The fire exhales in soft gasps and whispers, occasionally snapping a shot of sparks into the air. It's the longest day of the year, well past 9pm and the last reddish glow of twilight is still clinging to the high mountains of the Spanish Peaks wilderness, a good thirty miles west from our camp here at Trinidad Lake.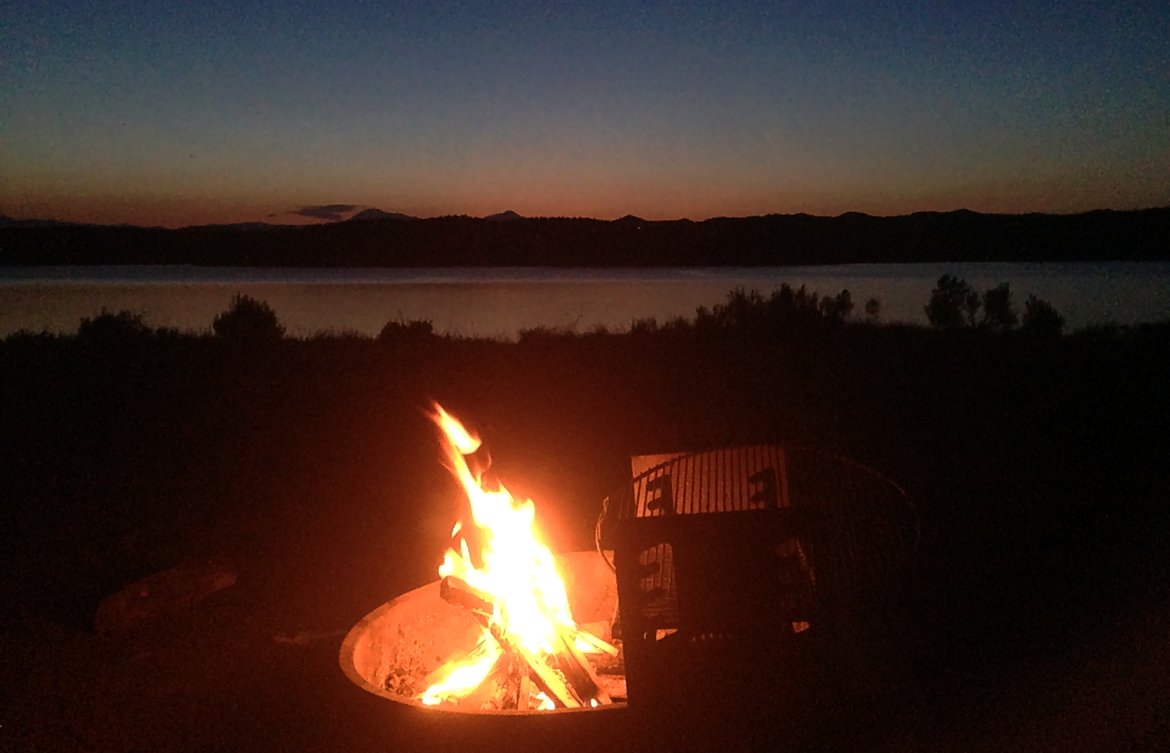 We celebrated the Solstice by heading back up into the Sangre de Christo Mountains, to Bear Lake. We had to see it, even if we couldn't get the bus to it. It turned out to be a wonderful little glacial lake at the base of Teddy's Peak1, with a good view of the Culebra Range.
The name comes from a large black bear that was causing a lot of havoc back in the early 1900s. An early forest ranger set a trap for it and the next day he went to retrieve the trap but it was gone. He tracked the bear and trap to the middle of the lake. The bear was so big that it had dragged the trap cross-country several miles before dying in the lake. The story serves as a reminder that the pre-Aldo Leopold forest service was not noted for it's ecological outlook. Arguably, neither is the post-Aldo Leopold forest service.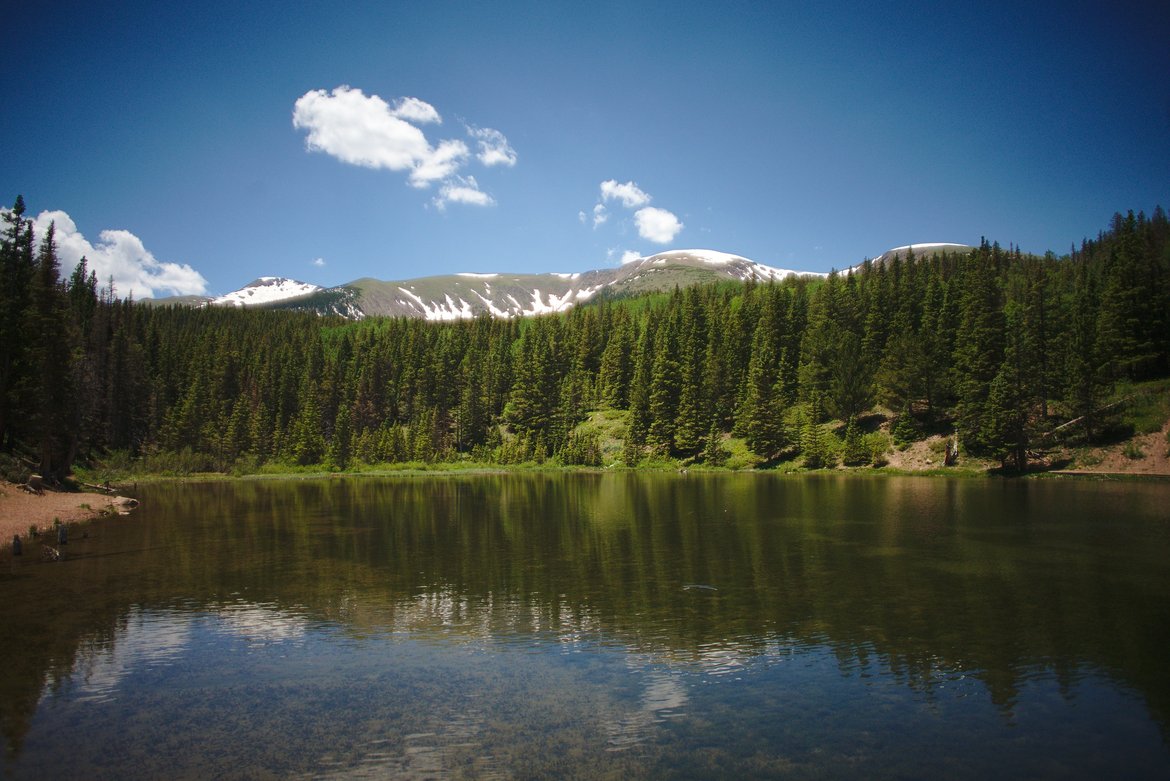 A mostly spruce forest, with glades of aspen here and there surround the Bear Lake. A tributary of the Cuchara River runs down the hill and feeds snow melt into Bear Lake. The water is freezing. Even near the end of June there's still a patch of now and ice lingering in the cool shade of the north shore.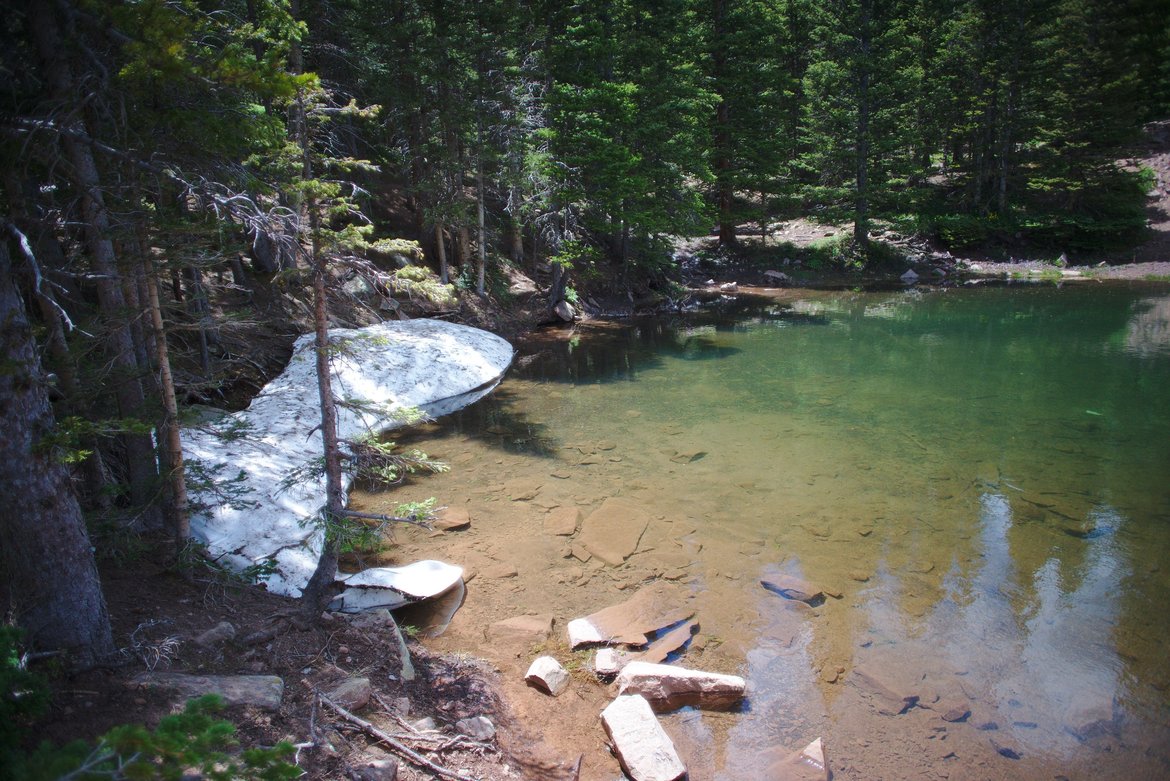 It was way too cold for any of us to give it a try. The kids contented themselves with throwing rocks in the shallow water.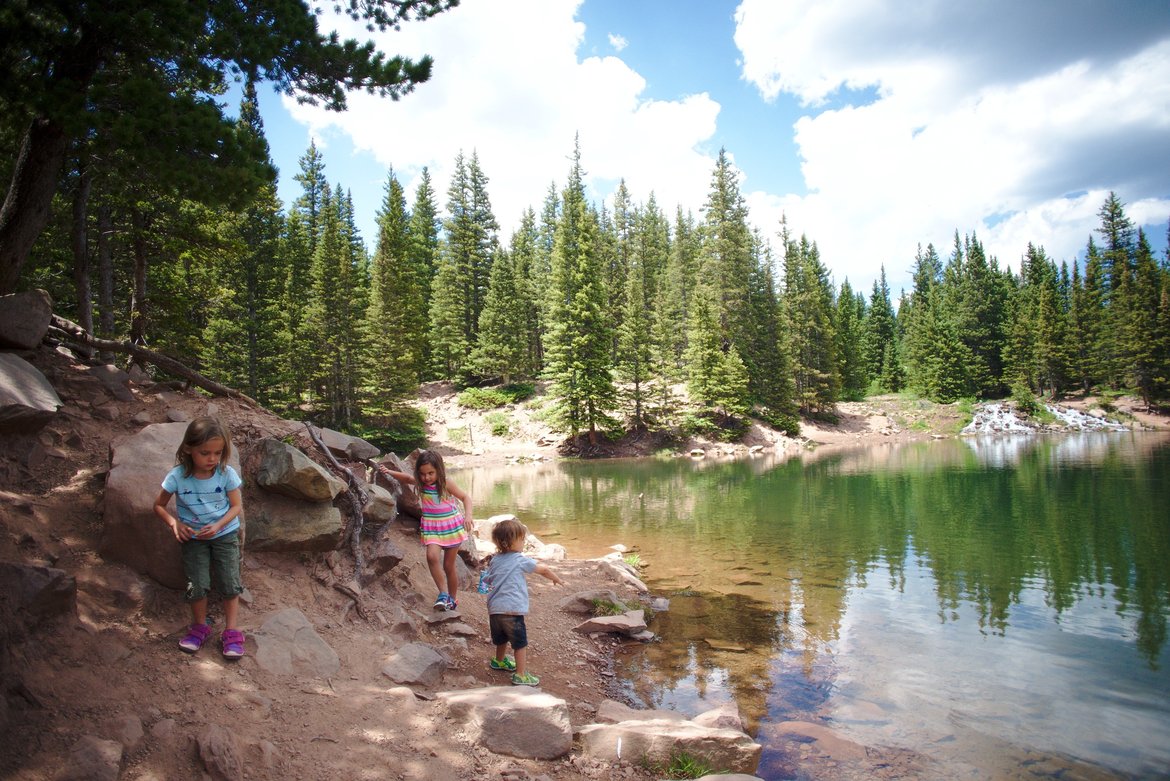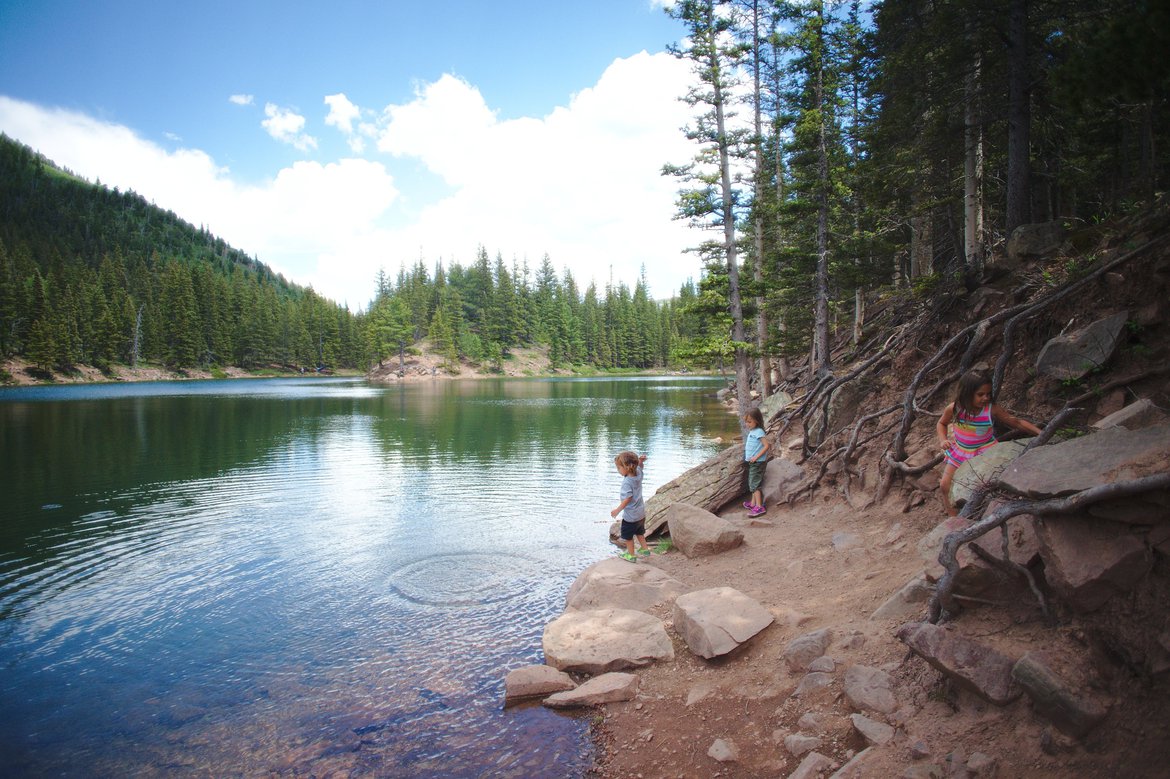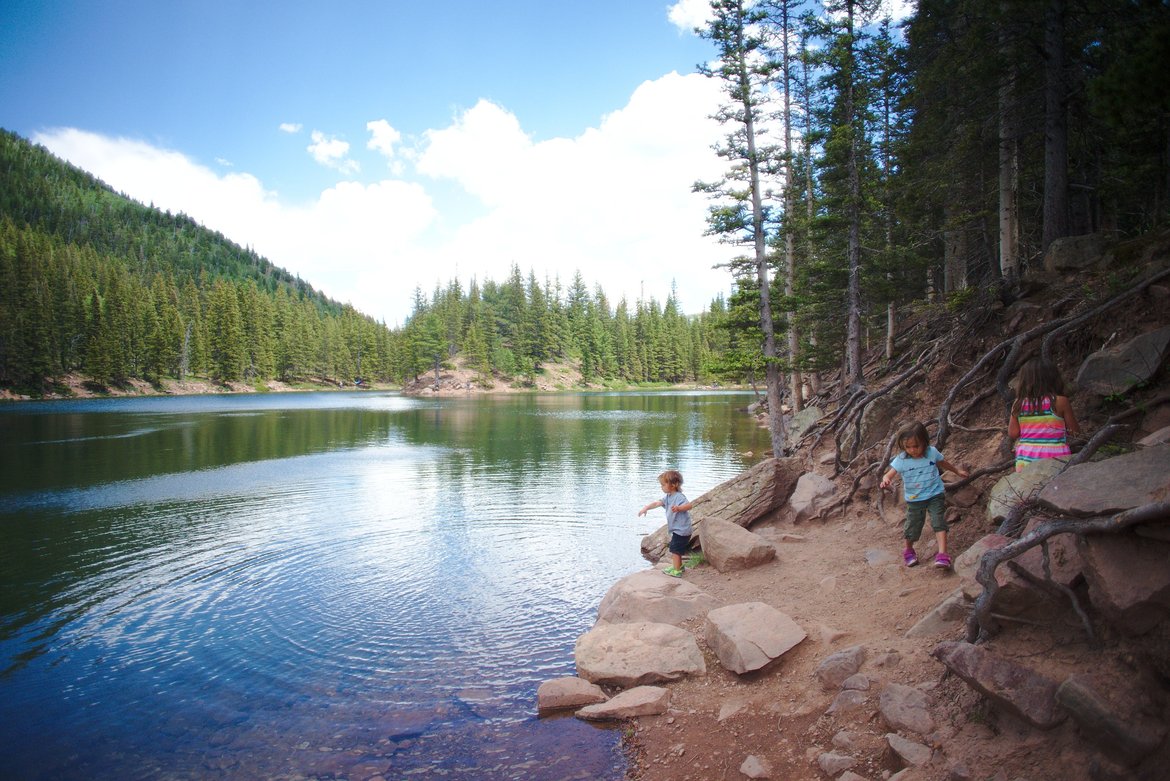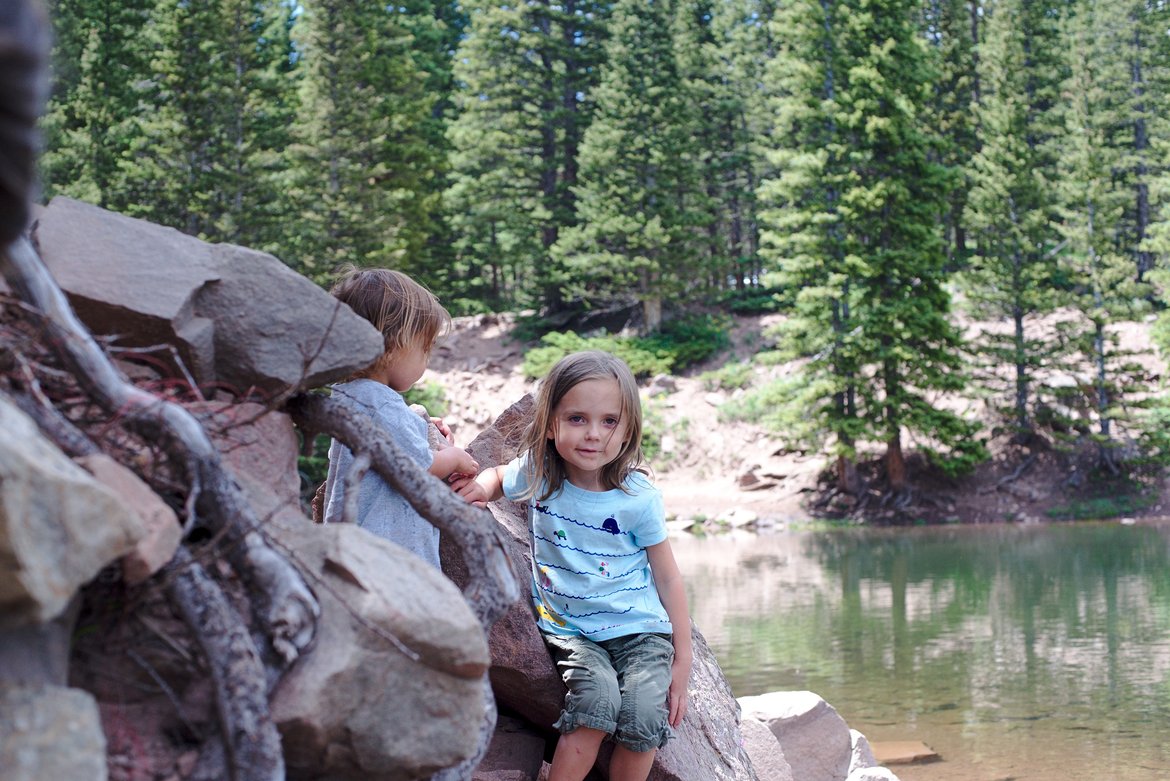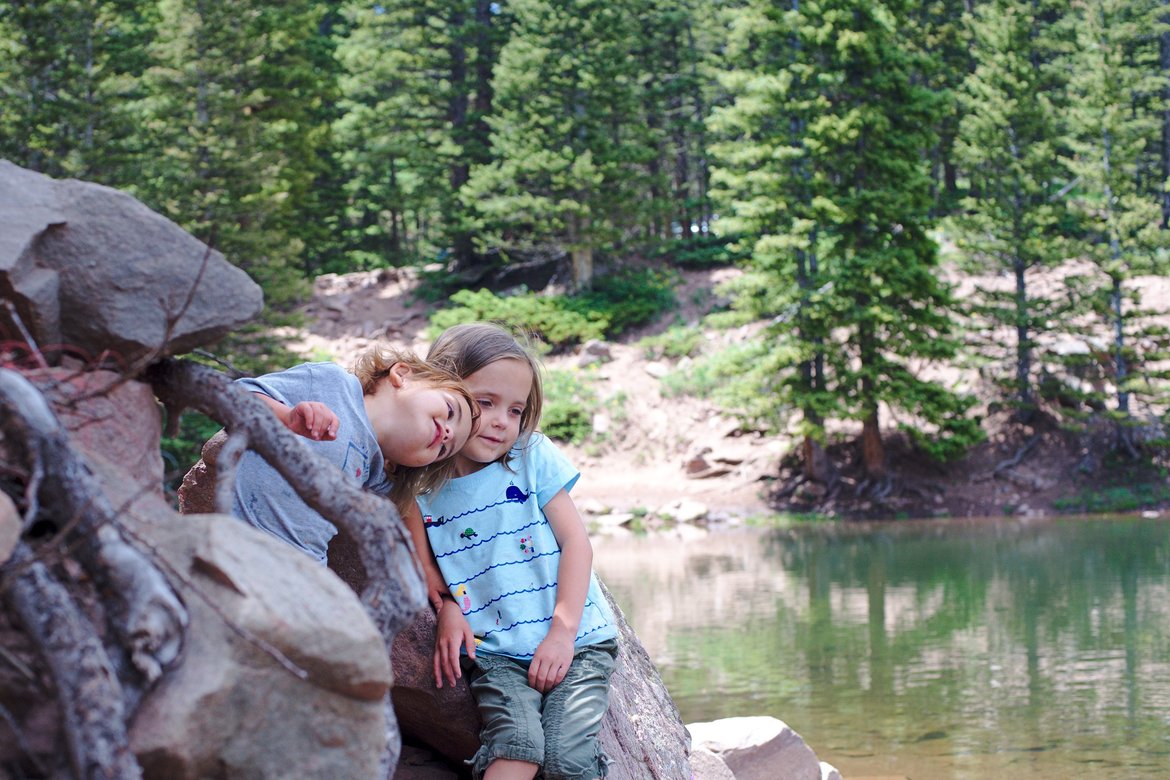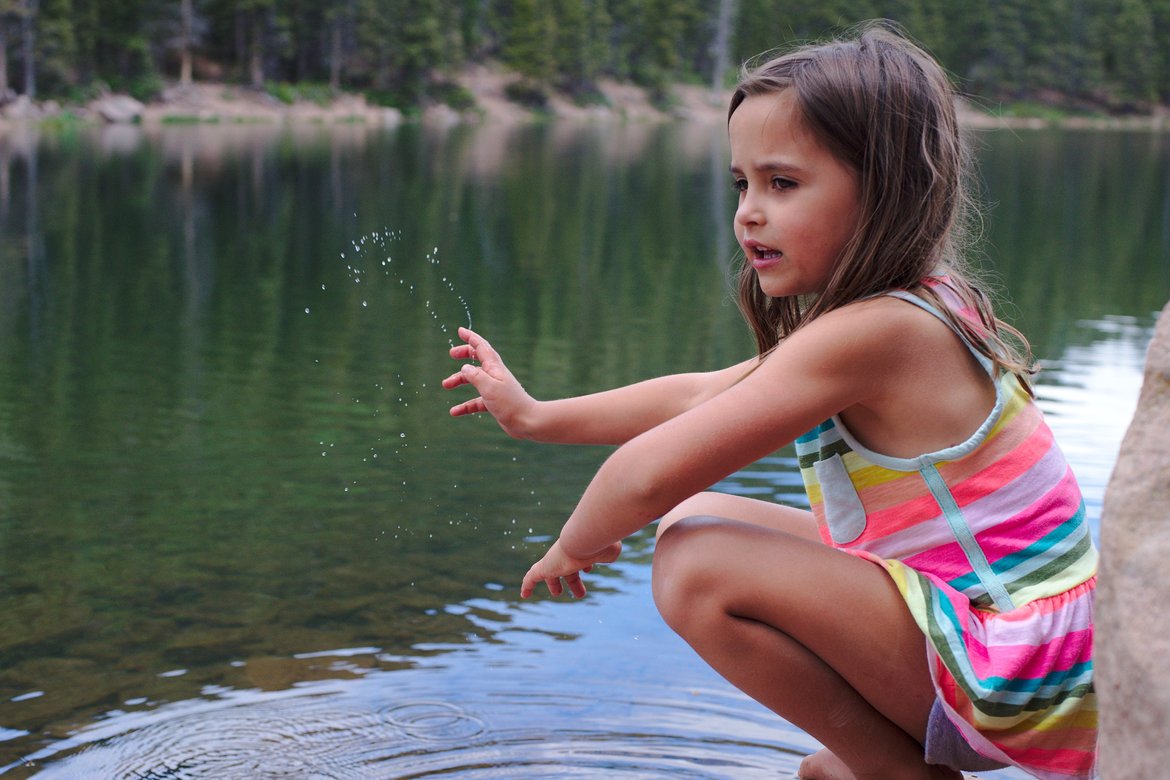 I'm late getting this up, I'm running about a month behind right now, bit longer than the week I aim for, but I hope wherever you were, whatever you did, you had a good solstice.