After Halloween we made our way south, ducking inland and around the Lost Coast, down to Fort Bragg where we finally, for a few days at least got some sunshine. Not that it was warm mind you, but at least we saw the sun for two days in a row.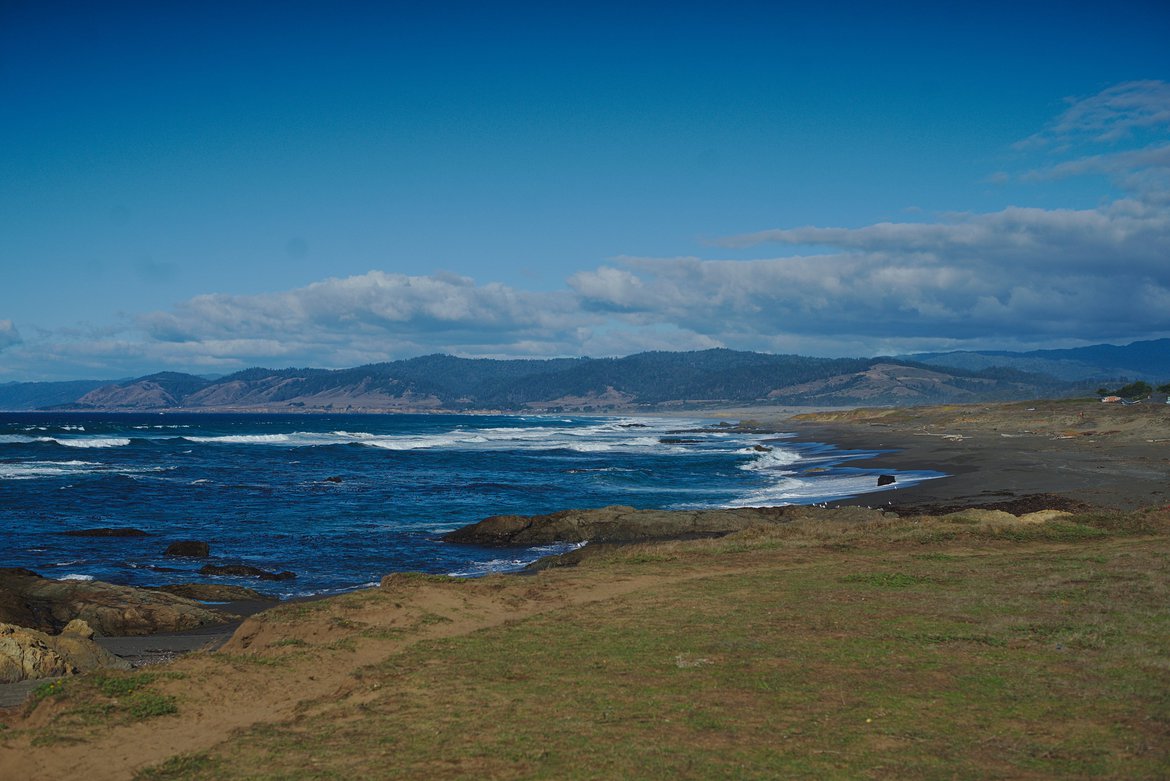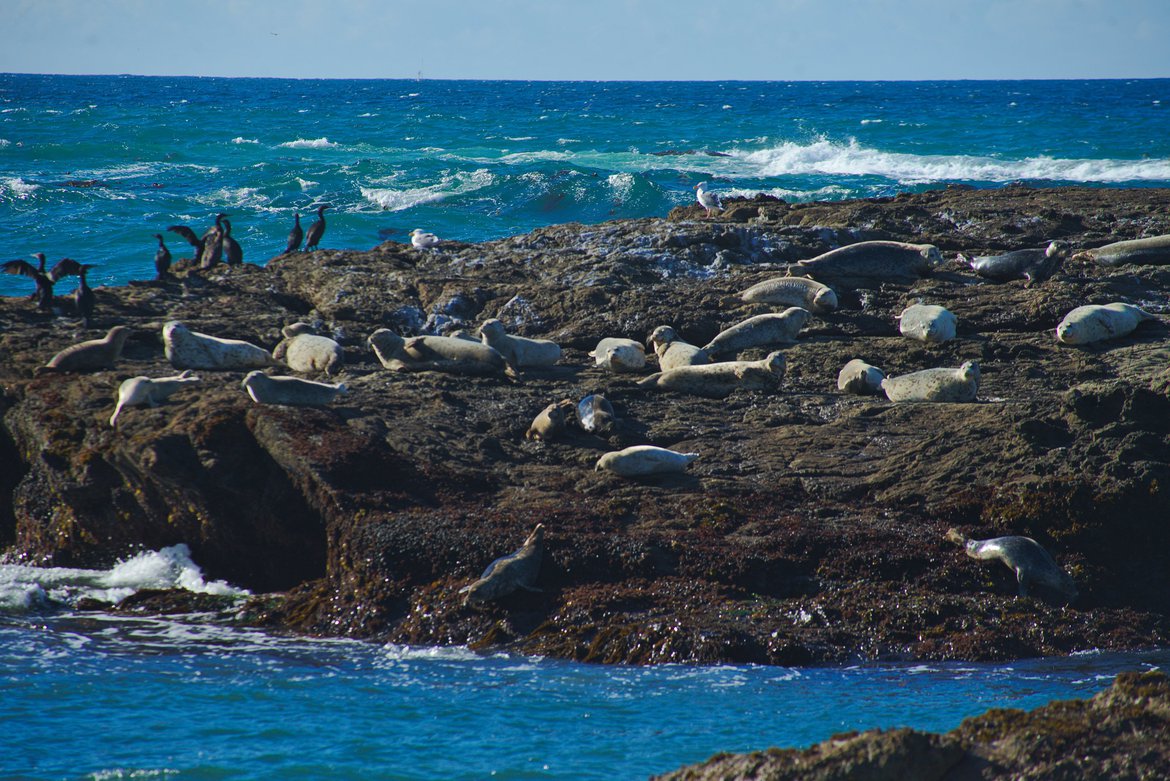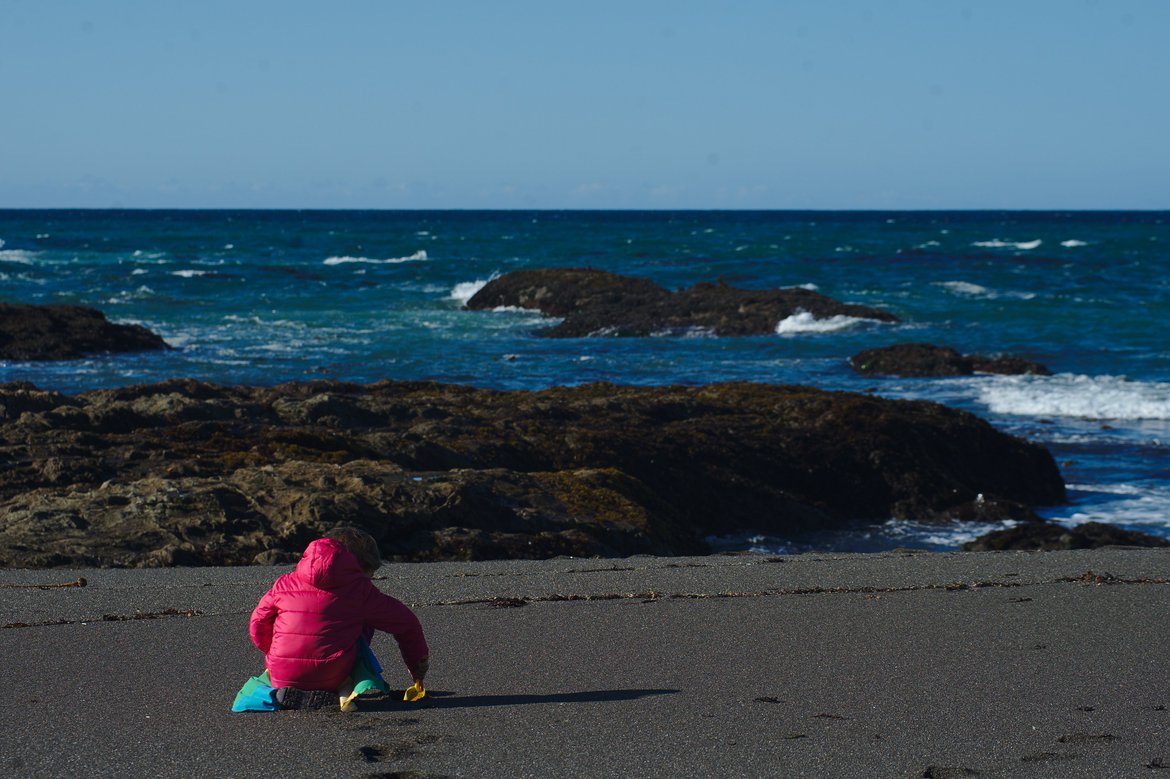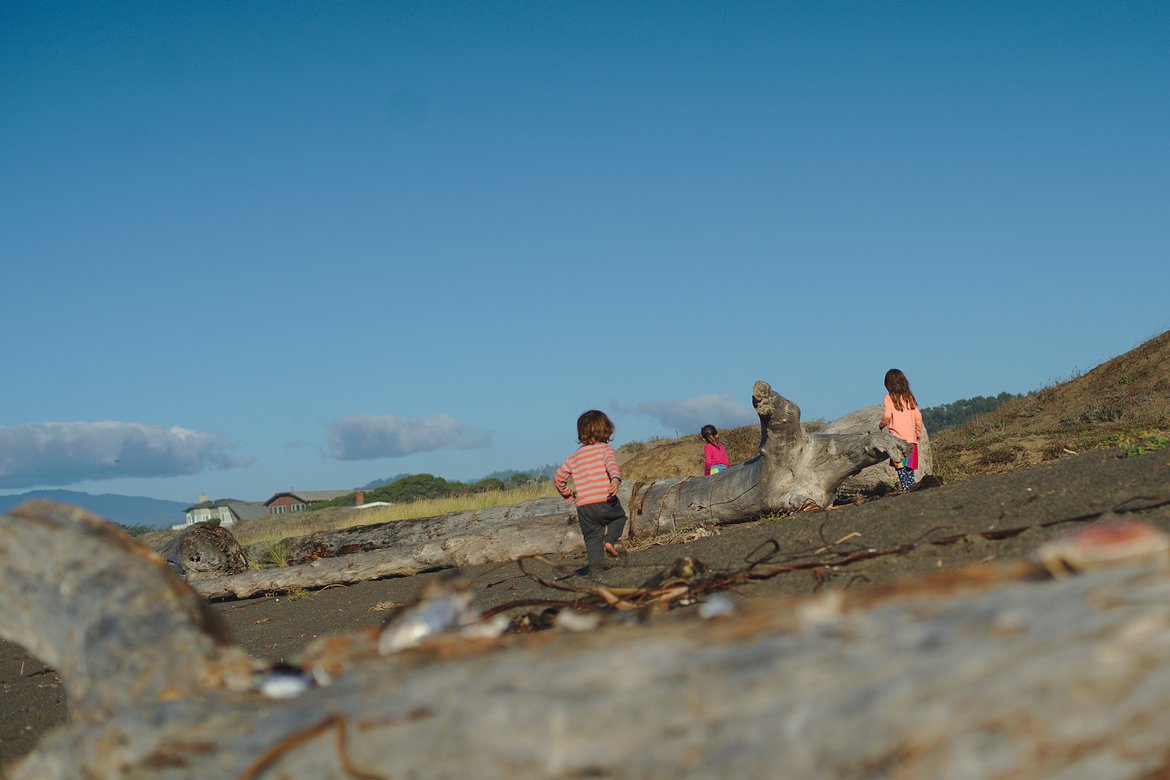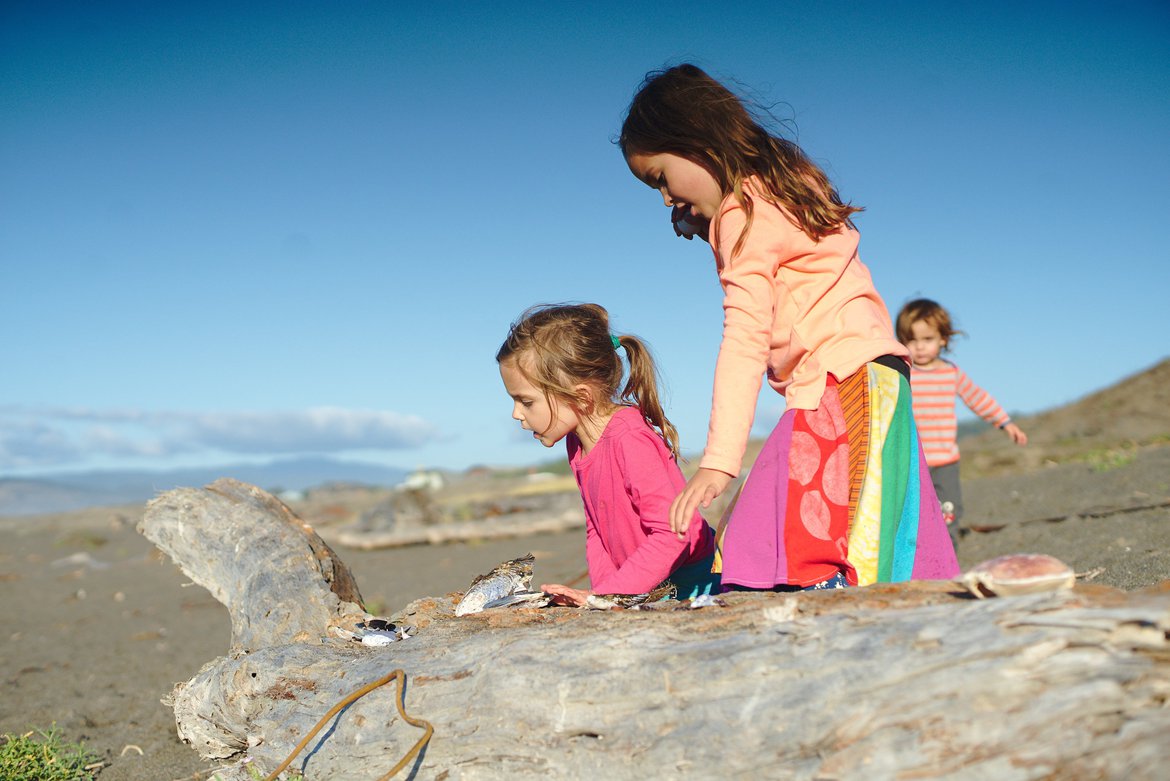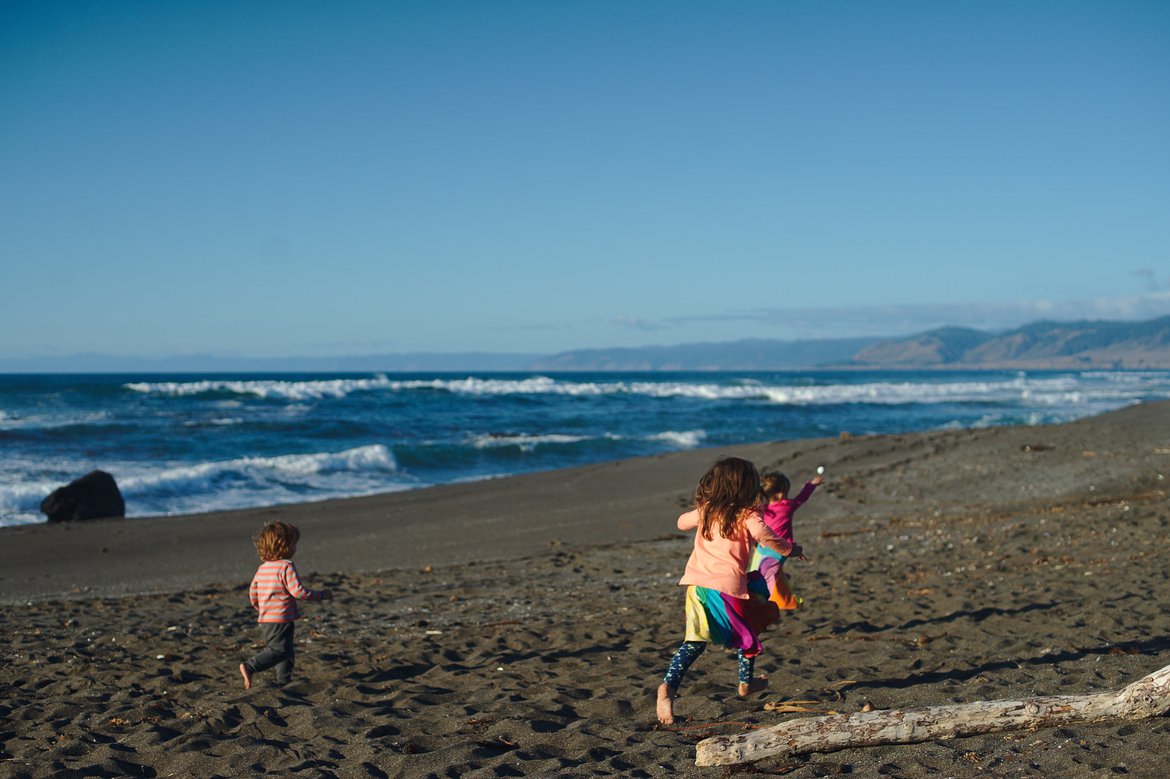 I never wrote about it here, but Corrinne and I visited this area about a decade ago and went to a little, out of the way, somewhat inaccesible beach called Glass Beach. The name refered to the fact that the entire shoreline was glass shards, the soft, sea-polished variety some people call seaglass. If I remember correctly it was there because there used to be a wrecking yard or a garbage dump or some combination of those things on the bluff above. At the time, 2009 , the glass was several feet deep and covered from the low tide line well up past high tide. It looked like this: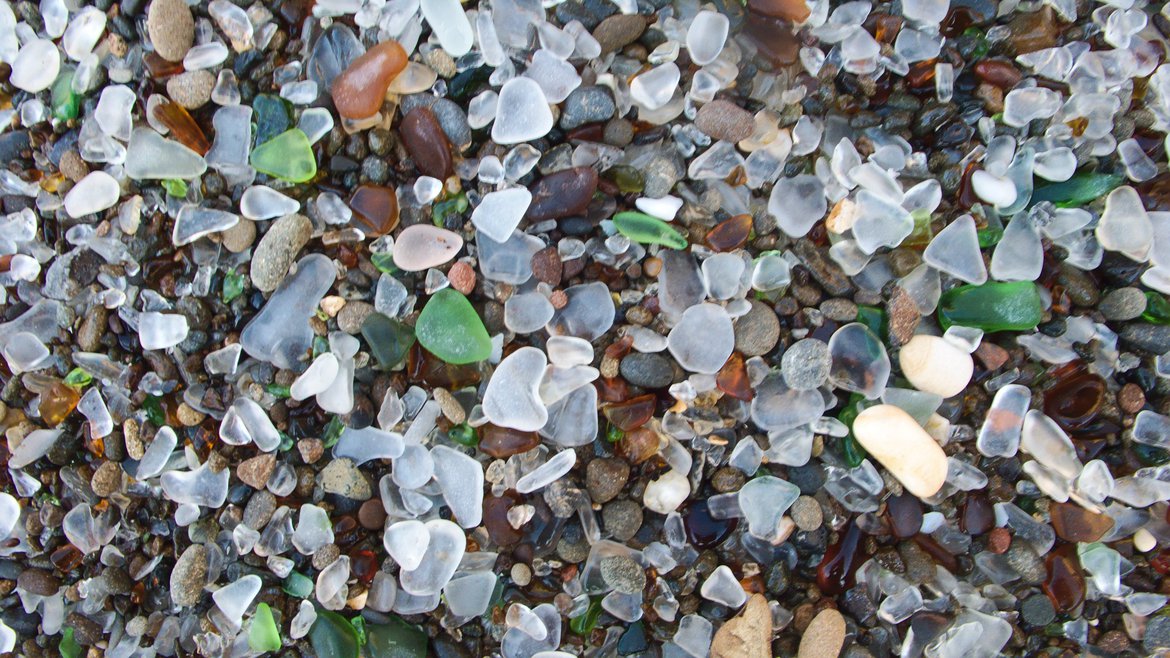 Today it is all gone. People came and carted it home in buckets. We read about the loss of glass beach on the internet, but I confess I didn't really believe it until I saw it. It really is gone. I even saw two people trying to fill a bucket with the tiny amount of glass that still remains here and there. I have no idea what people do with a bucket of seaglass, presumably it all sits in garages and dens around the country, forgotten. Somehow, to me, this perfectly encapsulates America today: steal what's everyone's for yourself and then never even use it.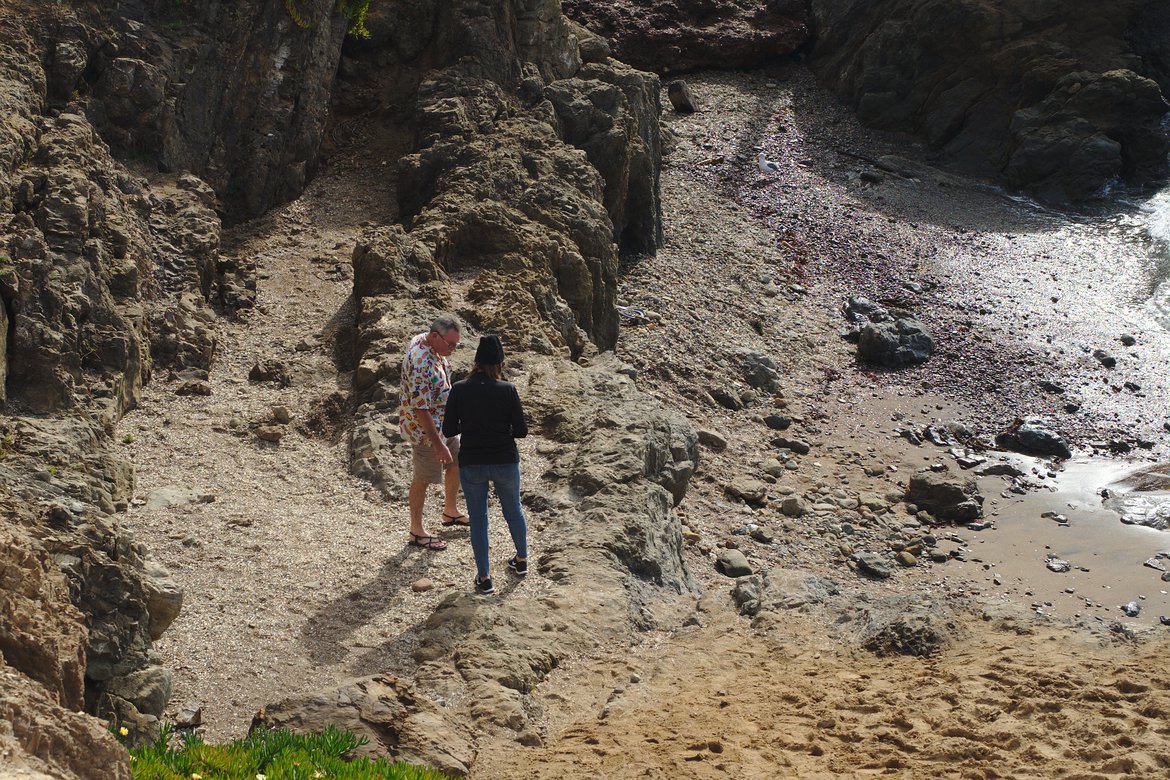 At least there were still tidepools to explore. There wasn't much life in them, but give a kid some puddles and rocks and they'll be occupied for hours.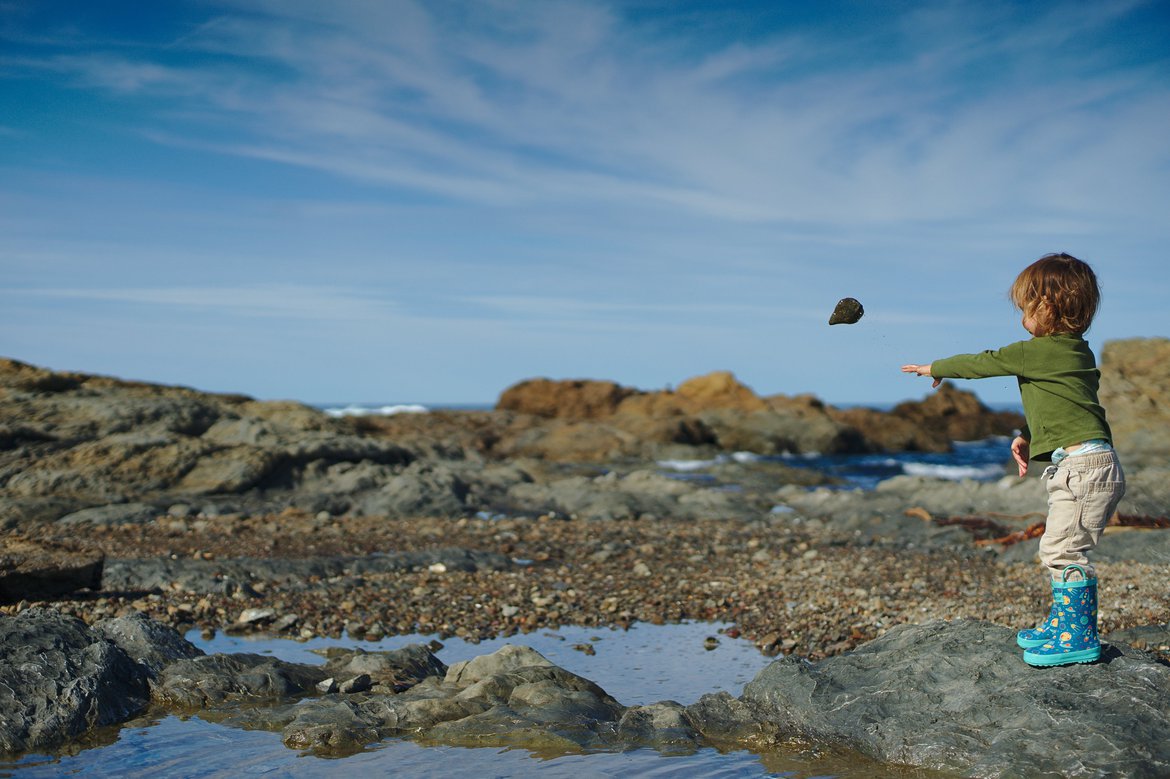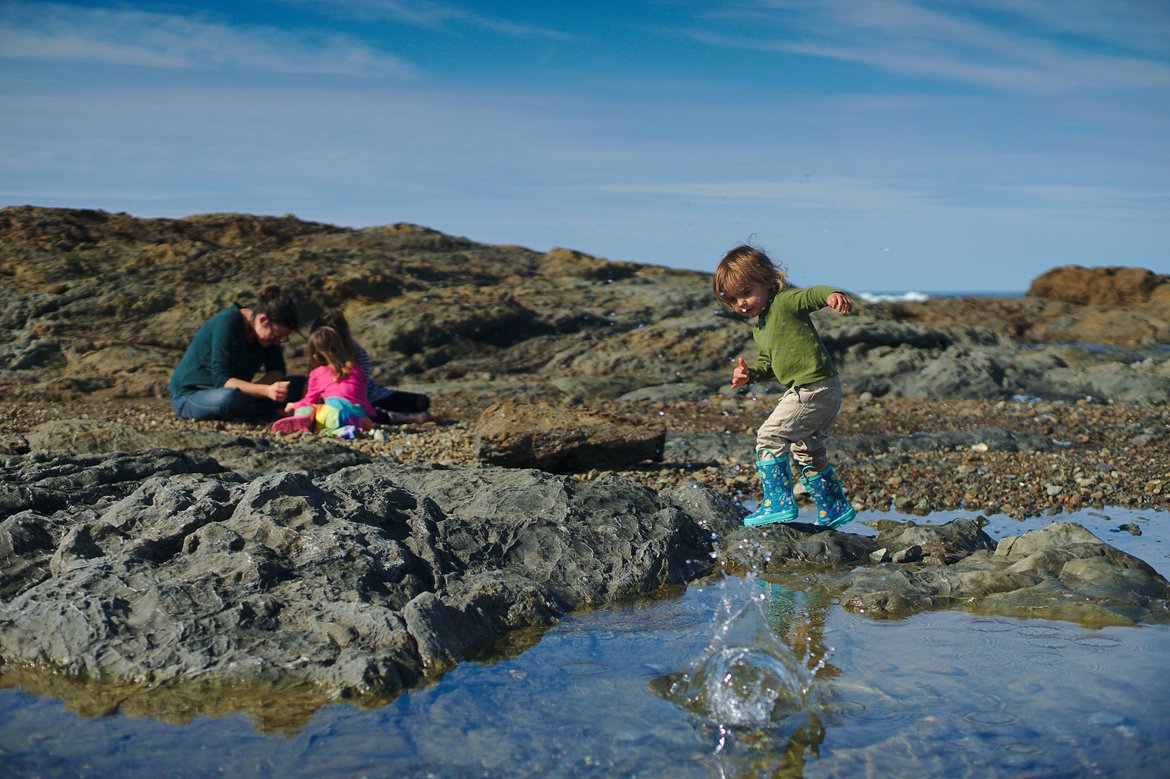 Because it's Northern California in the Autumn the rain inevitably returned. People always ask, what do you do when it rains? Answer: we get wet. If you look closely at the left edge of the image below there's a deer, also getting wet.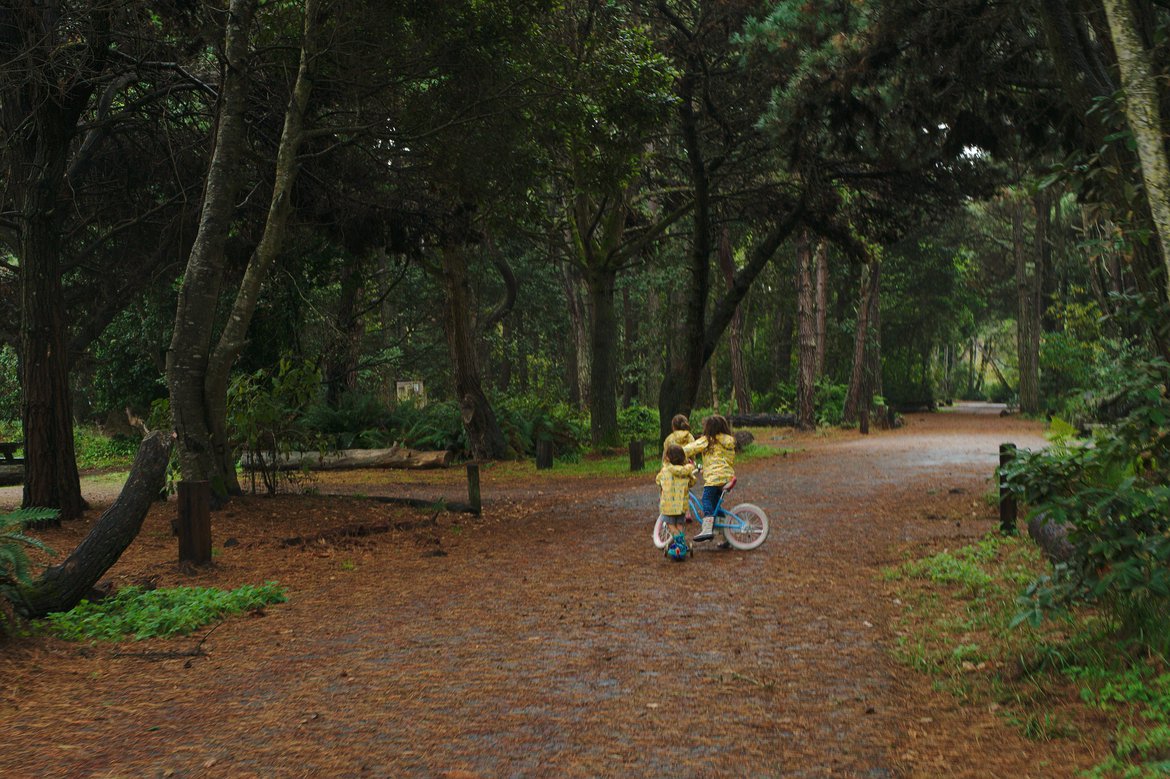 Fort Bragg also turned out to be home to the third Travco we've run across in our travels. This one, sadly, is unlikely to ever move again.