While we were in Tucson Corrinne and the kids stayed with the bus while I grabbed a flight up to Reno where I met my uncle and we drove back down to his house to pick up our new dinghy — a 1983 Volvo 240 wagon. It's the best car we've ever owned.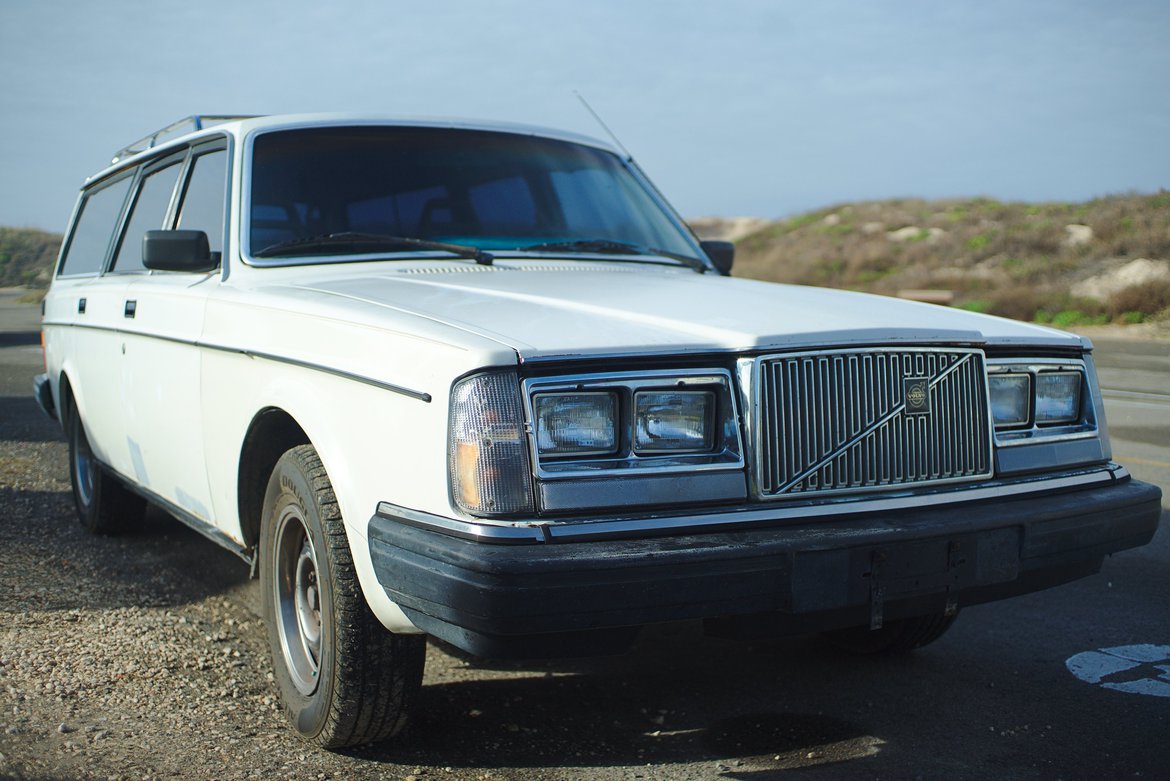 For five months of this trip we had a second vehicle. For five months we were all together in the bus. There are things we liked about each. We liked being altogether in the bus, but it's nice to explore areas nearby without having to pack up the bus.
What would be the best of both worlds would be to tow something behind the bus, but the bus engine just isn't capable of towing anything that we'd want to drive. Yes, we're picky about vehicles.
When we were at my uncle's house last year we spied the 240 wagon sitting in the weeds behind the house. We got to talking about and eventually came up with a way to fix it up without having to spend too much time in the Nevada winter.
A couple months later I got on a plane — despite swearing I would never fly again — and now I have two projects to work on.
The Volvo project got under way on the way back from Reno. The thermostat started sticking somewhere on the way there, so it was a slow drive back, waiting for the car to cool down every 20 miles or so. A little overheating didn't bother me much comsidering we raised the Volvo from the dead — it had been setting for five years. With a little TLC, some new fluids and basic parts it was running well, all things considered, thanks to Thomas and Ron for all the hard work.
That afternoon my uncle and I put in a new thermostat and ordered a water pump since it was leaking as well. The next morning we put in the water pump and, after a couple test drives, I hit the road for Tucson. It ran a little hot the whole way, but the temperature was stable.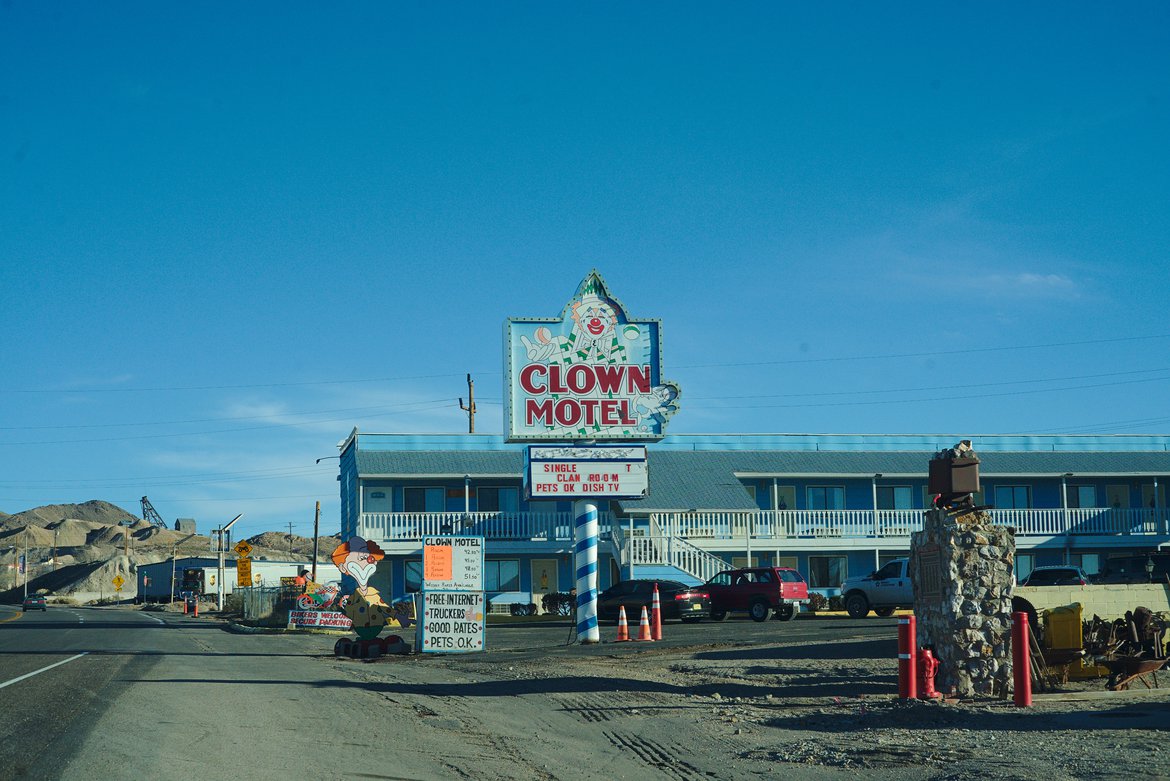 I drove straight through to just outside Phoenix where I stopped at a BLM campground and slept a few hours before driving the rest of the way to Catalina State Park.
In all I was gone two days, the longest I've been apart from Corrinne or the kids since they were born. The car still needs some work, mostly cosmetic and body stuff, at some point we'll probably give it a new coat of paint, but for something that spent five years in the weeds, it runs beautifully. Thanks again Ron and Teresa.