When we were sitting in the bus, sick, in Victorville, where the temperatures were in the twenties at night, nothing sounded quite so good to us as the perfect, sugary, white sand beaches of Gulf Islands National Seashore.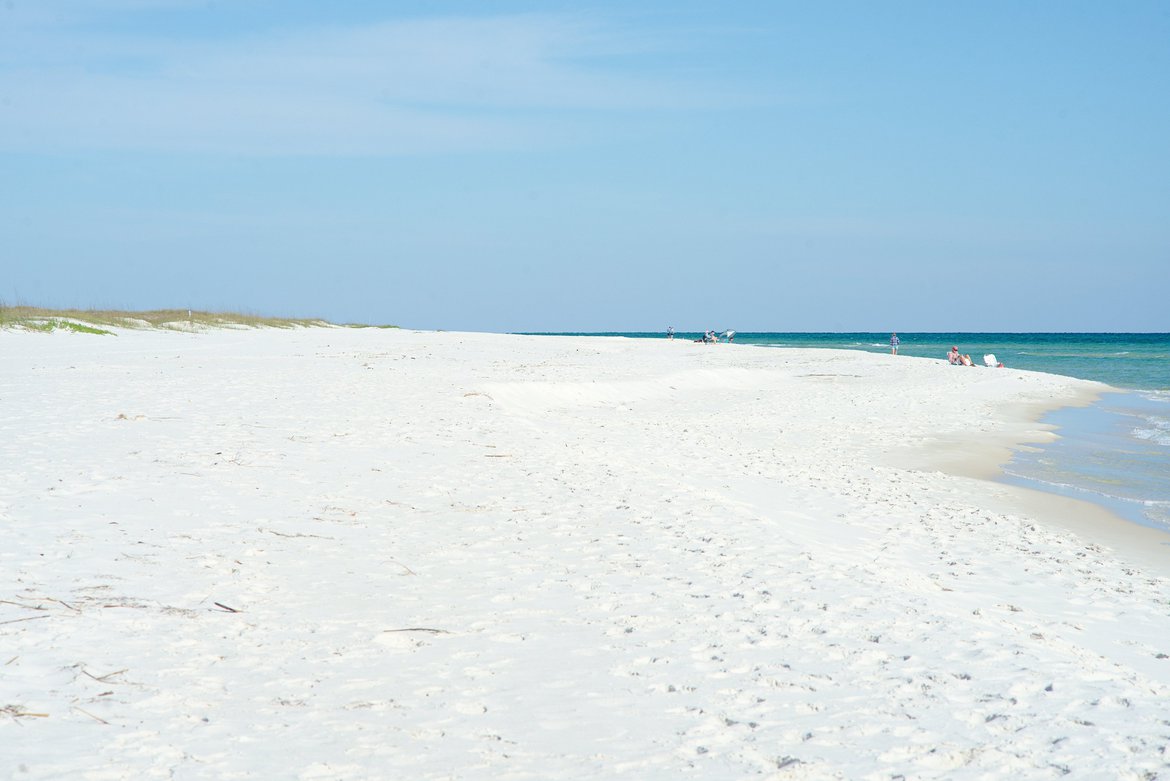 The danger with reminiscing from a long way away is you tend to forget the negative things, but in this case the only downside is the campground, which is little more than a parking lot. I can live with that when the beach looks like this.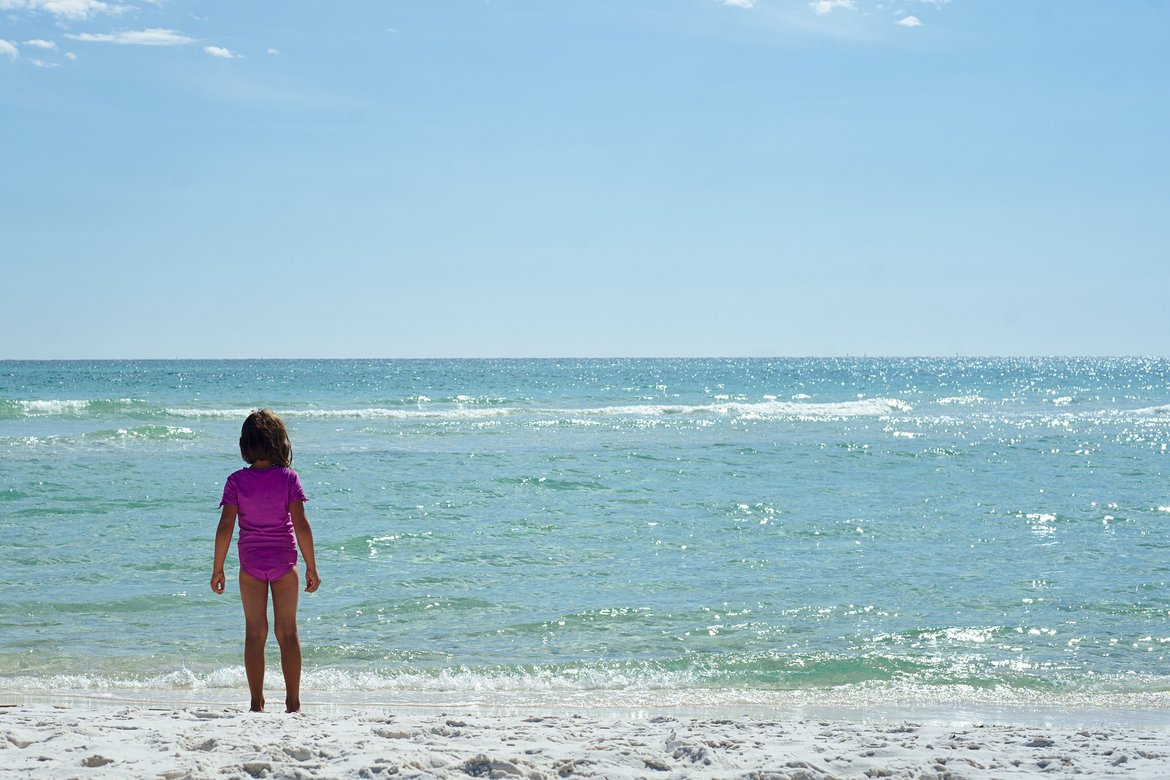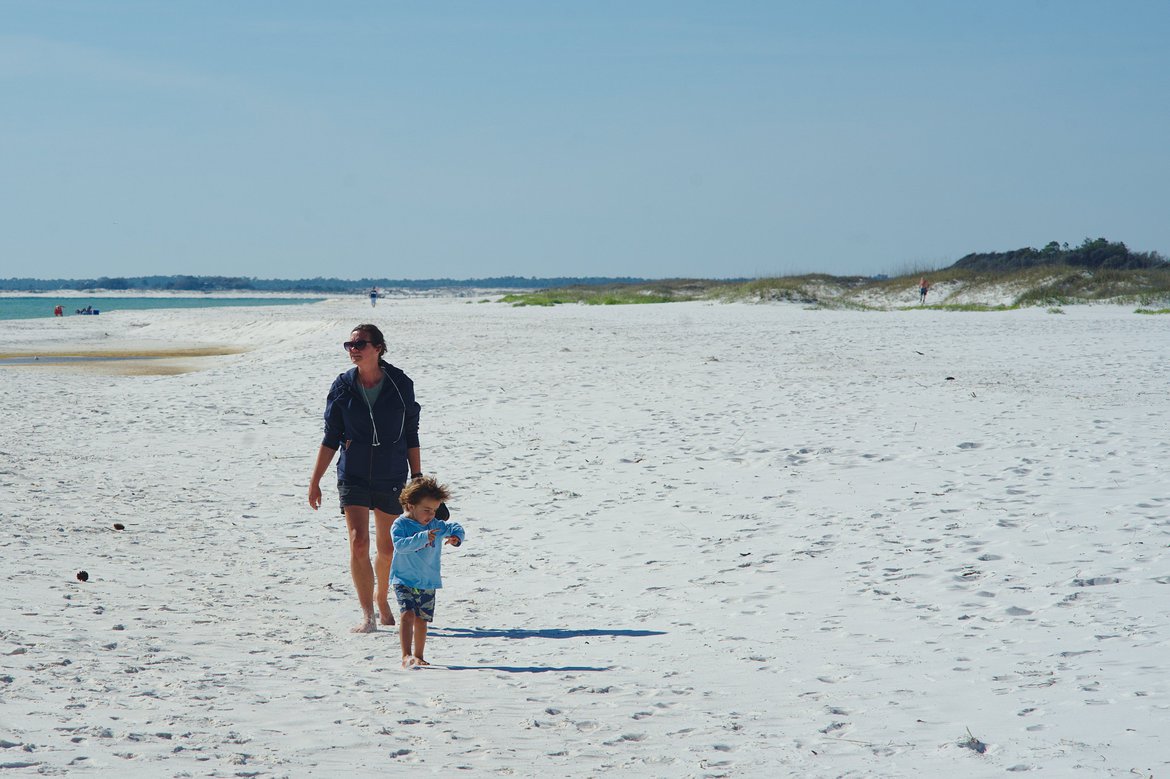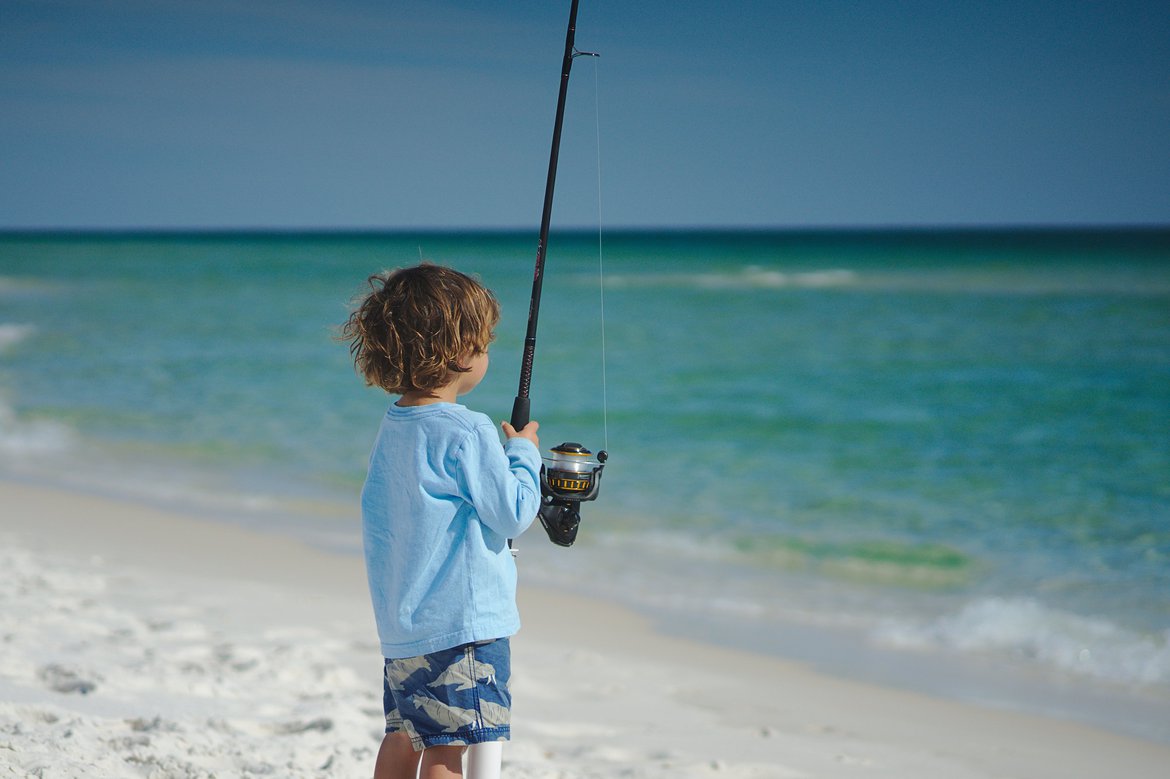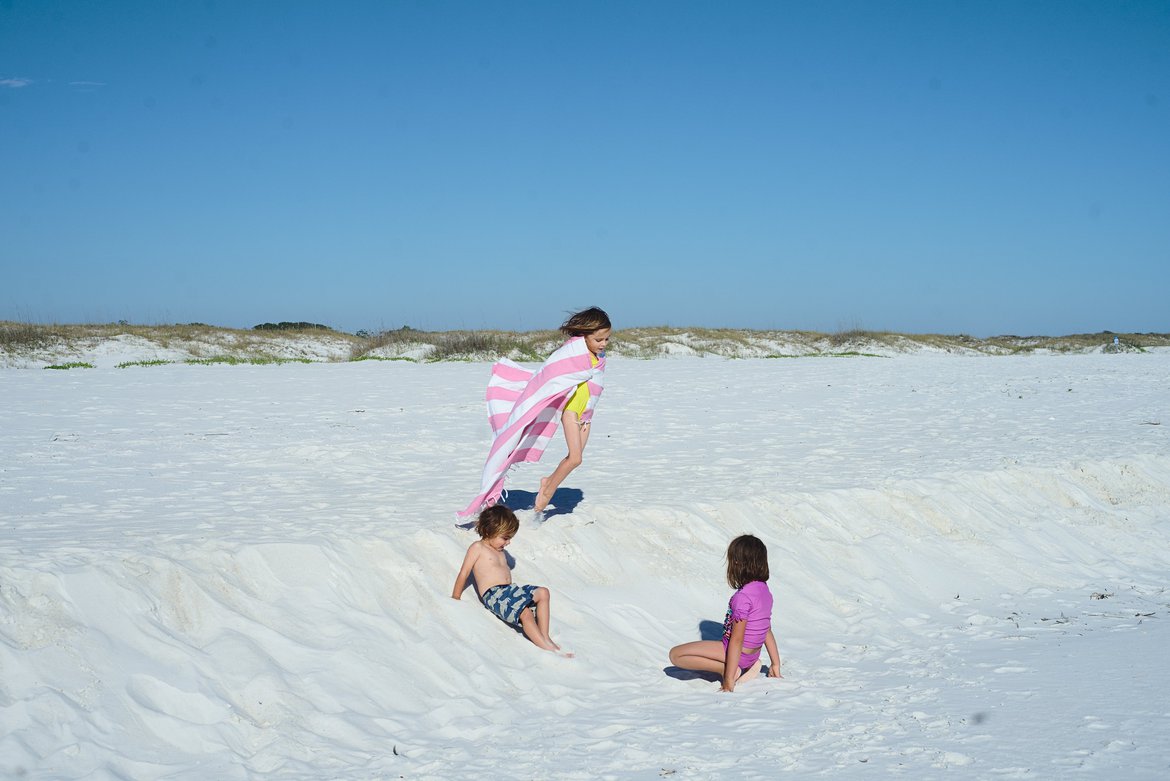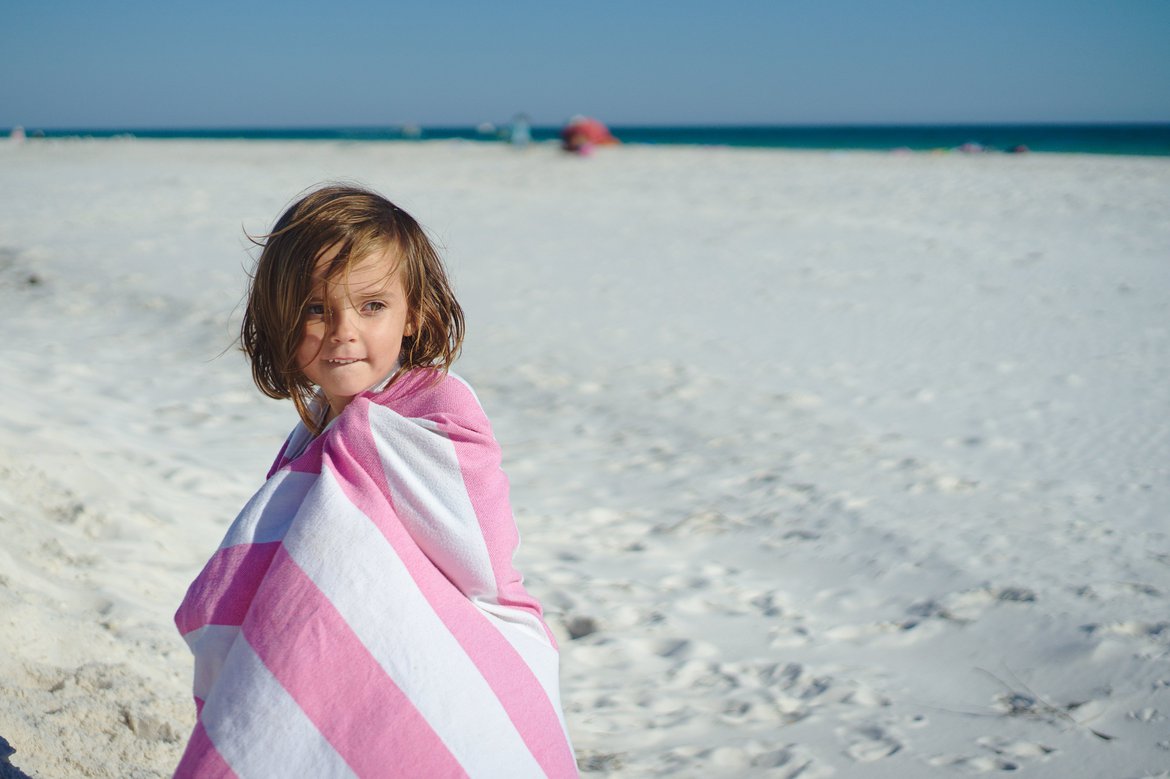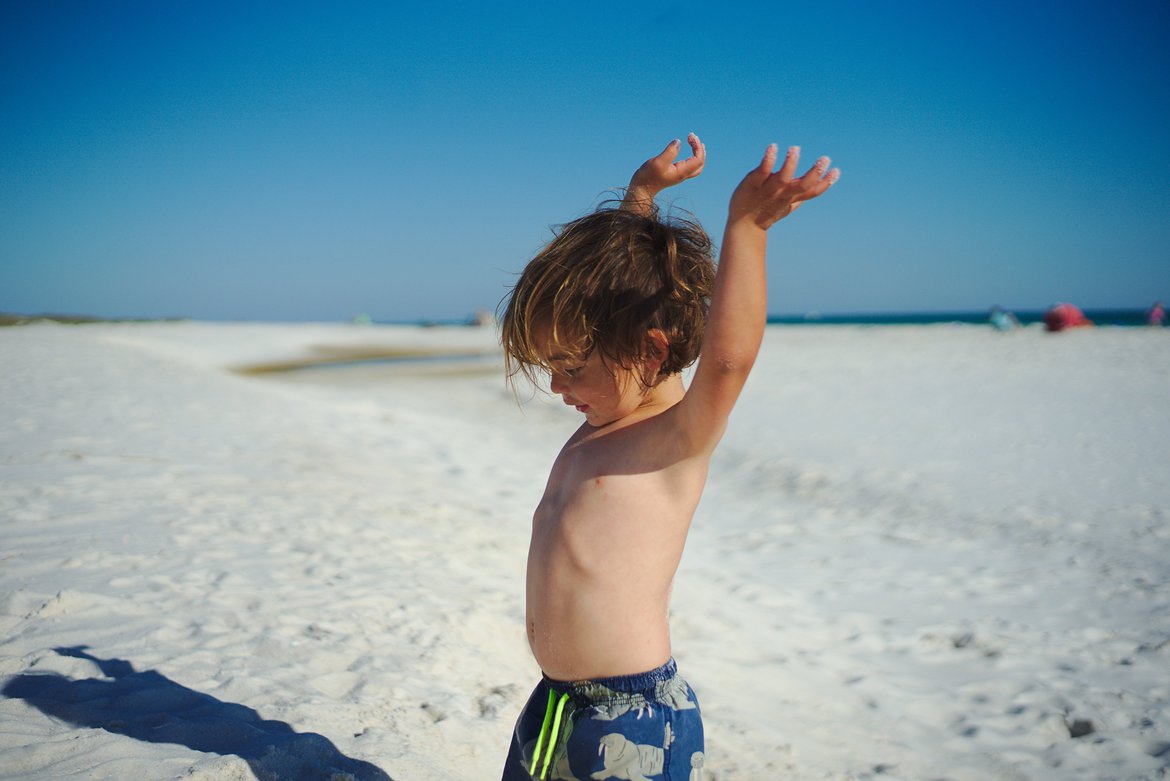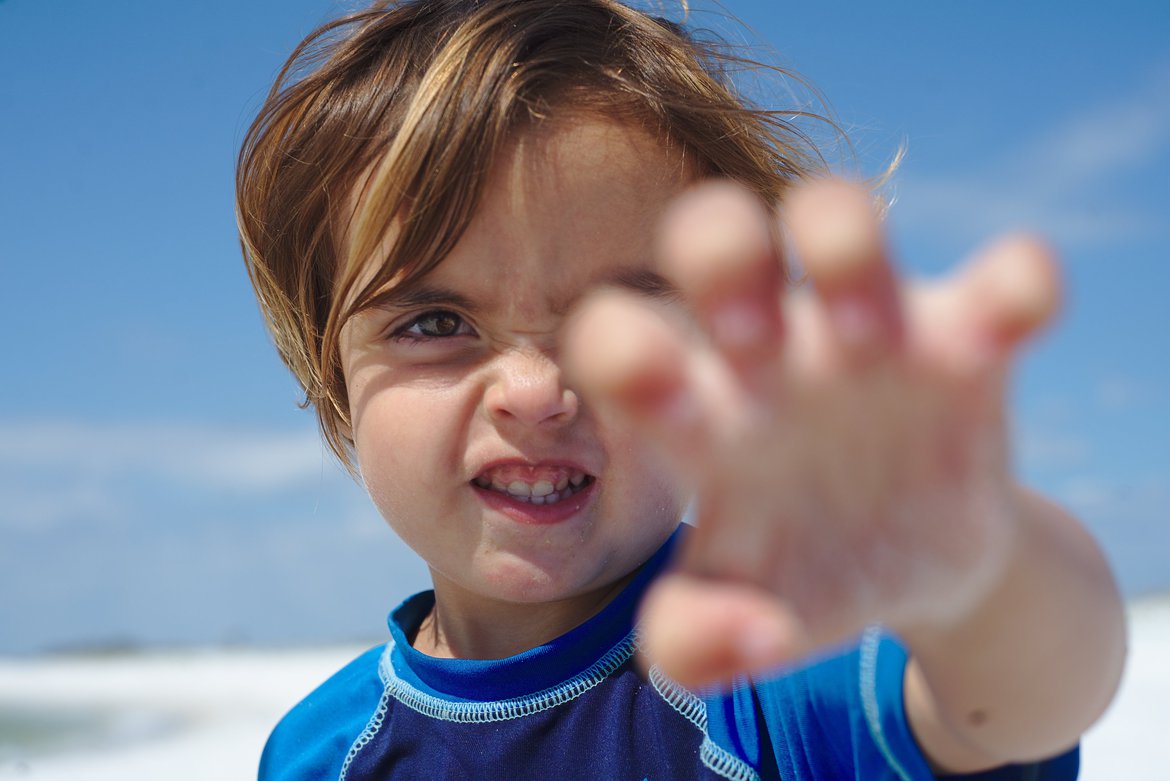 This time around there were no Blue Angels flying overhead, but we did make a trip across the bay one day to check out the naval aviation museum.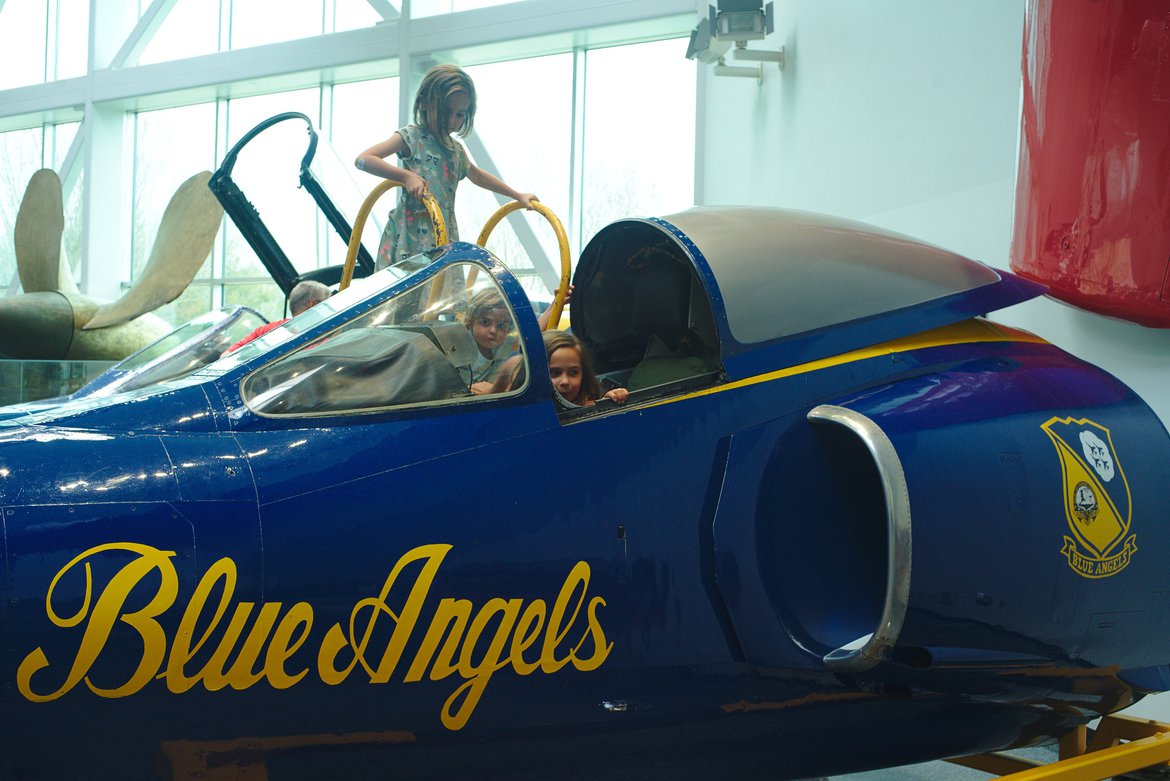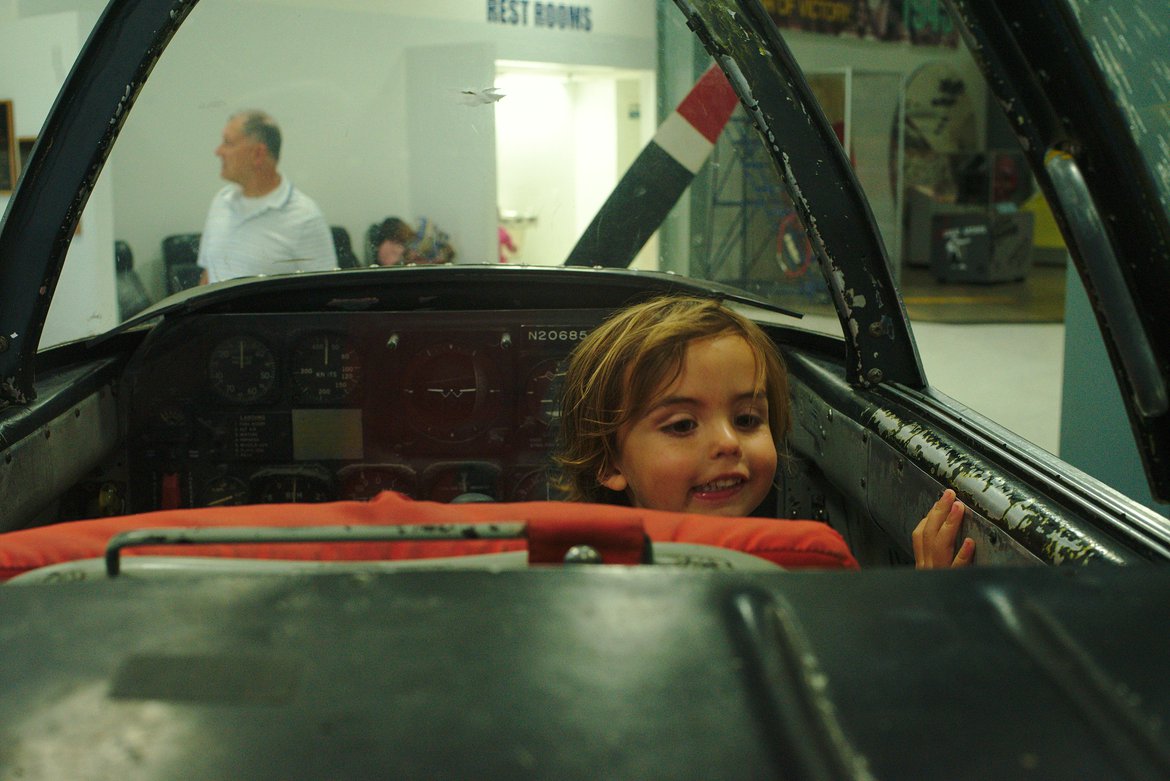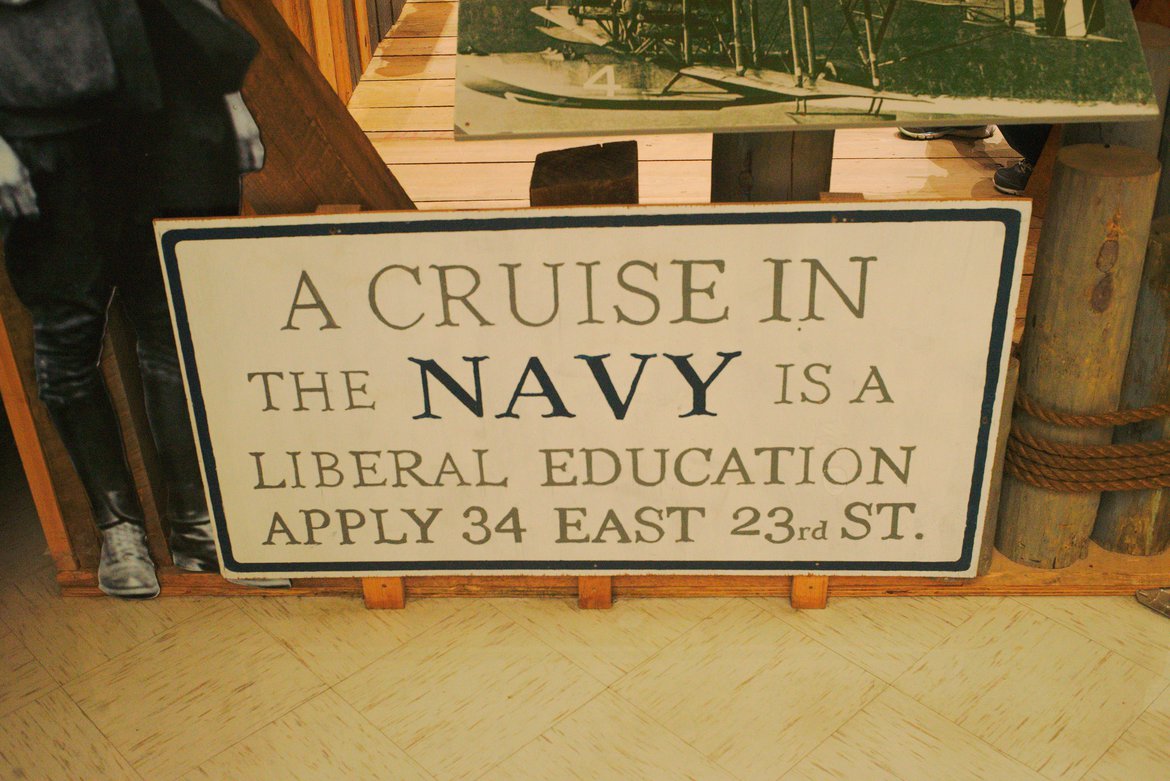 The kids were into the various Blue Angel planes, but otherwise seemed bored with the place. I thought it was moderately interesting until Corrinne pointed out that all the planes had been sanitized, not a single pin-up, or any nose art at all to be found in the whole place.
I asked one of the docents about it and he told me it was done to make the place more family-friendly. Because building a monument to the various ways to kill people from the air is totally family-friendly, but anything hinting at sex, the way, if you recall, you actually get families, is not1. One of the things I hope foreign guidebooks to our strange land prepare visitors for is that sometimes American logic will make your head explode.
We beat a haste retreat back across the bay to the beach.
I took a break from the brake problem, but of course that didn't mean there was nothing to do on the bus. The awning ratchet broke one afternoon, which I mention mostly because in my quest to find a replacement part I had to visit the worst store ever: Camping World. What a racket. If you can, avoid it. I did manage to get the awning fixed though. Just in time for the wind and rain.
The last day we were on the island it suddenly turned quite cold and rained most of the day, but we still managed to get some time in the sand.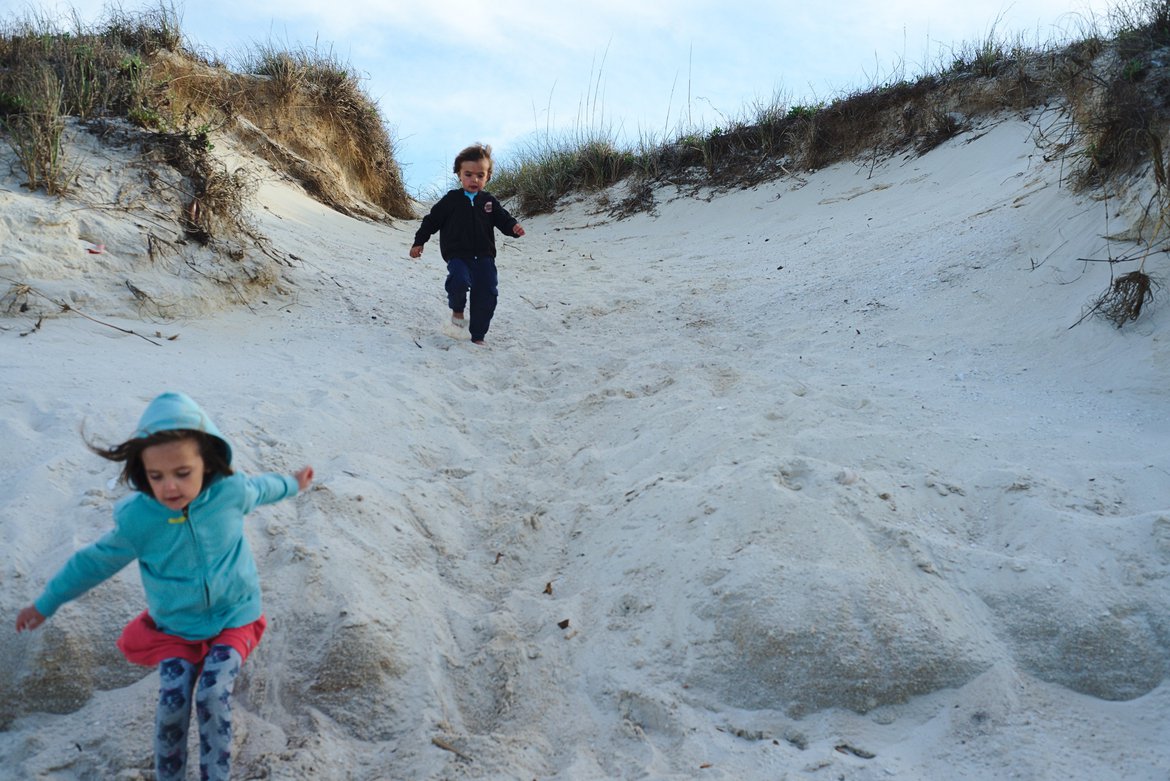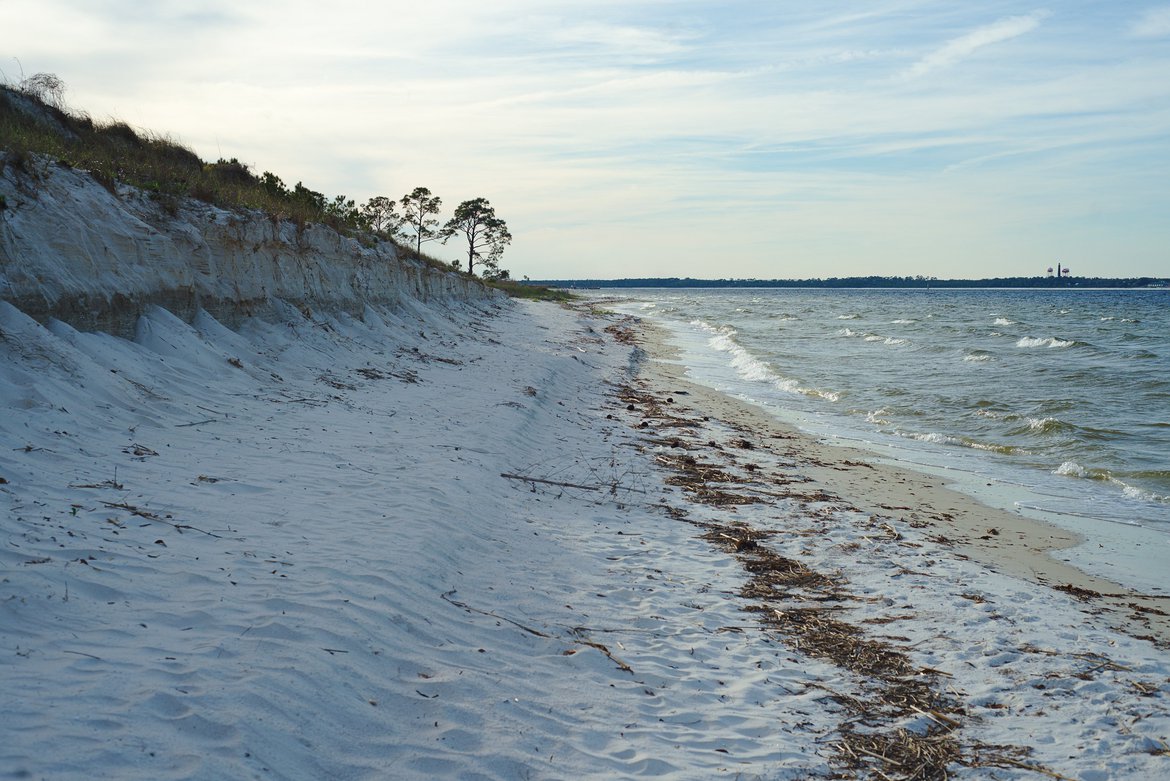 ---
Officially the Navy banned nose art in 1944, which wasn't widely enforced until after the war, but better than half of the planes in the building were pre-1944. ↩