Goodbye Florida
So long Florida, and thanks for all the shrimp.
In the evenings the song of whippoorwills echoes on all sides. Spring peepers croak and creak in the marsh reeds. Here and there through the trees I can catch a glimmering flicker of flames from a campfire. Only the truly committed are having fires in this heat. The air is still and heavy, with only the occasional puff of a breeze.
We drove into Florida in December of last year, a few days before Elliott's birthday, nearly six months ago. In six years of living on the road this is the longest we've stayed in one area. The general consensus is that it's time to go. Not from any dislike of Florida, but simply because it is time.
Science says that no one knows exactly what prompts birds to migrate, but I have a theory: individual agency. That is, a bird feels that it's time to go. It looks at other birds. They know that look. They give it some thought, they weigh it against their own feelings. They nod. And off they go together.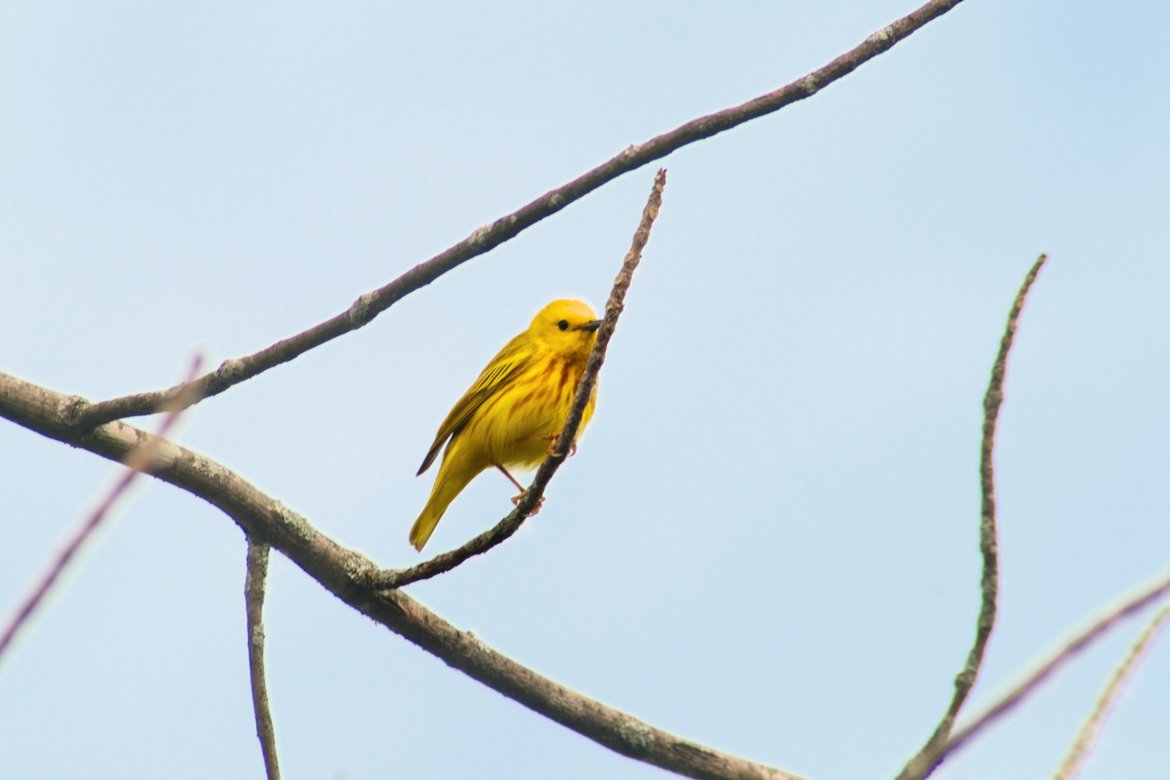 From Big Lagoon we drove east, stopping off at Fred Gannon Rocky Bayou for a couple of days. In that time I managed to get some work done on the Jeep, and an oil change in for the bus. The Jeep needs more work than I have time or knowledge to do. I am really just crossing my fingers on the Jeep.
I left out a story back when we left Apalachicola. The bus had been starting rough for a few days, but one day it turned ugly, like someone had poured a bag of marbles in the back of the engine. After a bit of research I saw some people say that a starter wheel can sound like that. The starter is one thing I've never touched. Chrysler starters are notoriously hard to access on cars. I've heard of people having to pull off their exhaust headers just to get to the starter. Fortunately ours is not so bad. I was able to track down a new starter and got it installed without too much trouble. I was tightening up the bolts on the new starter when I noticed the missing teeth in the flywheel. Damn. Guess it wasn't just the starter.
There turned out to be two teeth missing. They aren't next to each other fortunately, but still not great. I got the broken teeth out and that turned out to be the bag of marbles sound, which is gone. For now it starts well enough, but eventually we'll likely lose more teeth. A new flywheel is now on my list of projects for the summer. Along with new exhaust pipes and possibly a full engine rebuild.
One day I was out running some errands when I spied a bunch of planes outside a building not too far from the campground. It turned out to be the Airforce Armament Museum. I took the kids over the day before we left so we could check out all the planes.
There were a few things inside, including a room full of machine guns to answer the question of just how big a machine gun is, but most of the planes were parked outside. We ate lunch in the shade of some WWII bombers and then walked around, moving forward in time through the history of American warplanes.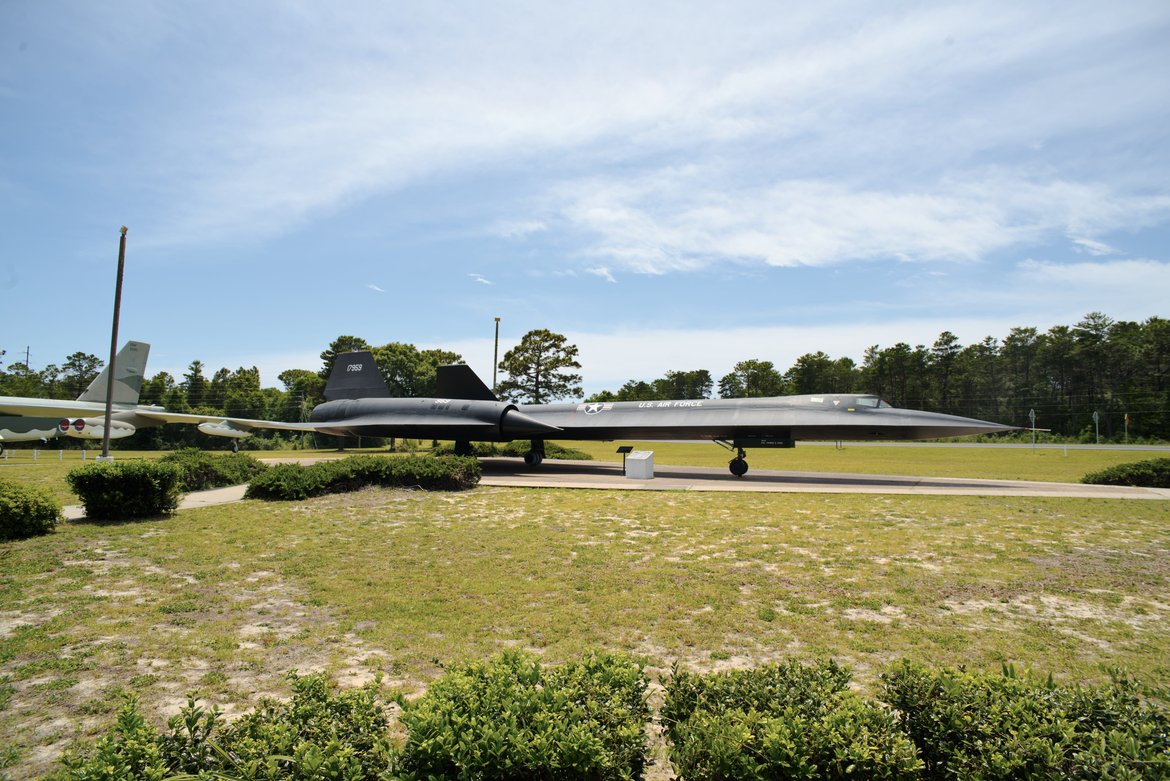 From Fred Gannon we drove east, back to St George. Because why wouldn't you start your drive north by going southeast? We needed one last week on the wilds of the island before we said goodbye.
It turned out that every no see um on St George had hatched since our last visit, but thankfully they weren't bad outside of our campsite. It was too hot for campfires anyway. We split our time between the beach and the bay, depending on the wind.
I've finally got to the point where I can stay on the paddleboard well enough to take it out in the ocean and kinda sorta surf on the little Florida waves. I had a few good rides and then I faceplanted and lost my nice sunglasses. At least we aren't going for a long drive any time soon.
My favorite thing became going down to the bay in the evenings to go for a swim as the sun set. The water was plenty warm enough and if you mostly submerged yourself in the shallow water the no-see-ums would leave you alone. The kids would play and I would just lie back, kick my feet up and relax, which always feels better after you've put in a good days work on a few old vehicles.