Baseball Diamonds
Herkimer Diamonds and the Baseball Hall of Fame
We would never have come this way if weren't for the Baseball Hall of Fame in Cooperstown, New York. Not that I wanted to go there that badly, but when we took the kids to a baseball game back in Florida the Baseball Hall of Fame somehow came up and I remember Elliott saying "can we go?"
My first thought was probably not. I lived in western Massachusetts for a few years and had driven the mountains in the area — they're more than I would want would to put the bus through. It's not that the bus can't climb mountains. It can, it's just slow and I never know which mountain is going to be its last. I like to save mountain driving for out west, where it's unavoidable.
Still, I pulled up Cooperstown on the map to see where it was and what it looked like. That's when I noticed the Mohawk and Hudson River Valleys, which cut through upstate New York. Valleys aren't so bad. That's probably why they put a turnpike along them. Hmm. I plugged the route into a website I use to get the elevation change of a road and was surprised to find that most of the big inclines were actually downhill. I started formulating a plan to make it through the Appalachians without going south. And here we are, upstate New York.
I had to work some early mornings while we were in St Johnsville, which turned out to be a lovely, if somewhat curious town at 5 AM (and otherwise).
One day the kids and I headed up into the hills to find Cooperstown. I don't really know what I was expecting, but it wasn't what I got. To me the Baseball Hall of Fame is a big thing. But Cooperstown is a tiny little town. I mean tiny. The population is 1,867. Yet somehow, this is where the Baseball Hall of Fame is located. It wasn't even crowded.
I was dreading how much it was going to cost, but when I got the kiosk to pay the man looked at the kids and said, they're free right? I said, um, well. He said, yeah, they're free. Who am I to argue?
There are several floors to wander, much of it is a tour through the history of Major League Baseball. That latter part is key, if the MLB as an organization isn't involved, there probably isn't much about it (despite the MLB not owning or otherwise having anything to do with the hall of fame). I understand that you have to set some limits or it would be an overwhelming thing to document, but I was a little disappointed there was almost nothing on stuff like the Cuba league or the Negro League (Satchel Paige has a plaque, but that's about it).
There was plenty of cool stuff though. We got to sit in Hank Aaron's locker and see countless artifacts. Different parts of the room had different historical games being broadcast, which was fun. I like being at a game, but radio is still my second favorite way to "watch" baseball.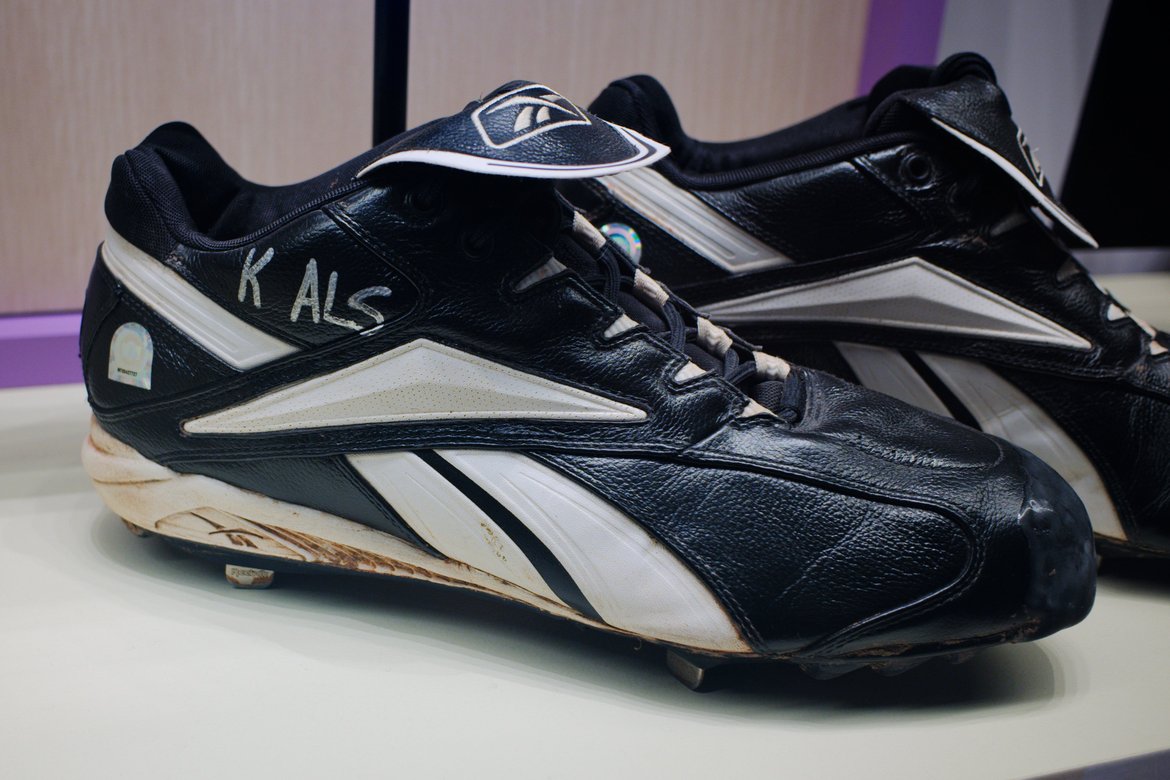 I was a little disappointed to find almost nothing about the 1980s LA Dodgers, which to my mind were baseball for so many years. I knew every player and every stat about them. I still remember most of it. But of course that was just my world. The LA Dodgers did not figure quite so prominently in the larger world of 1980s baseball.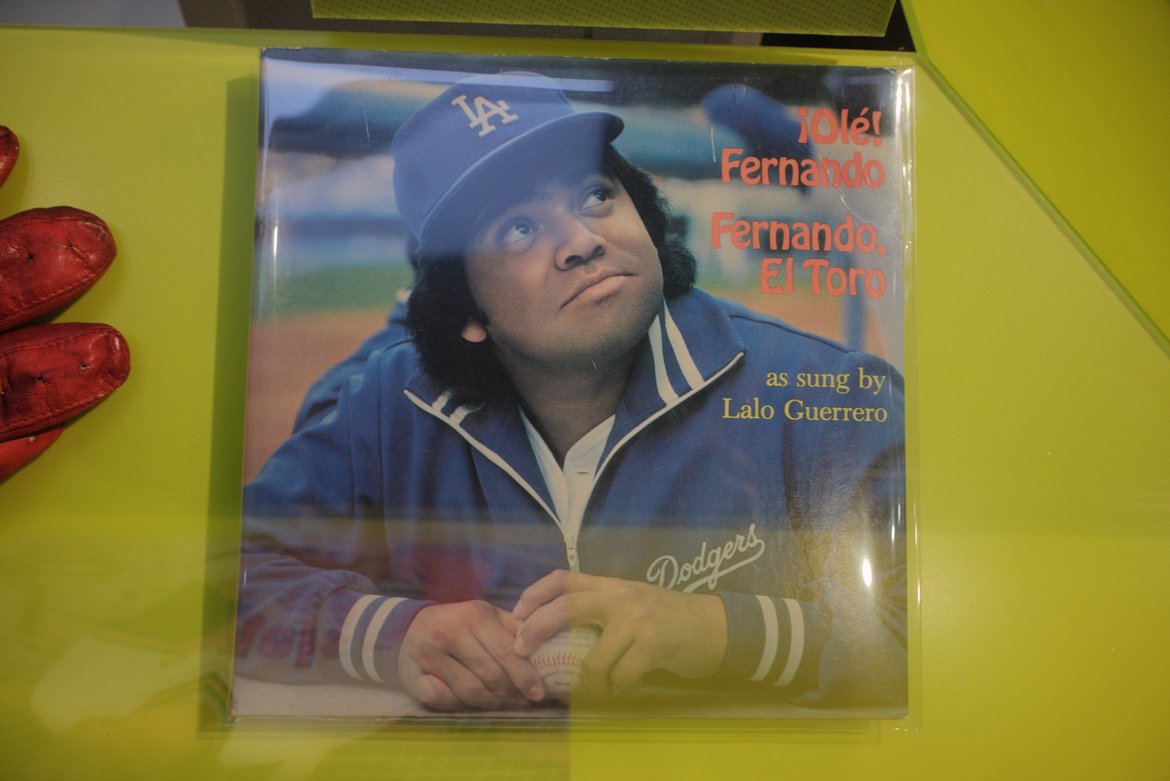 Part of the fun of going to Cooperstown turned out to be the drive. Upstate New York is on the more beautiful places we've been. The fall colors mixed with the seemingly endless historic farmhouses was fantastic. I could have driven around exploring for days.
As it was though I had to work much of the time we were in St. Johnsville. Corrinne took the kids up to dig for Herkimer diamonds one day. Not real diamonds, Herkimer diamonds are "double-terminated quartz crystals", whatever that is. But they're primarily found here, in and around Herkimer County and the Mohawk River Valley. They aren't just lying around either, you have to split rocks to find them.
I was looking at these pictures later and the only think that came to my mind was Cool Hand Luke. Next time I'll boil up some eggs for them to take along.