I grew up spending a lot of time outdoors. Camping, hiking, and later, backpacking, rock climbing, and mountaineering. The latter two activities ended up consuming more and more of my time as I got older. I chose the first college I went to chiefly because it got me closer to some of the best rock climbing and mountaineering around in Joshua Tree National Park, the San Jacinto mountains and, a bit further but still accessible, the high sierra.
All I wanted to do was be in the mountains and, ideally, climb them. Since that wasn't financially viable for me I did what I considered the next best thing, I worked at the North Face and mostly sat around reading books on Reinhold Messner, Conrad Anker, Edmund Hillary, Alex Lowe, Galen Rowell and others. I even got to hang out with Ron Kauk when he gave a talk at our store. And of course I went climbing whenever I could. There was no "van life" crap back then, just dirt bag climbers sleeping in their cars out in Joshua Tree, the Buttermilks, Horseshoe Slabs, and Deadman's.
Which is all just a little background on why, rather than writing about what we did for two weeks in the Austin Texas area, I'm writing about how absolutely mind blowing it is that Alex Honnold free soloed El Capitan.
Just in case you're not familiar with what that means, it means that he climbed a 3000 foot rock face, alone with no ropes, no protection, no margin for error. He climbed it perfectly. You know that he did because if he hadn't he'd be a bloody smear somewhere up the face of El Capitan.
While the sheer physicality of climbing for three hours and fifty-six minutes with no break is impressive, to me it's nothing next to the mental strength and absolute confidence it takes to even consider doing something like that, let alone doing it. If that doesn't blow your fucking mind then I have to say, I think you're probably not wired up quite right.
Anyway, we drove across more of Texas.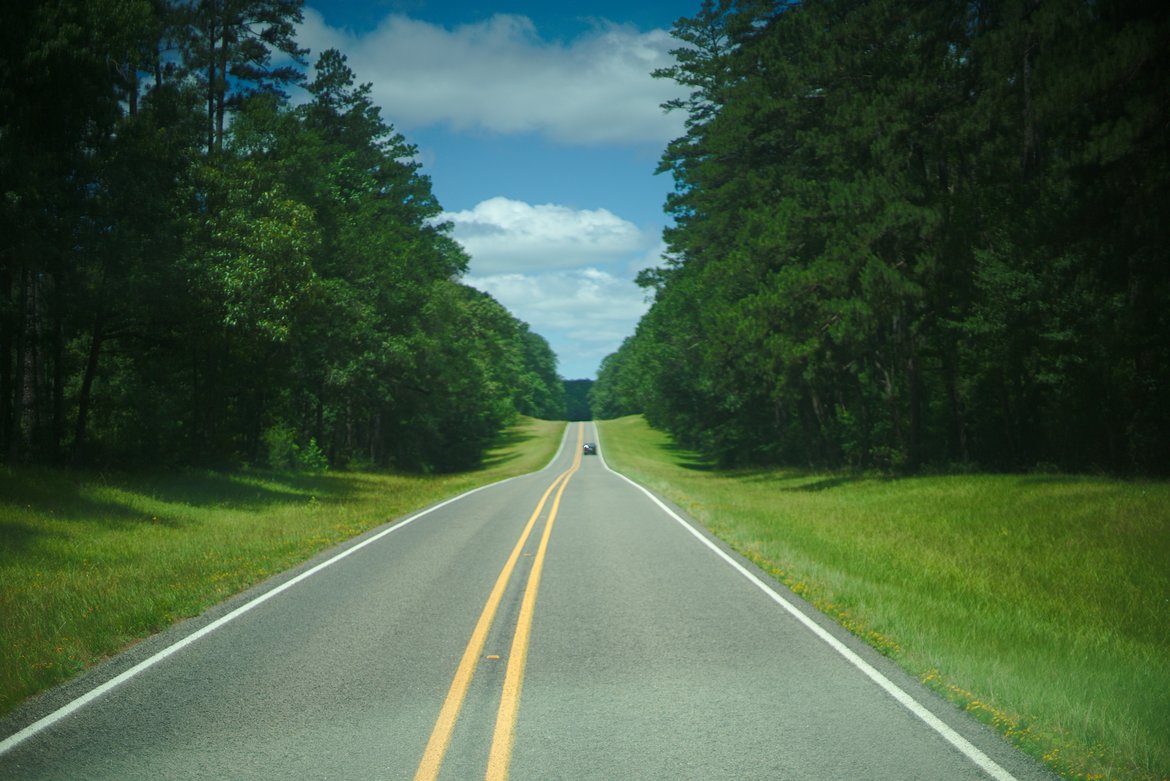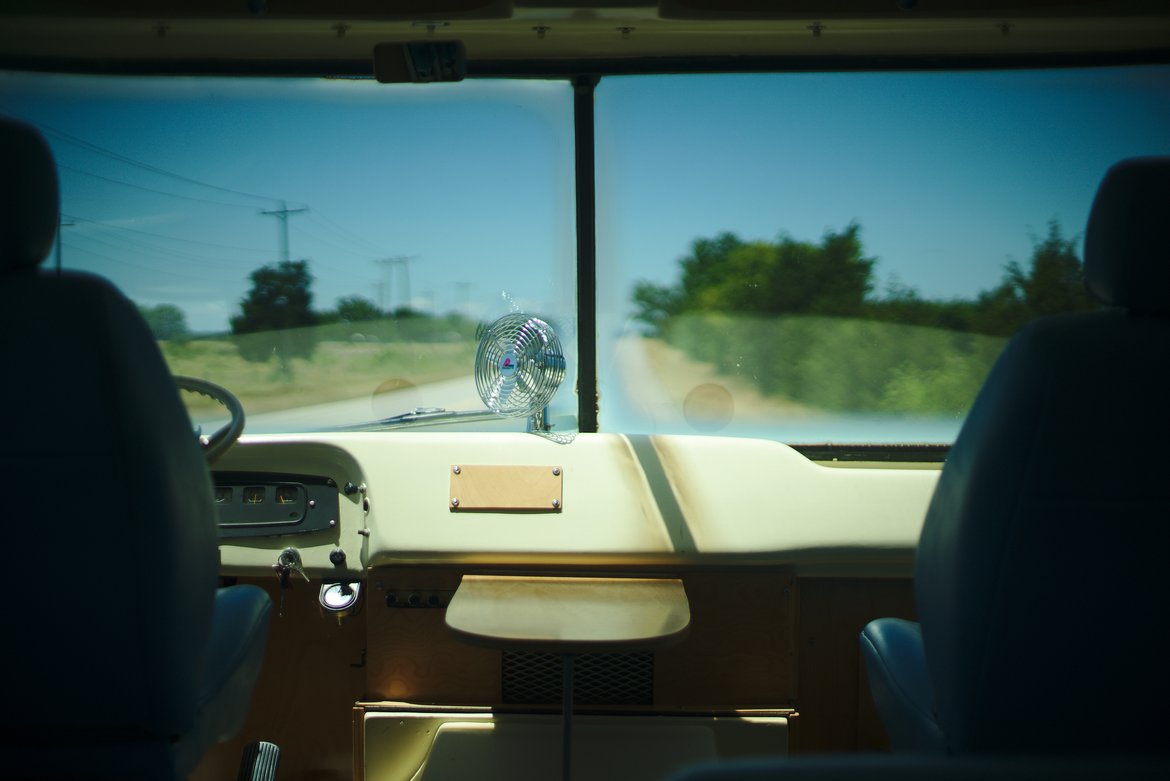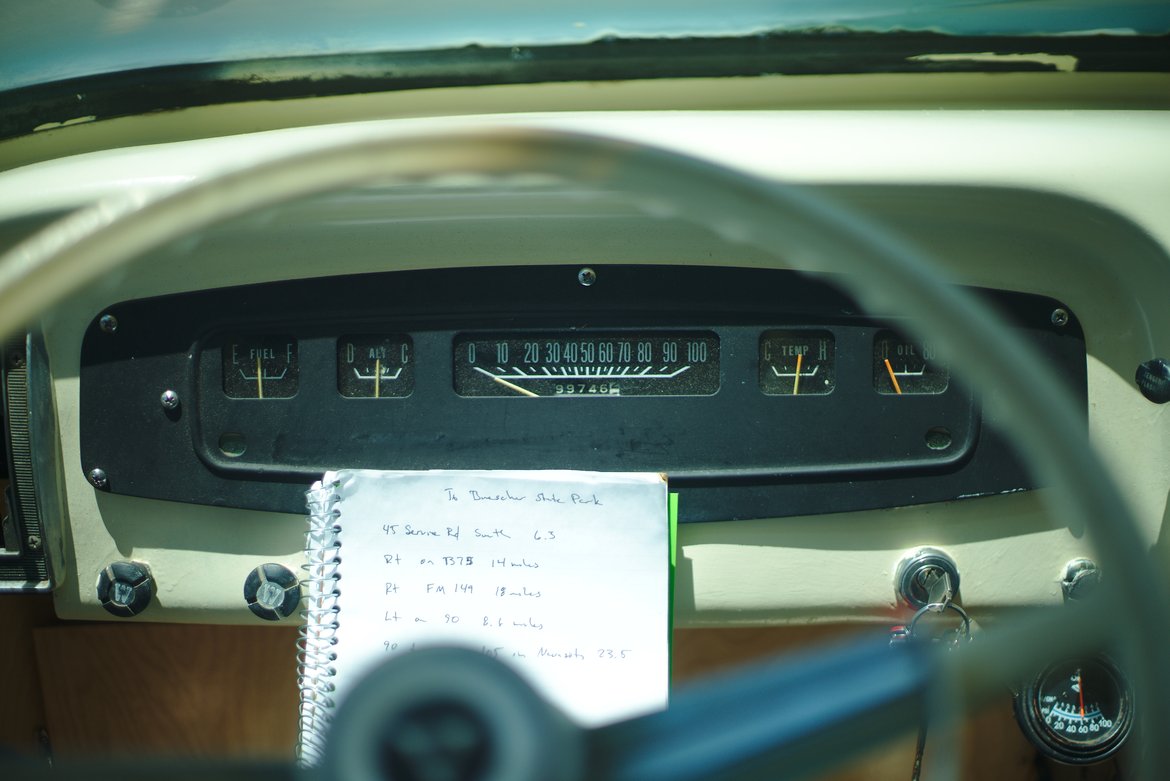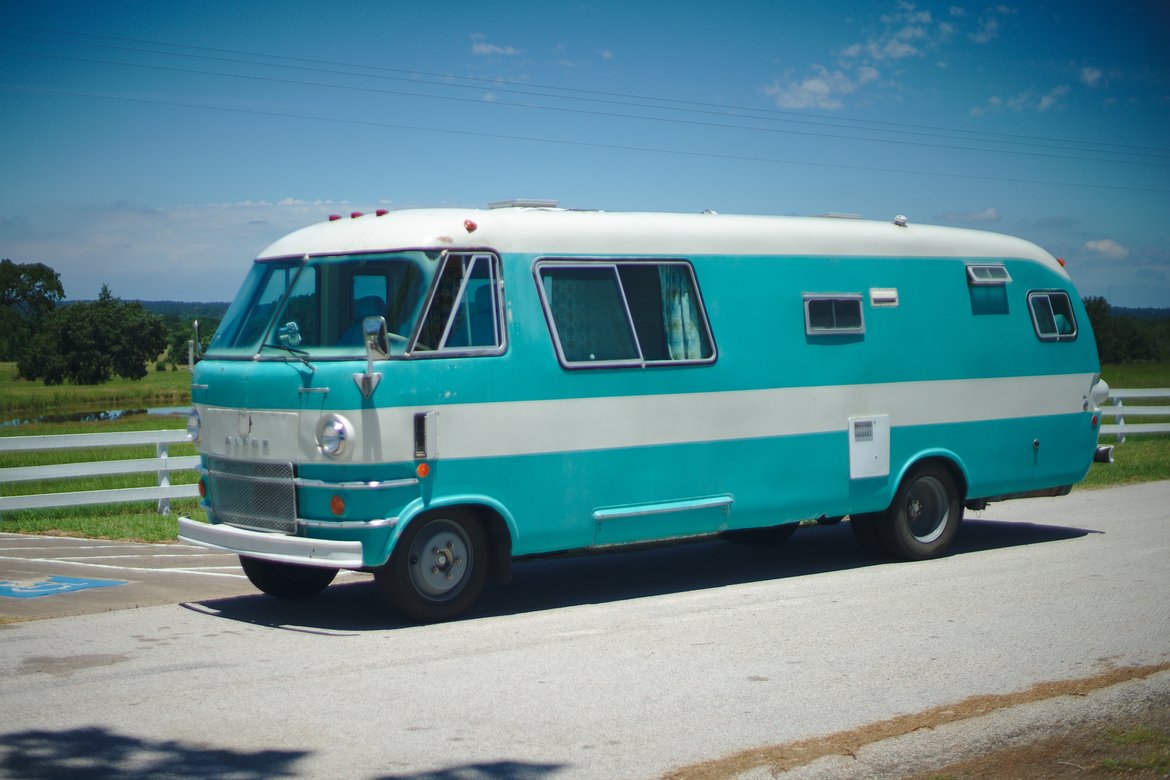 The plan was to spend a while hanging around the Austin area, but we're not very good planners. We forgot about Memorial day and couldn't get a place to camp in Austin. We ended up just east of Austin, near Bastrop which had a space and was close enough to drive into town. We tried to take the kids to a children's museum, but it was so crowded it was no fun for anyone.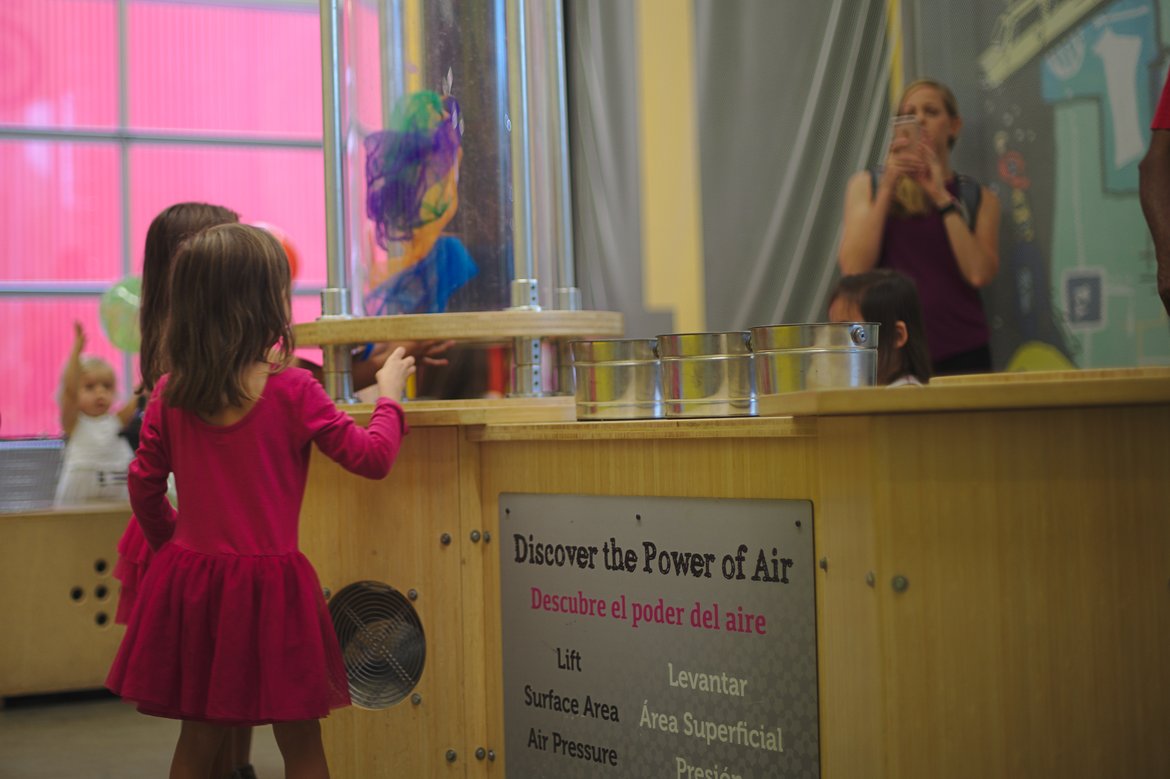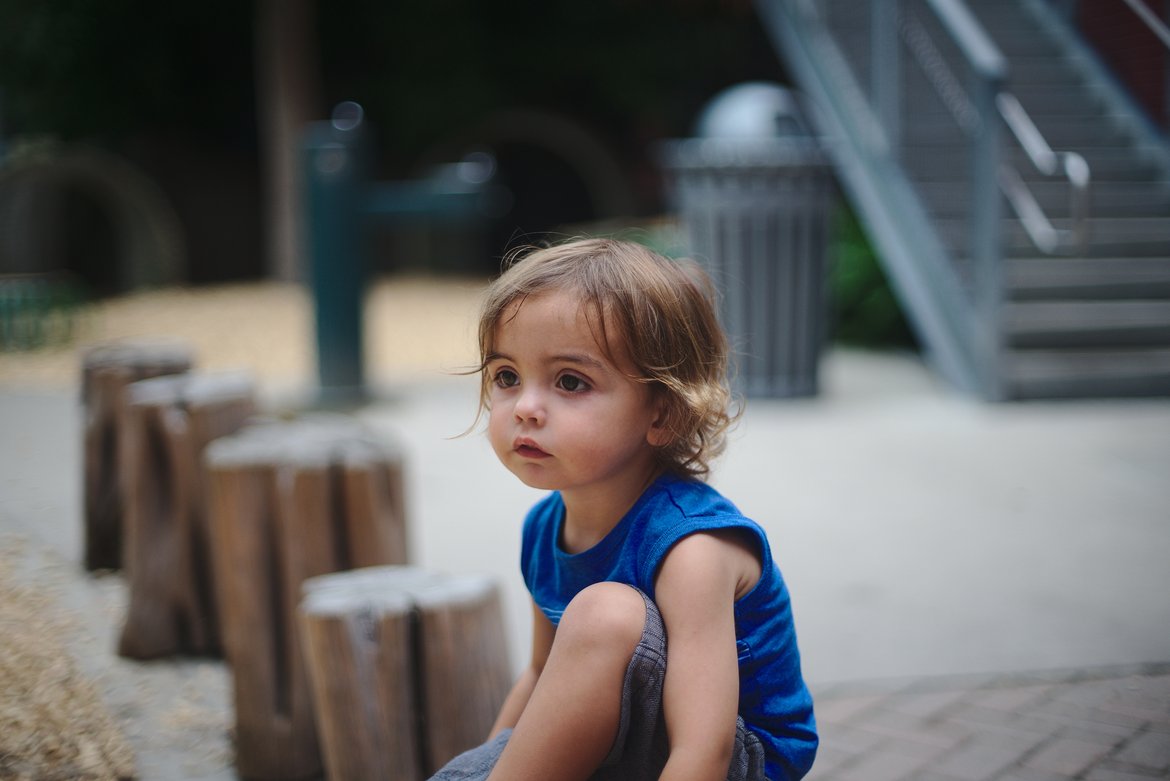 We bailed out of that and headed out to Pioneer Farm, an all-volunteer effort to preserve a little slice of Texas (and more broadly, American) history with historic buildings, re-enactments and a working farm and blacksmith shop. Much more to the kids' liking.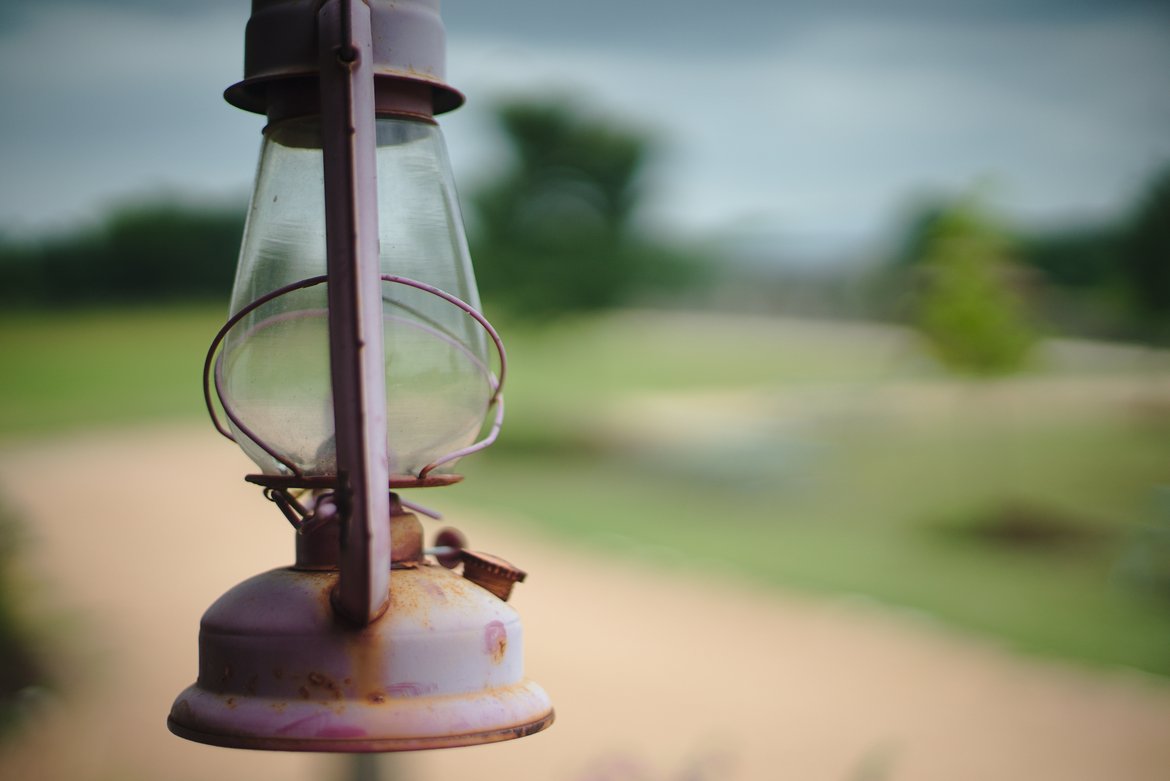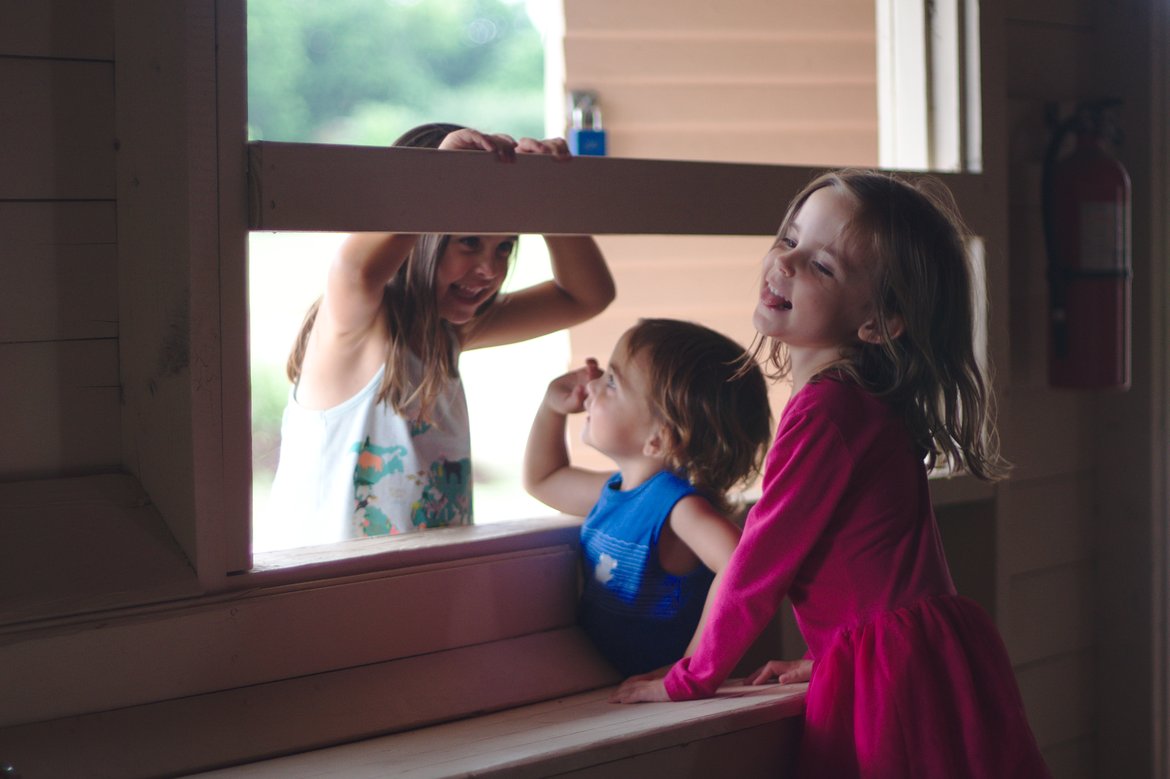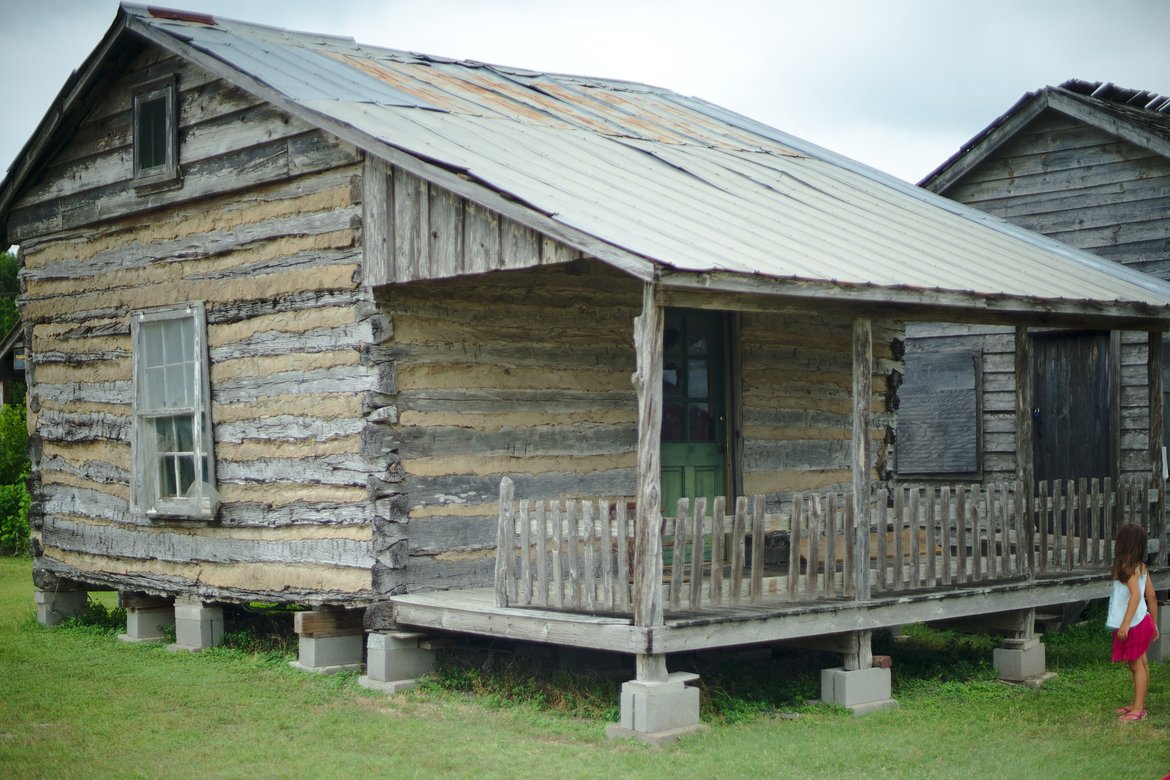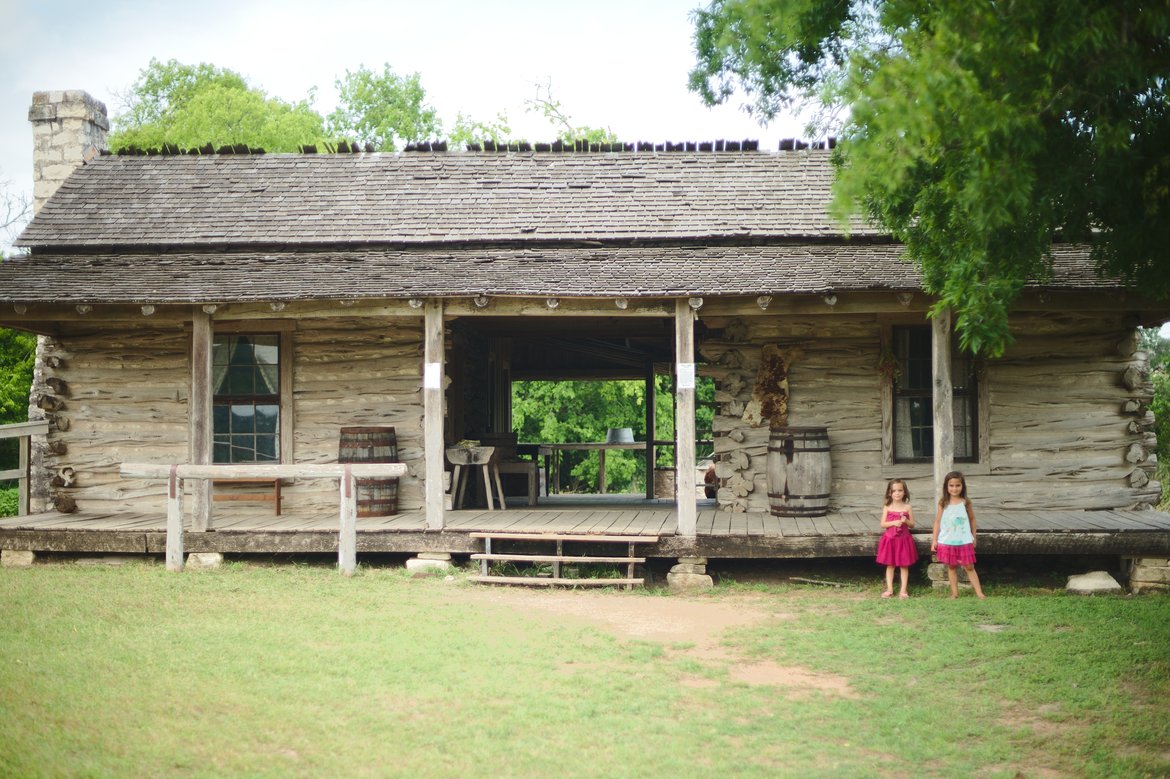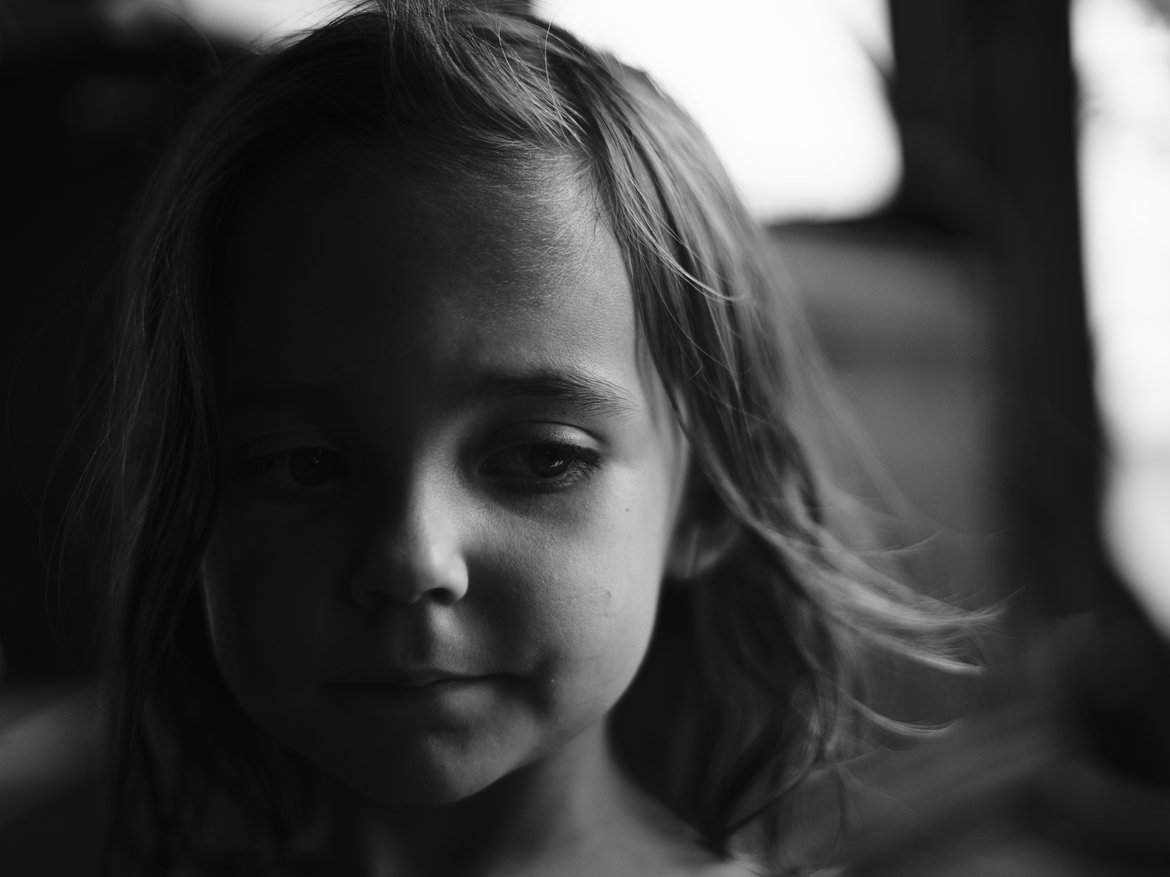 The rest of the time we hung around camp and sweated.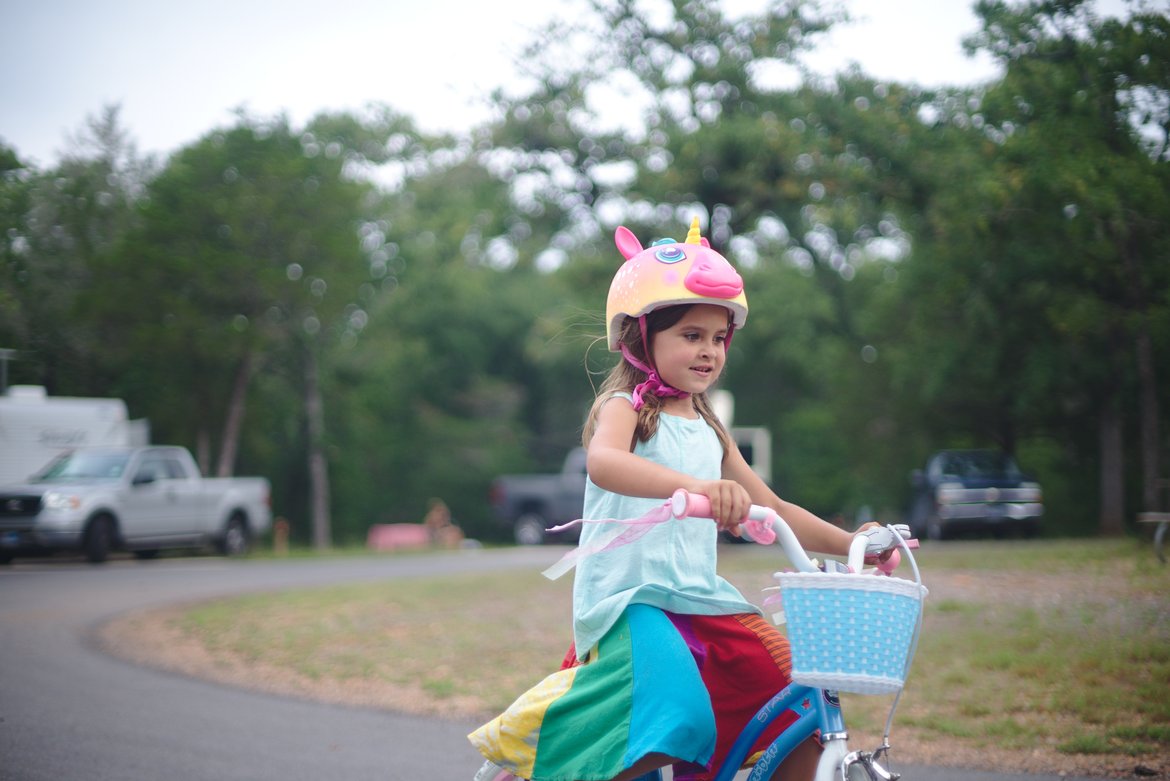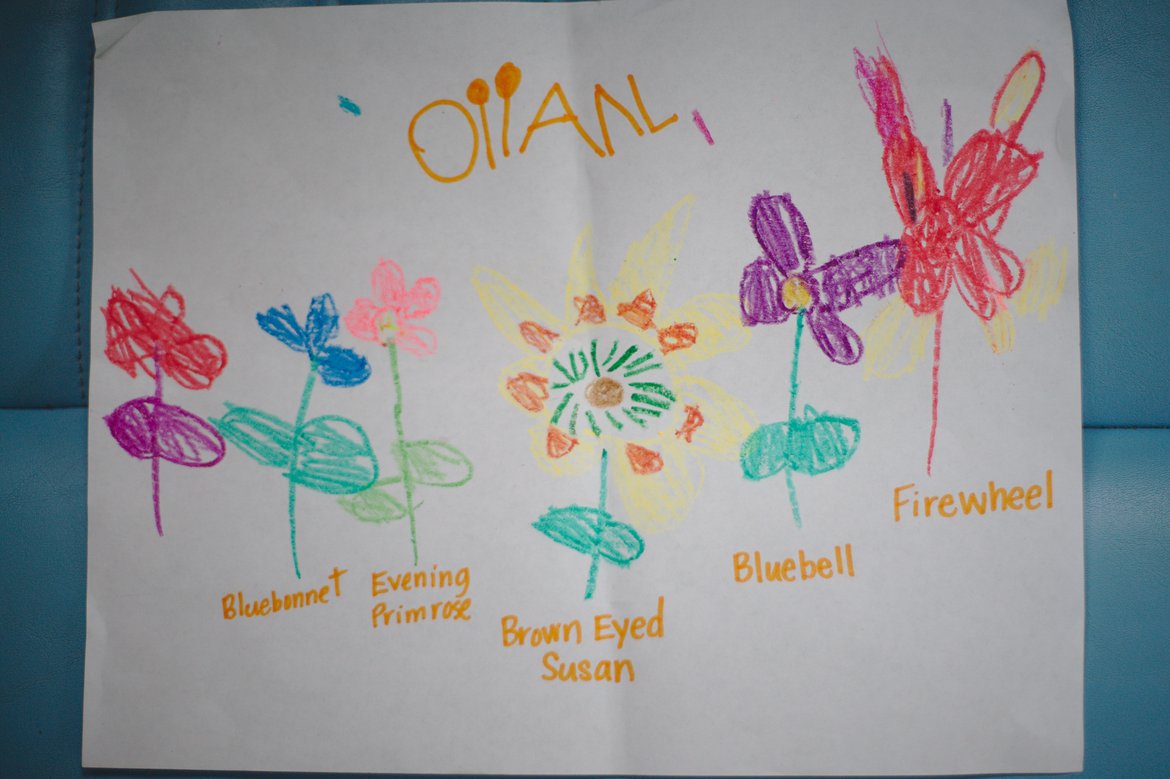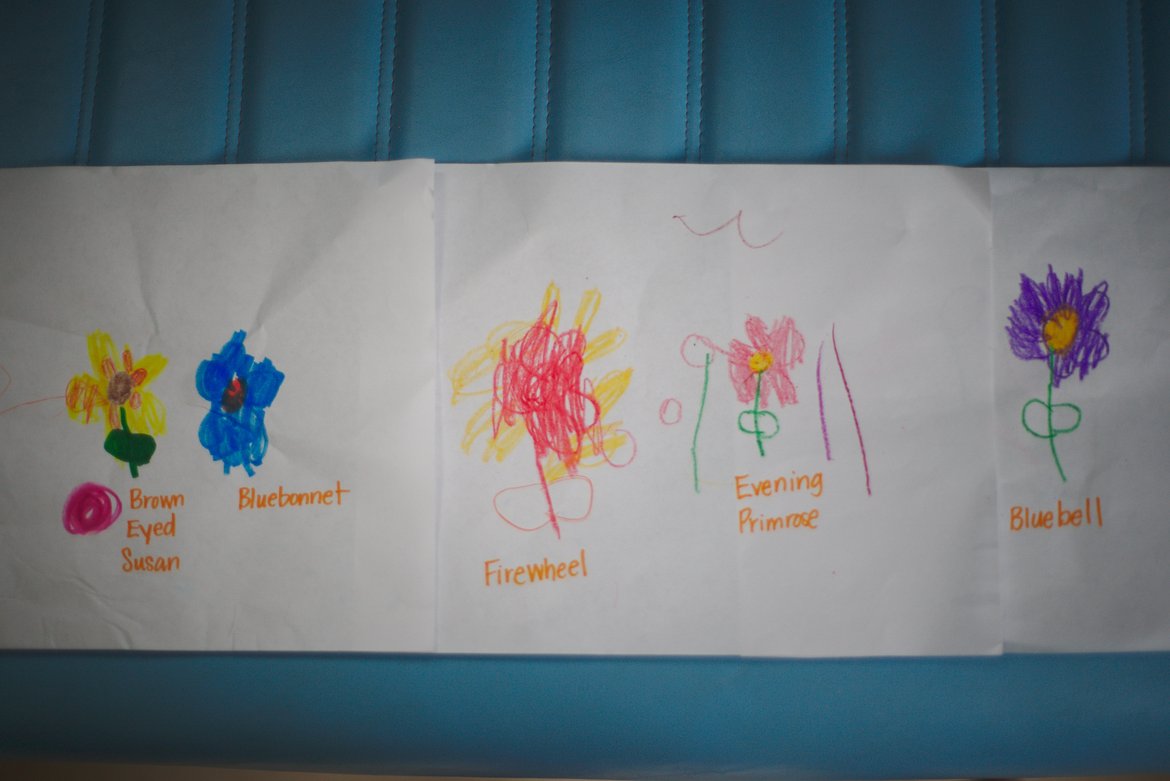 It finally got hot while we were in Bastrop. Really hot. One day the weather said it was 97 degrees and the "feels like" was at 116. What better day to go to a dinosaur park and walk around in the hot sun for a few hours? Made me miss Matt and Debi who would definitely have been up for some heat. Surprisingly though it wasn't empty, there were more than a few Texans just as crazy as us, which was impressive.