We drove into Texas, still sticking to the back roads for the most part. I have some thoughts on driving in Texas, but I am not going to air them until I leave.
A while back someone asked what we do when it rains. At the time I didn't know because, despite having some big storms come through in various places, it still hadn't really rained during the day. In Huntsville it rained most of the day so now I know. When it rains, we put on raincoats and play in the rain.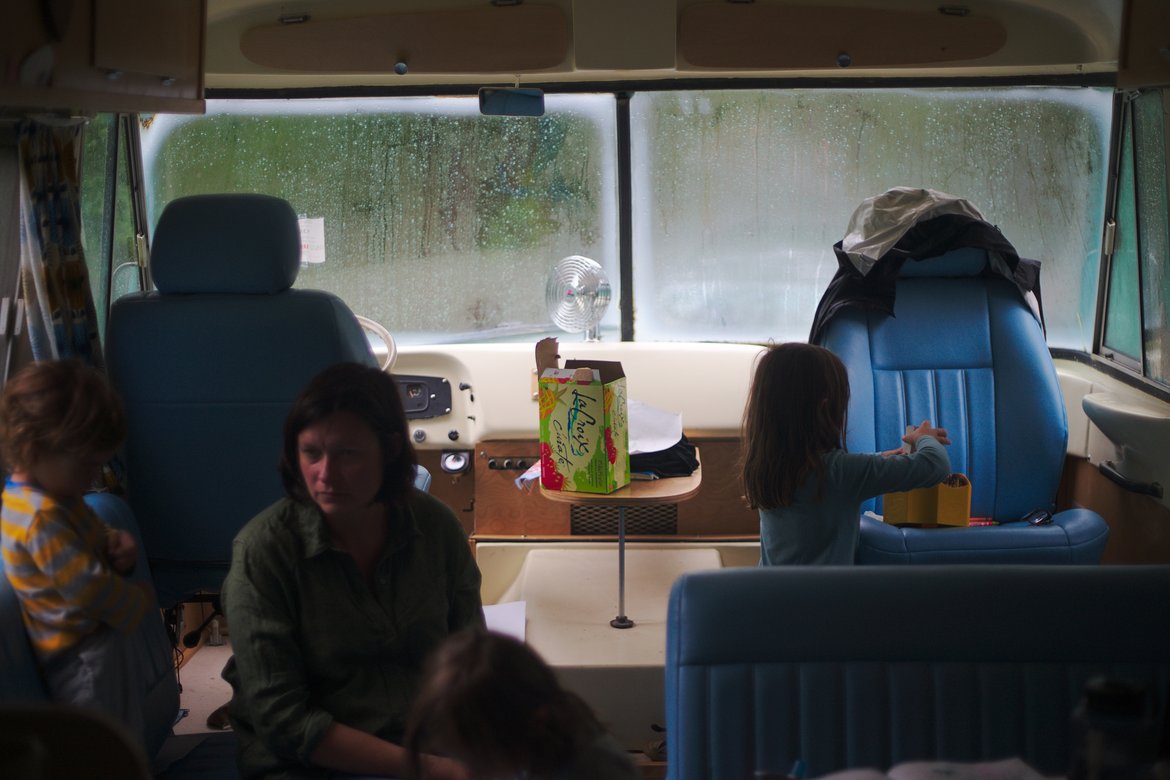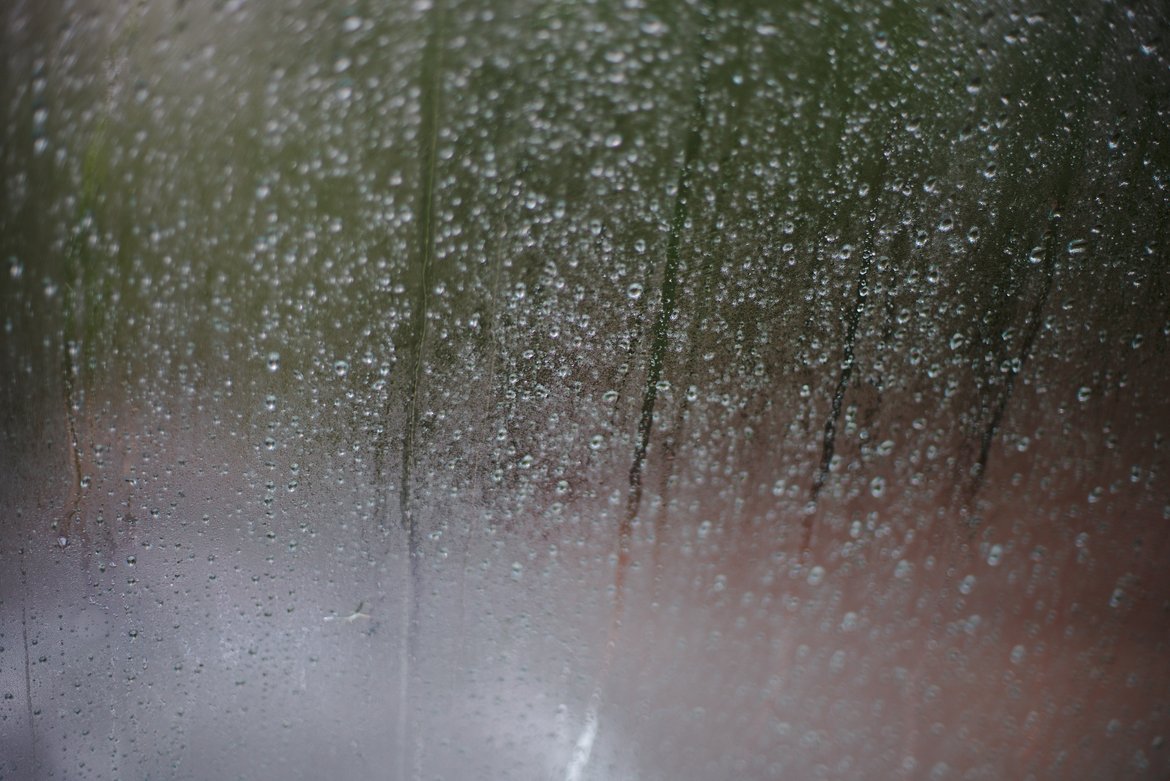 When that gets old we drive into the nearest town, have lunch, and check out the sights.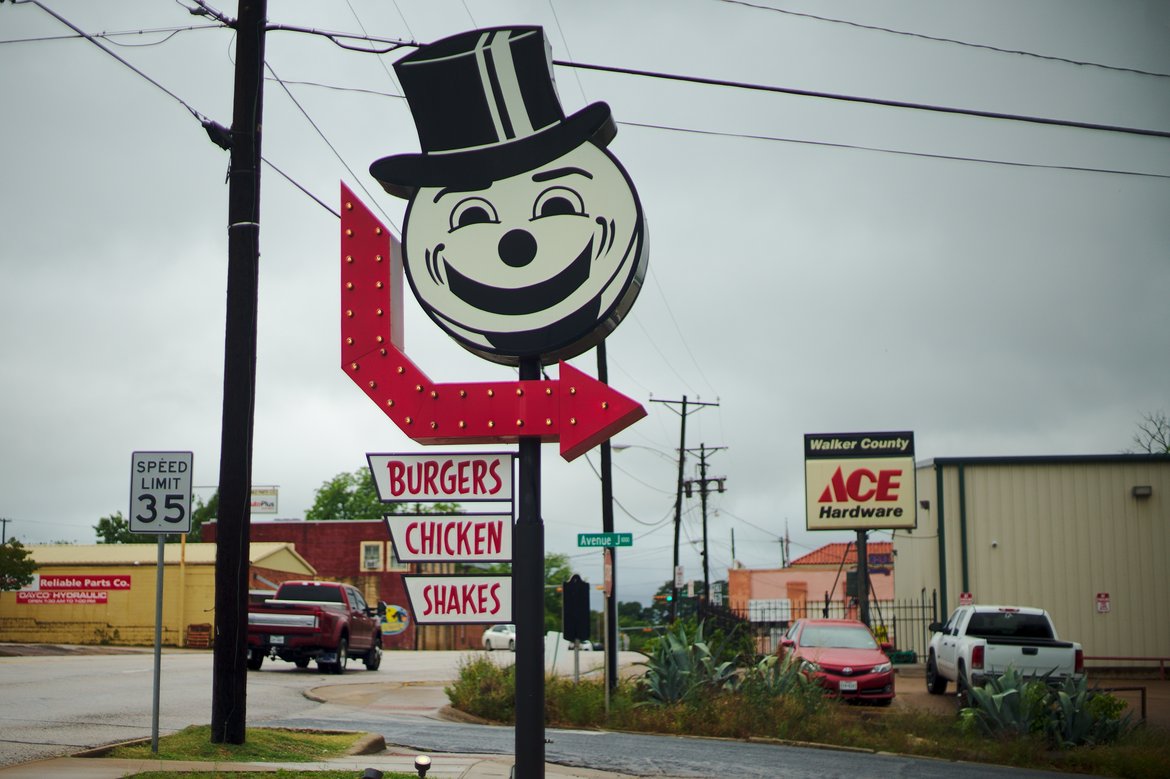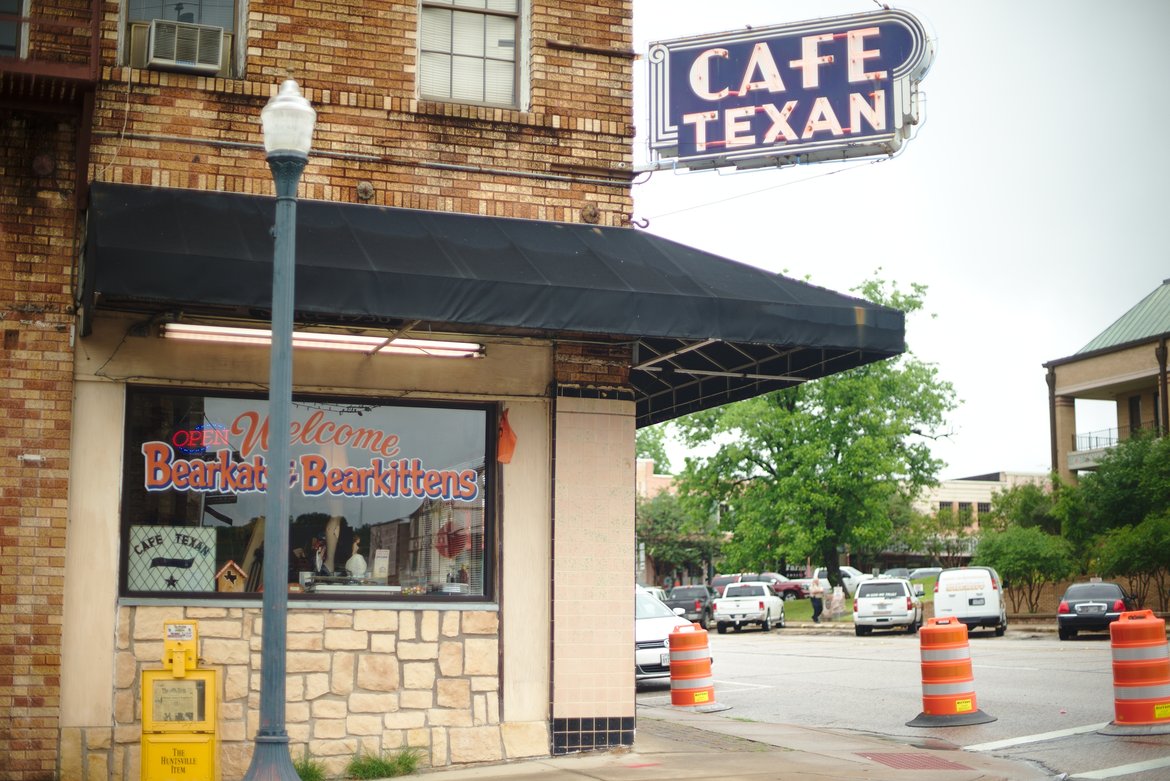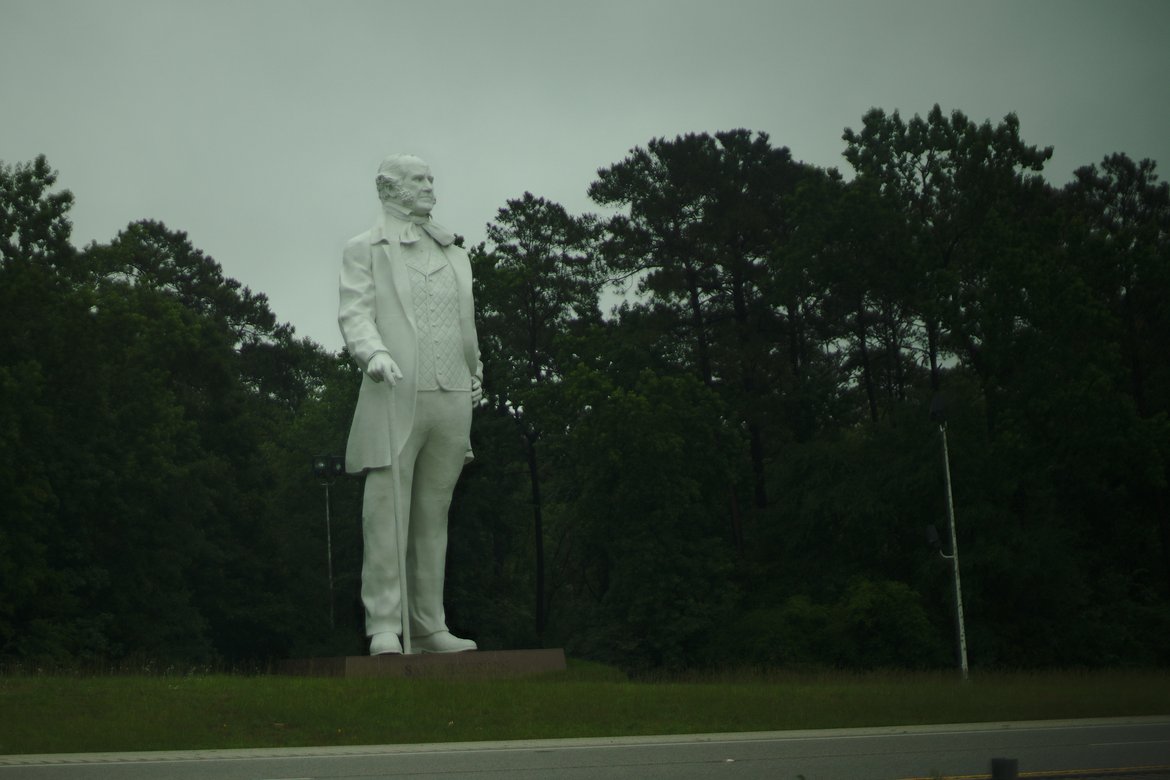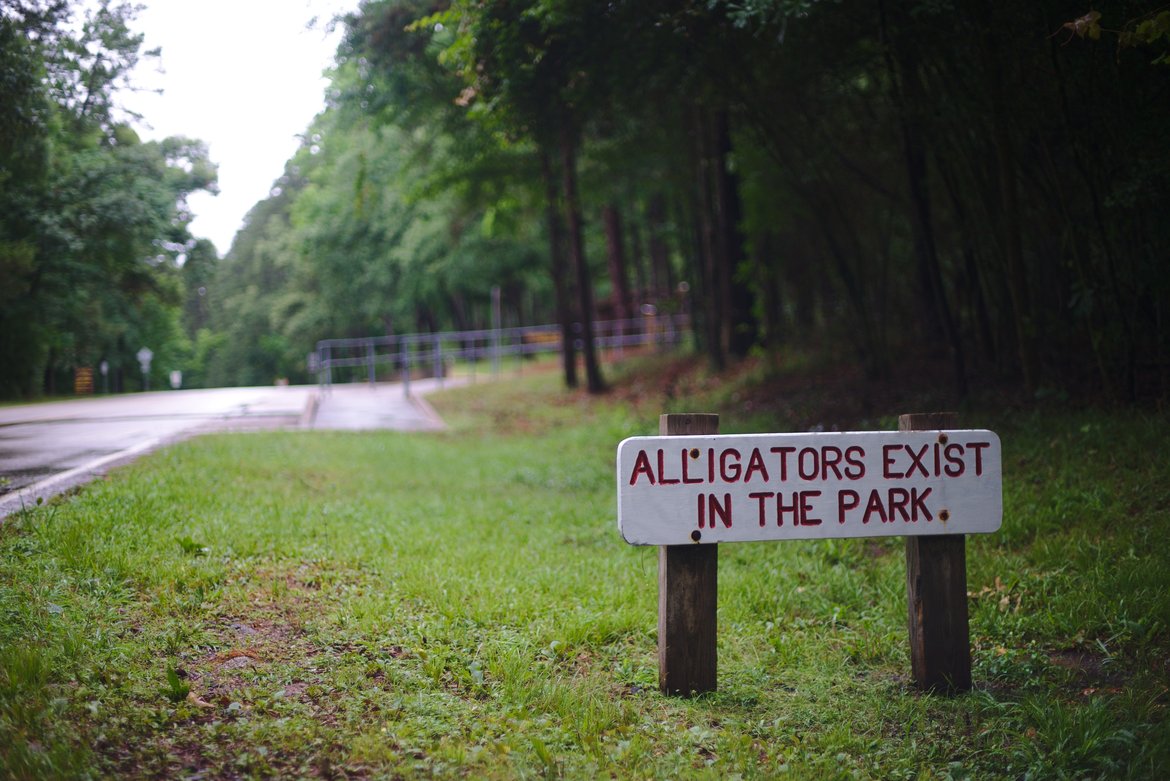 Then we do something I've been pondering ever since Taylor and Beth served us cornbread waffles — would chocolate cake waffles work? Yes, yes it would1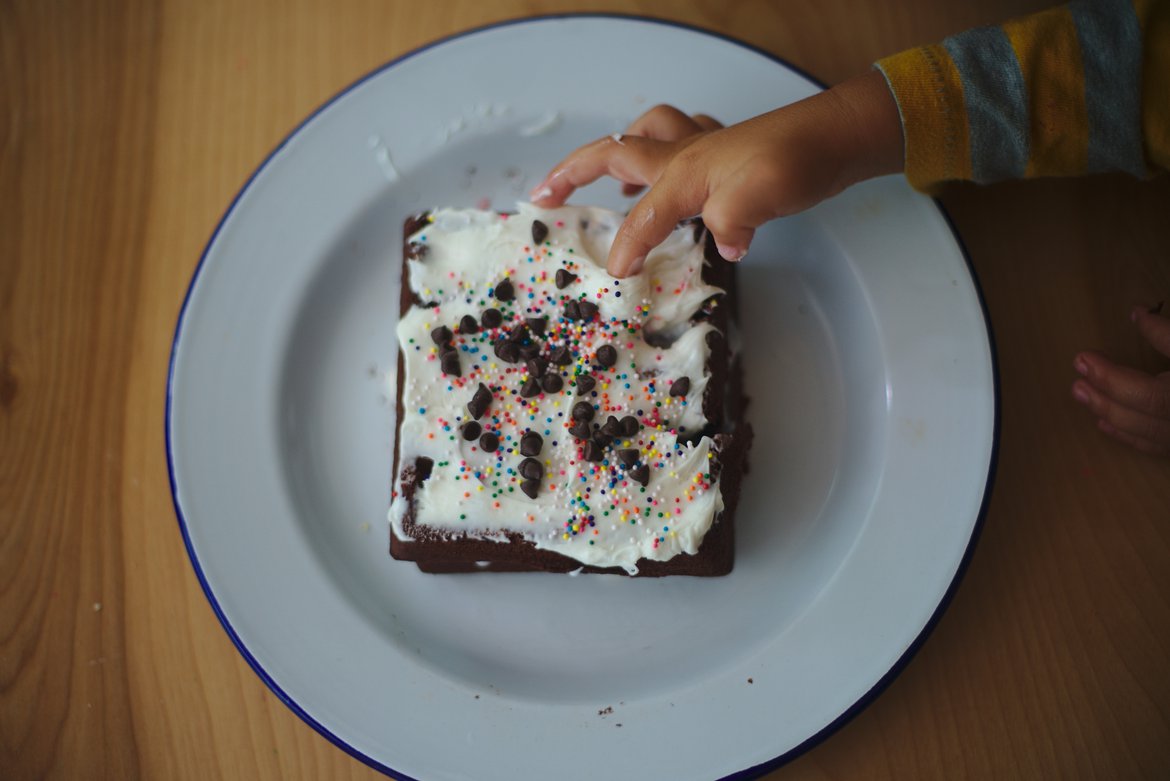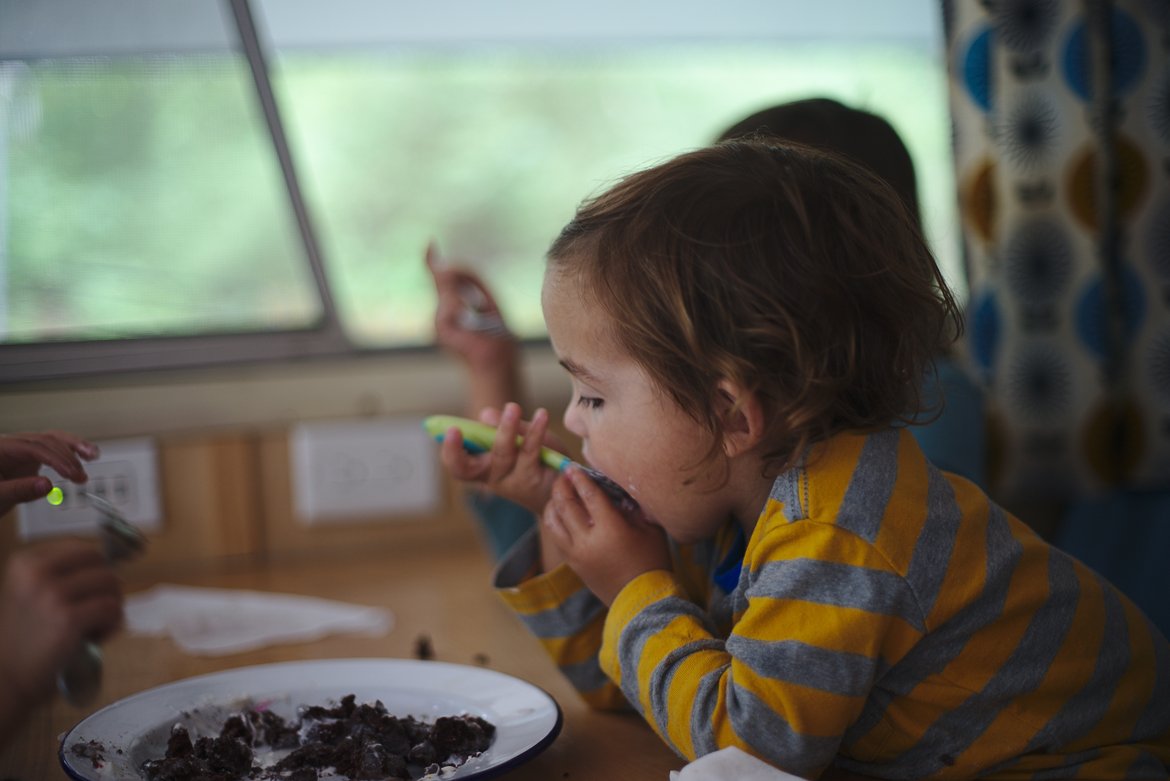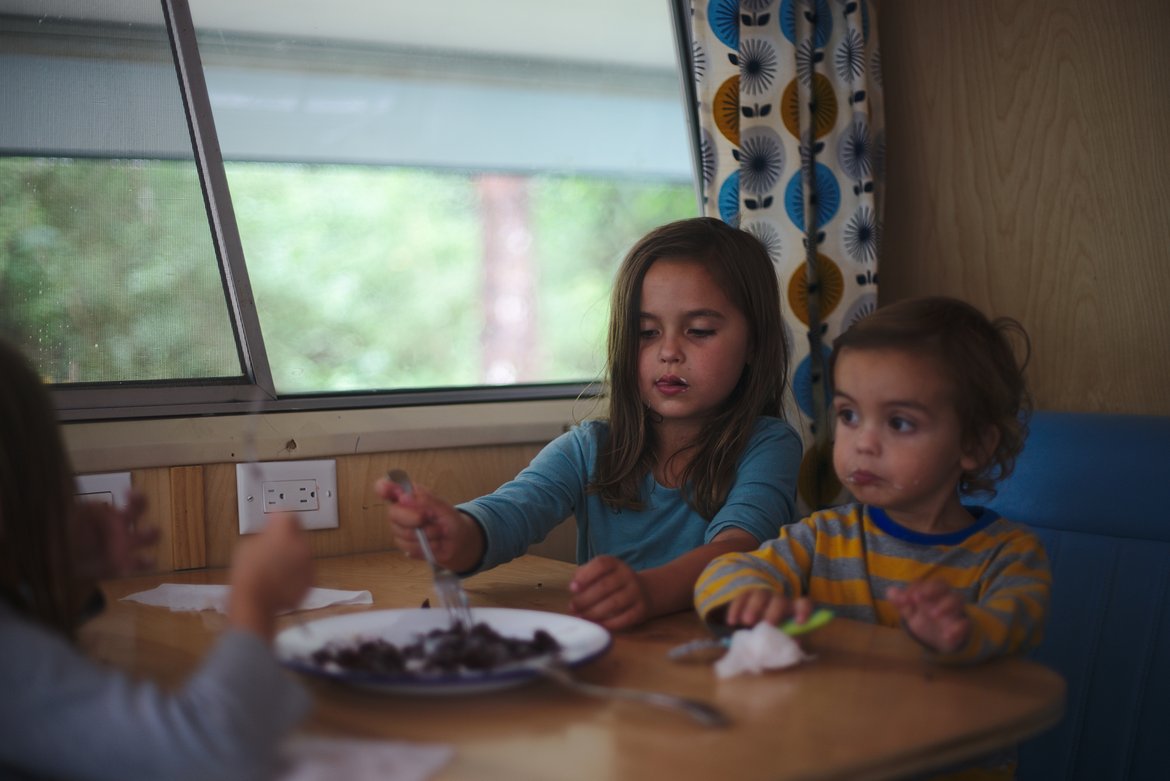 Eventually the rain stops and then it's back to life as usual exploring the outdoors.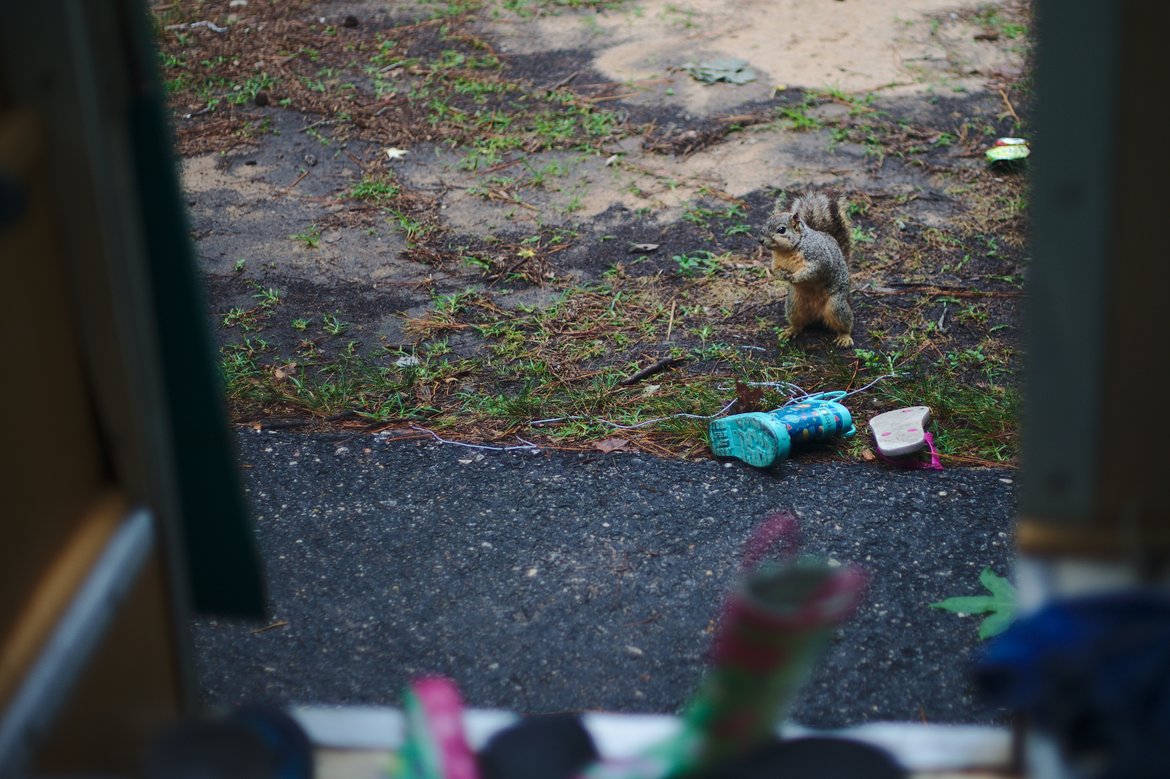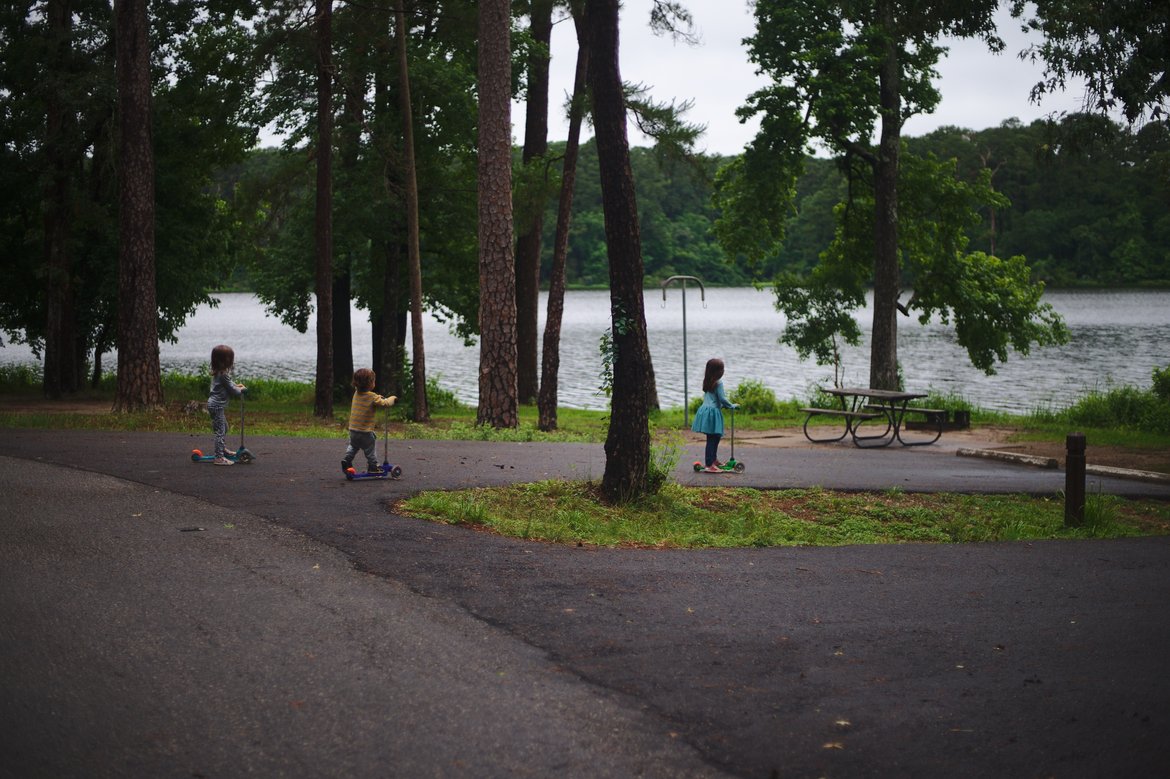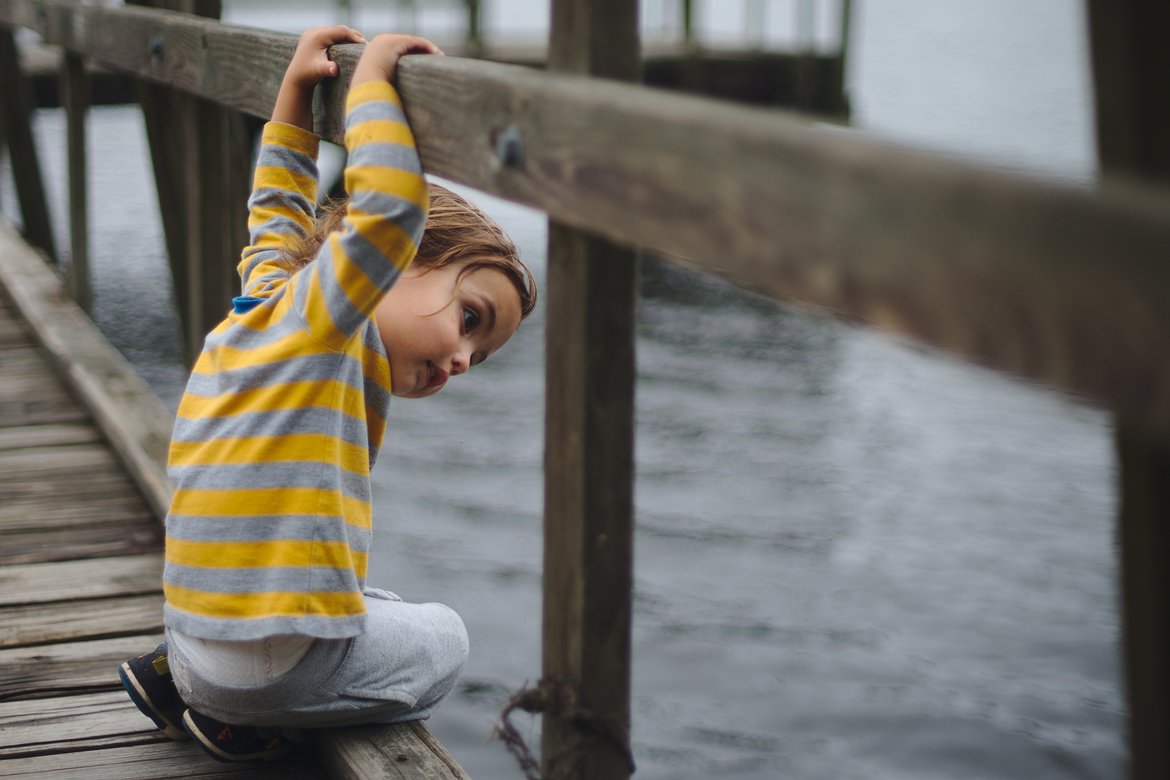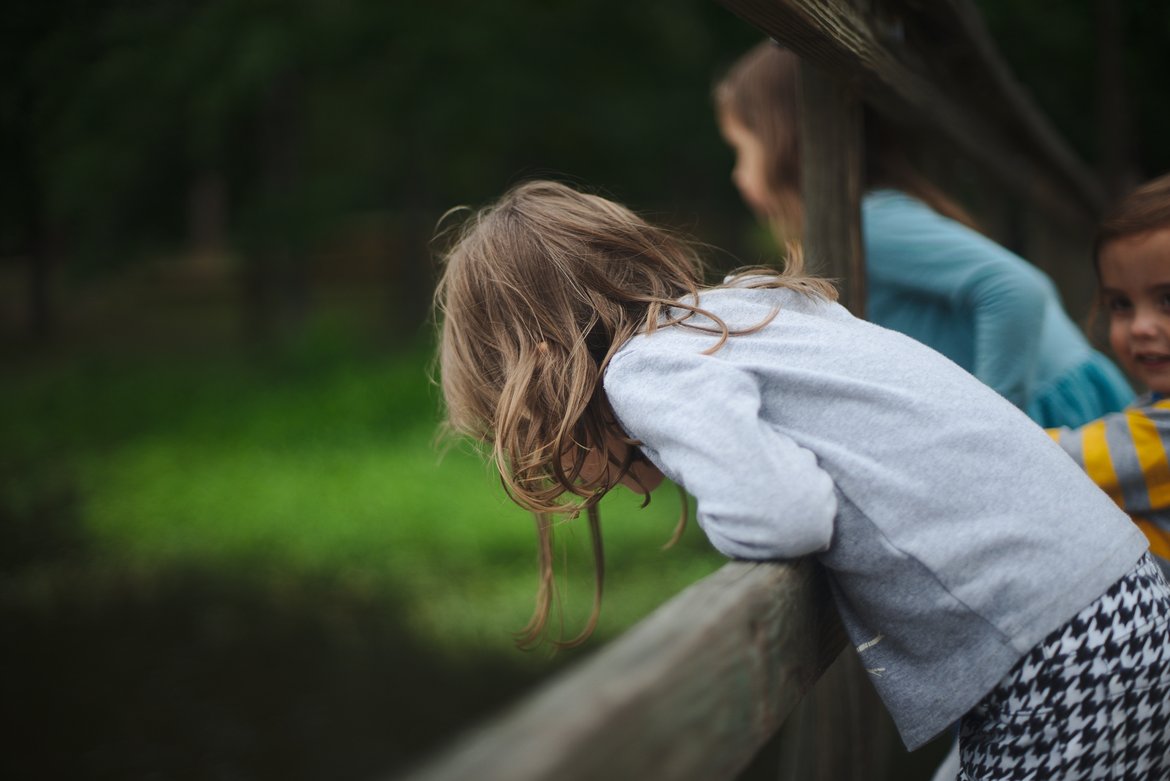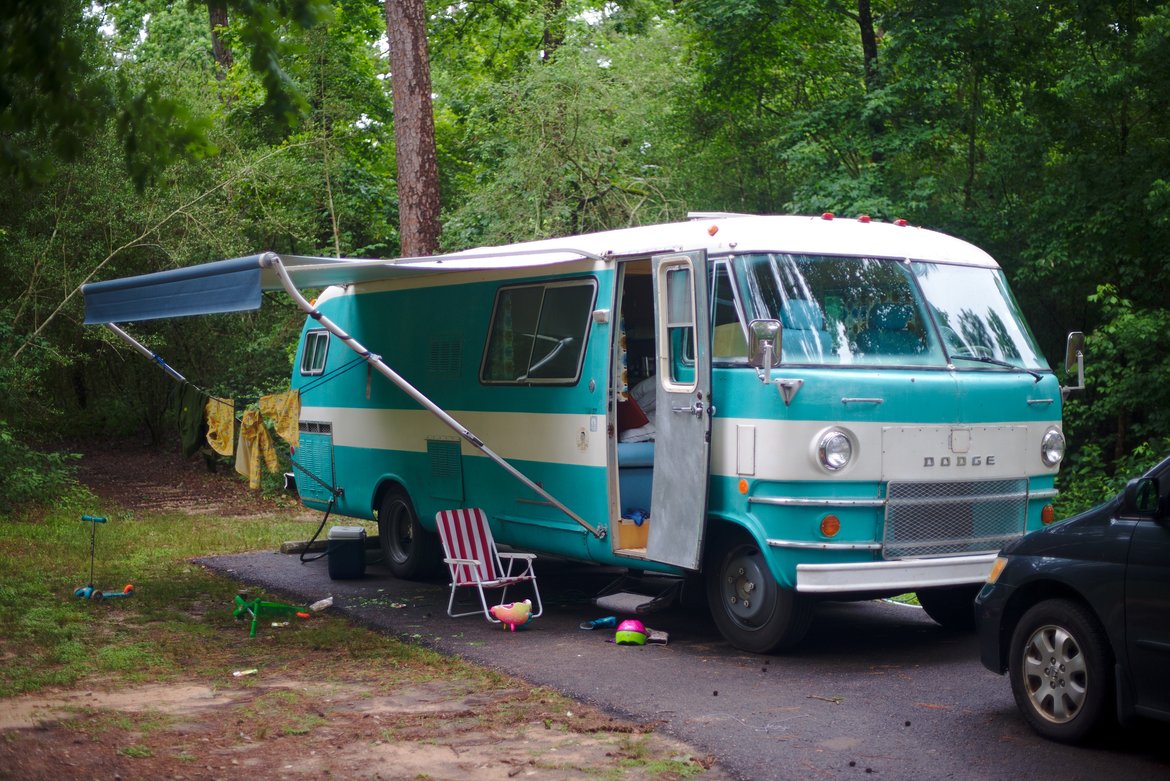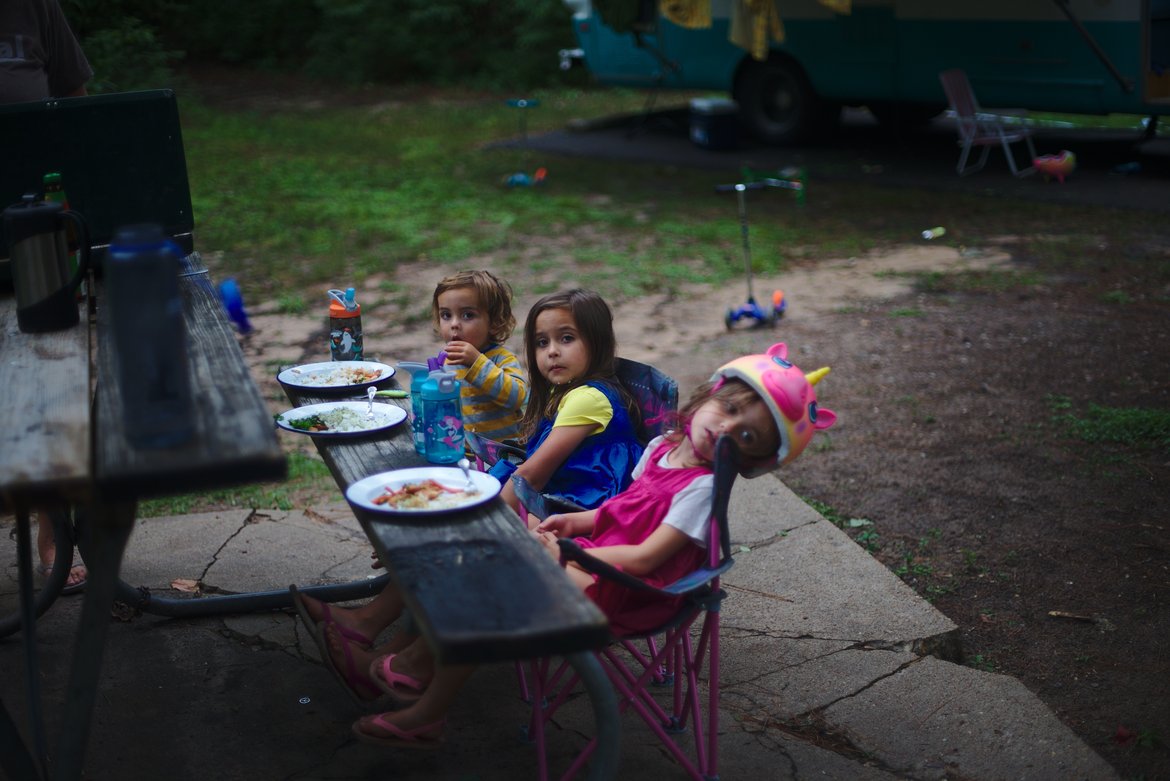 ---
Our oven doesn't work, so actual chocolate cake or cupcakes or whatever aren't possible. I believe something is wrong with the thermostat, though I haven't really spent much time investigating it yet. ↩