Our camp in the Aspen trees was not far from one of my favorite national parks, Canyonlands. The portion near us is known as the Needles District is home to, among other things, Newspaper Rock, a huge collection of Petrogylphs. The somewhat better name is the direct translation of the Navajo name — rock that tells a story. It's not a story that I understand exactly, but if you stare at it long enough you can get some it.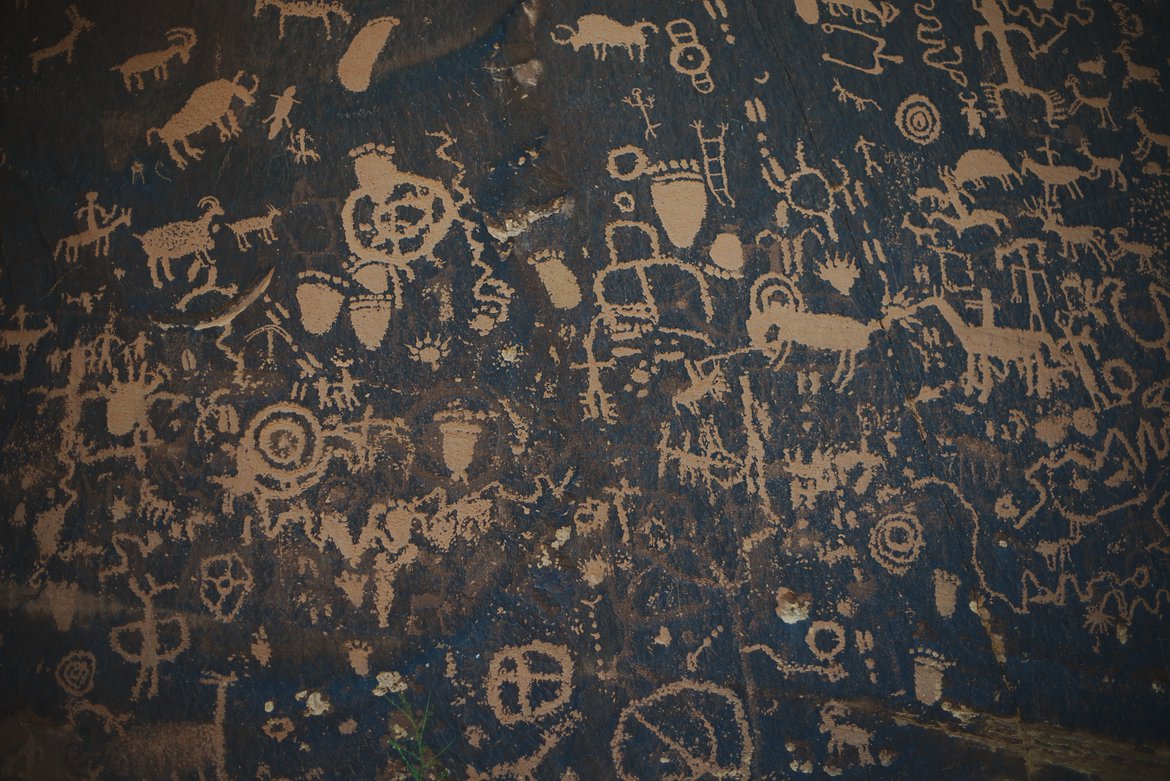 From there it was a couple miles further into the Needles district. It was hot, in the mid 90s I believe, but not unbearable so we decided to do a short hike out to see some springs, because nothing is quite so satisfying as walking through to hot dry sand and coming on a nice cool, shaded overhang with actual water running out of the rock.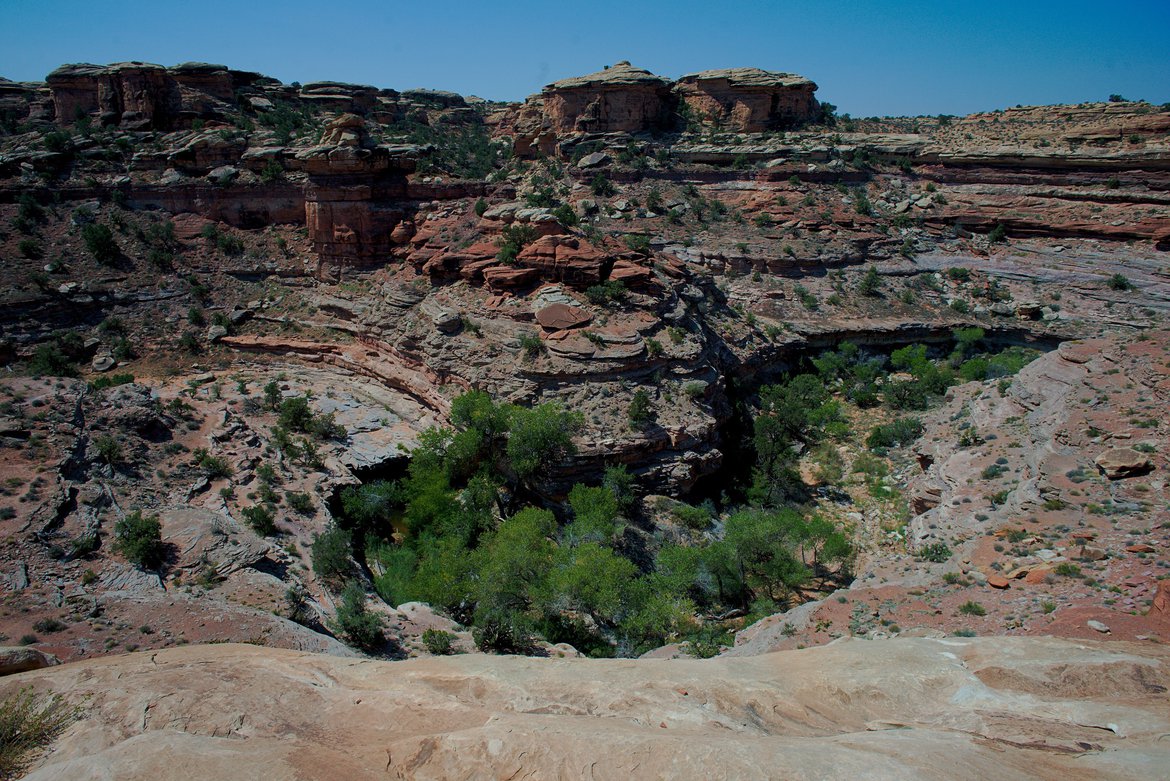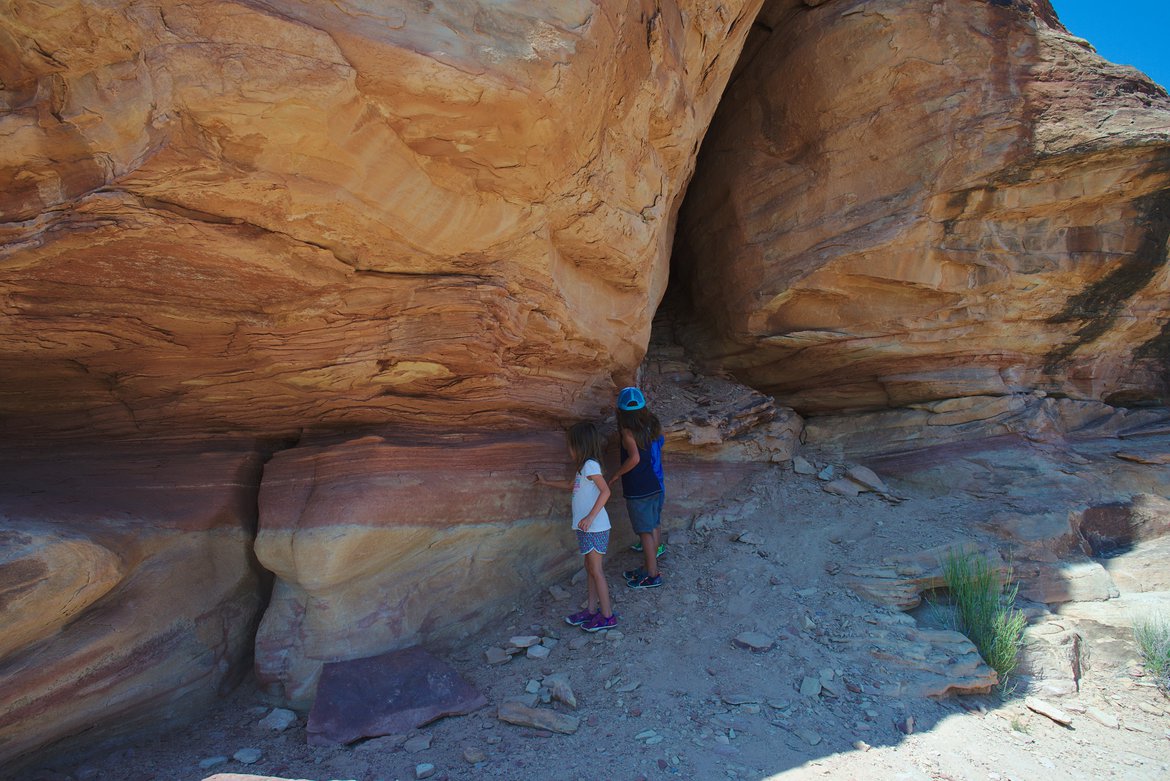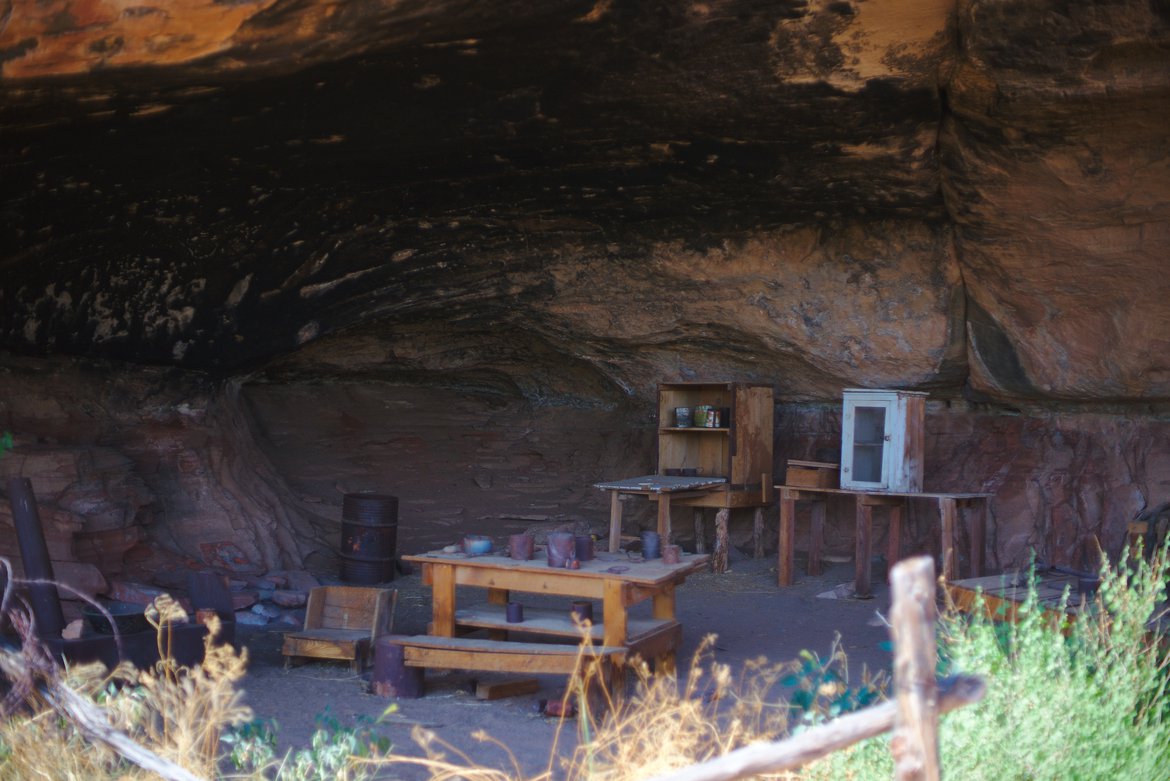 There were quite a few pictographs back near the springs as well, especially hand prints which the kids were big fans of.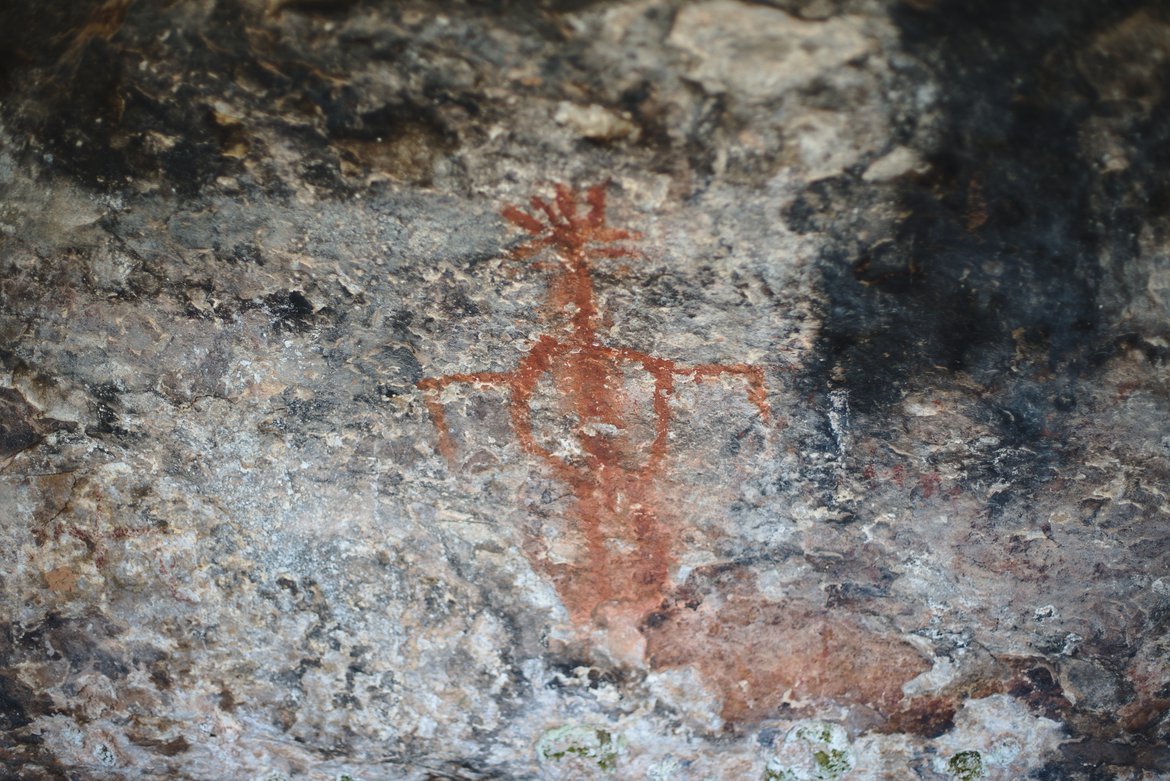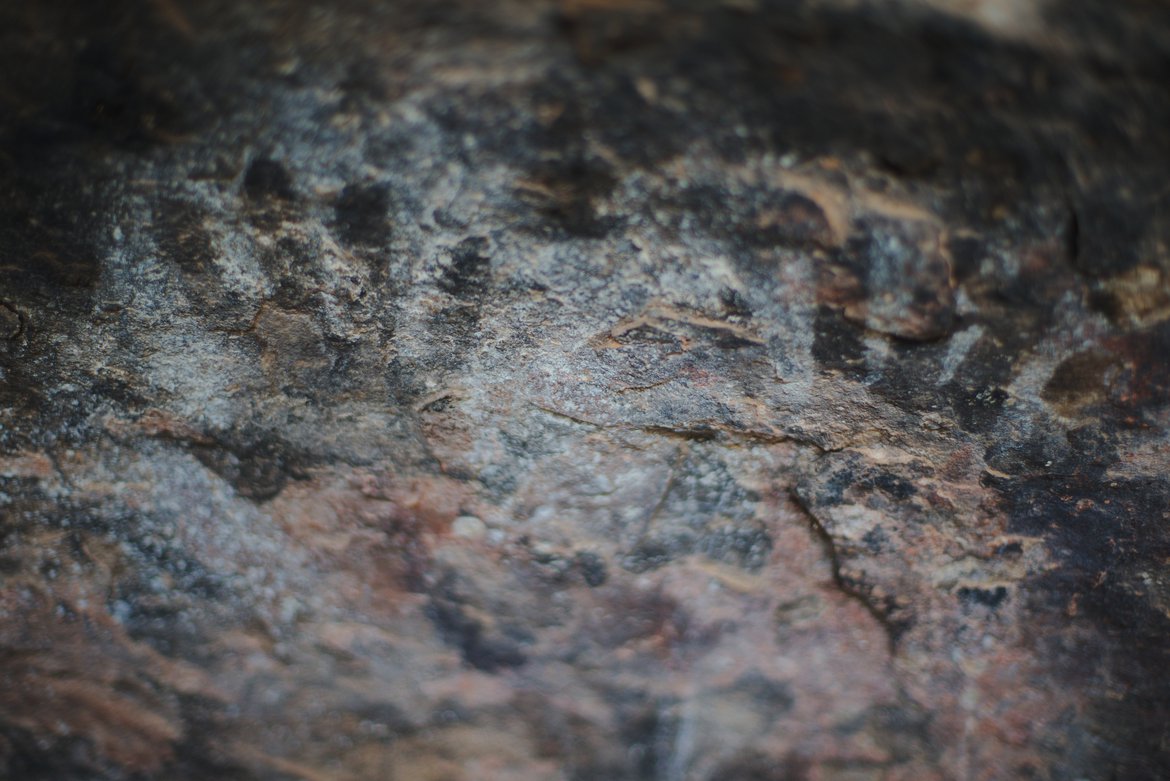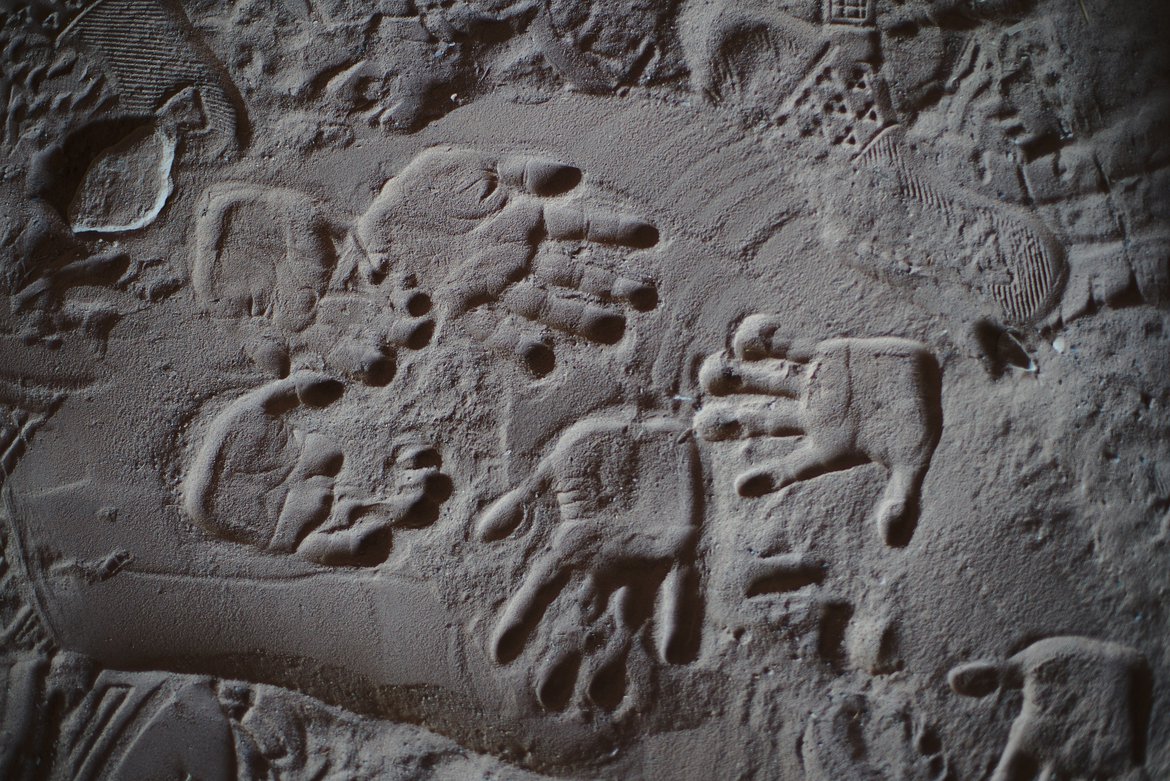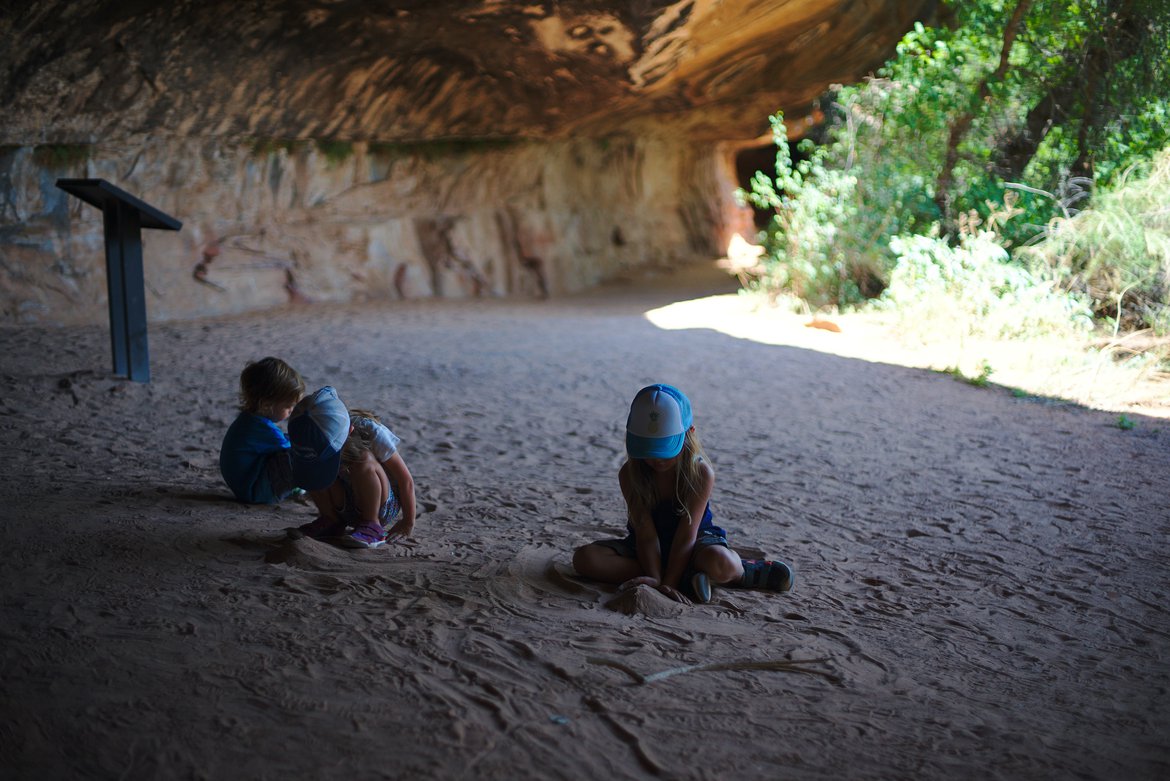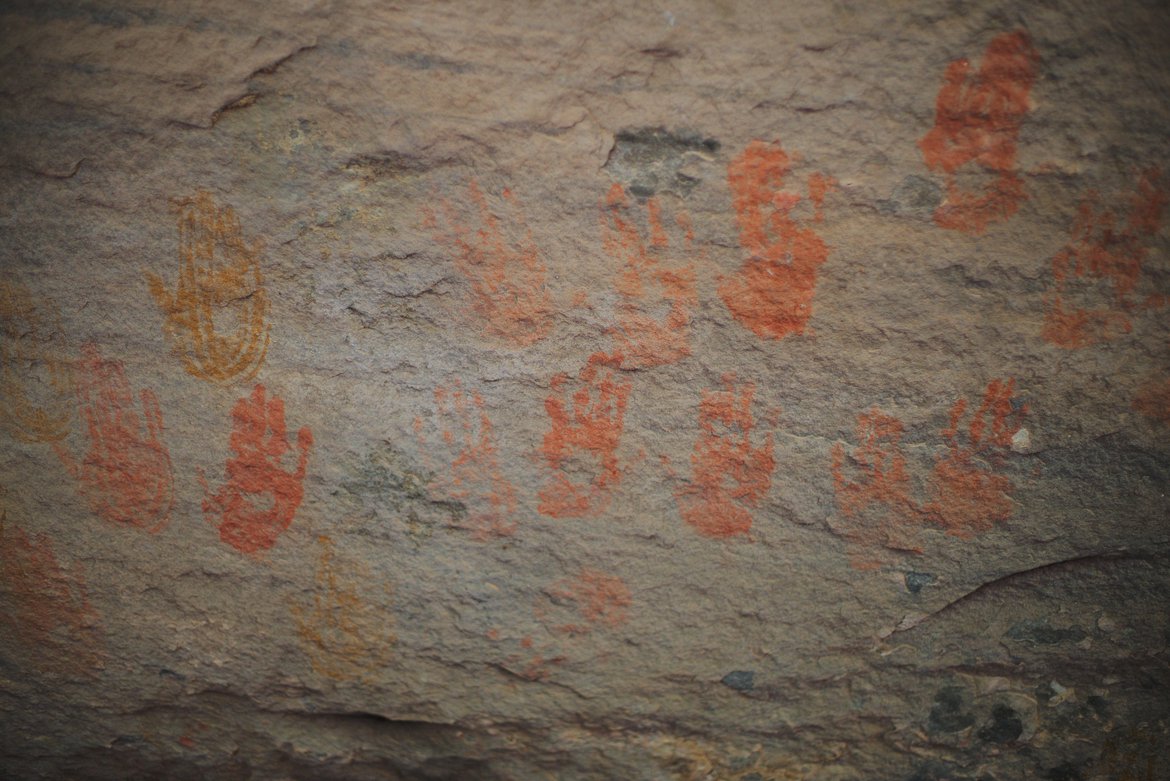 Olivia is still a little disturbed that we only hike in the desert, but she came around at the memtion of ladders.
The other best part of hiking through the hot dry desert all day is driving half and hour and ending up back, high in the cool depths on an Aspen grove.