From the Abajo Mountains we headed back across the high desert plateau, up into the mountains, over Dallas divide and down the canyon to Montrose where the bus was nearly ready. We got back a day before it was done and stopped by to drop a few things off and… the car died on us in the parking lot. And from the minute it happened I knew exactly what was wrong — the transmission was dead. I knew this because the Honda's transmission had died two years earlier and we put a new one in.
The techs were less convinced and I can't say I blame them — what kind of transmission doesn't last two years? I'll tell you want kind the piece of crap transmissions they sell at James' transmission in Athens GA. You know what else you won't get with the worst transmission you can buy, at James's transmission in Athens GA? A warranty that works anywhere outside of Athens. He actually said to me on the phone after I told him I was in Colorado, "well, even if you got it here, warranty is only a two years."
So yeah, me being cheap and going with the worst transmission you can buy (at James's transmission in Athens GA) eventually came back to haunt me. And yes, in addition to those inbound links, I left some reviews on Google.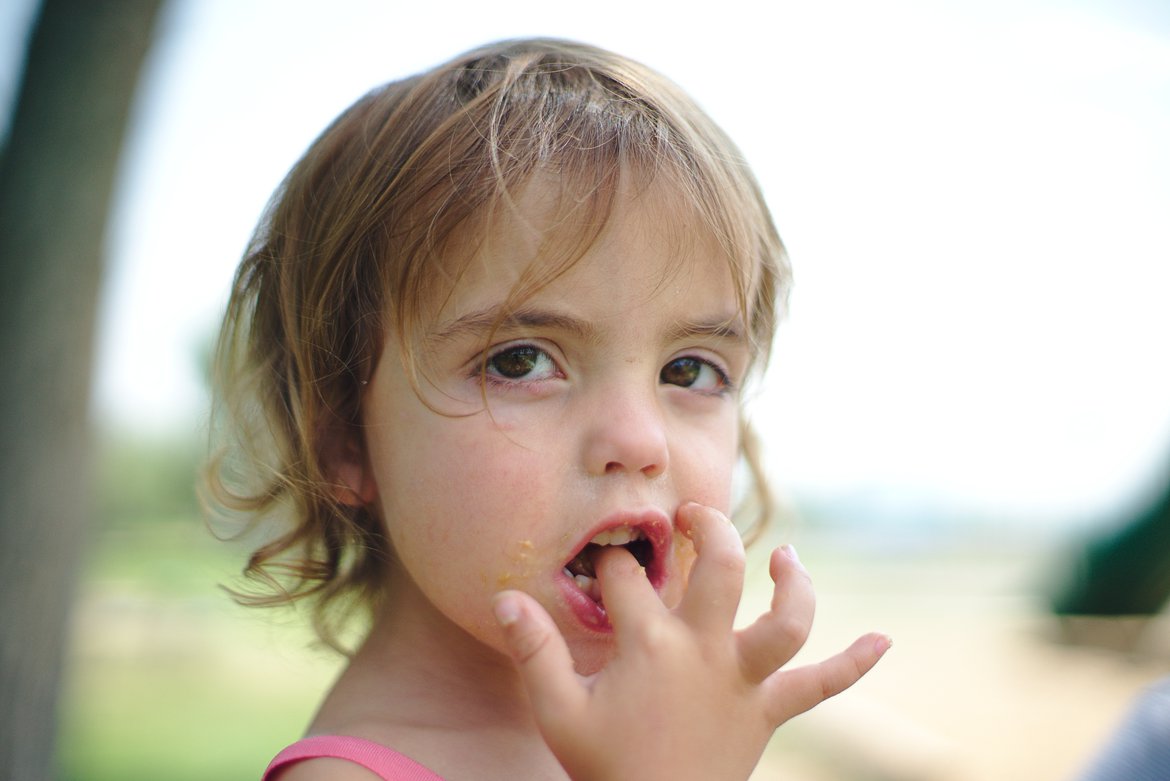 Since the techs weren't convinced it was actually the transmission we decided to hang around for the weekend so they could give it through going over the following Monday. We rented a car to run some errands and moved everything into the bus because I already knew and, come Monday, I was right. We left the van in Montrose to donate to a charity and hit the road with everyone and everything in the bus, which was running better than it had in a long time and, get ready for this head scratcher — the new transmission cooler lines have largely solved our overheating problems. Yeah I don't really get it either.
Once we hit the road we put in some serious miles, much more than we normally do. Towns flew by, Grand Junction, Fruita, Green River and finally, our only two night stop in a place called Castle Rock that's really just a little canyon off I-70, but was nice enough that we stayed to check out the nearby state park's petrogylphs.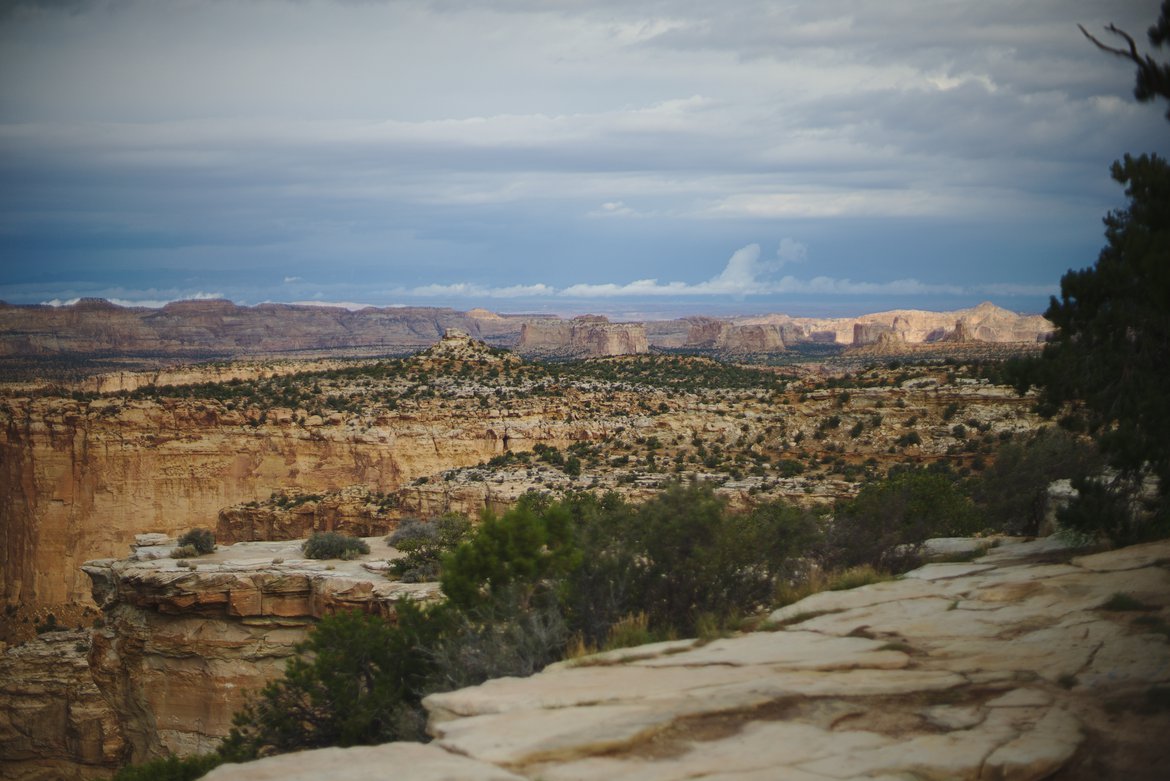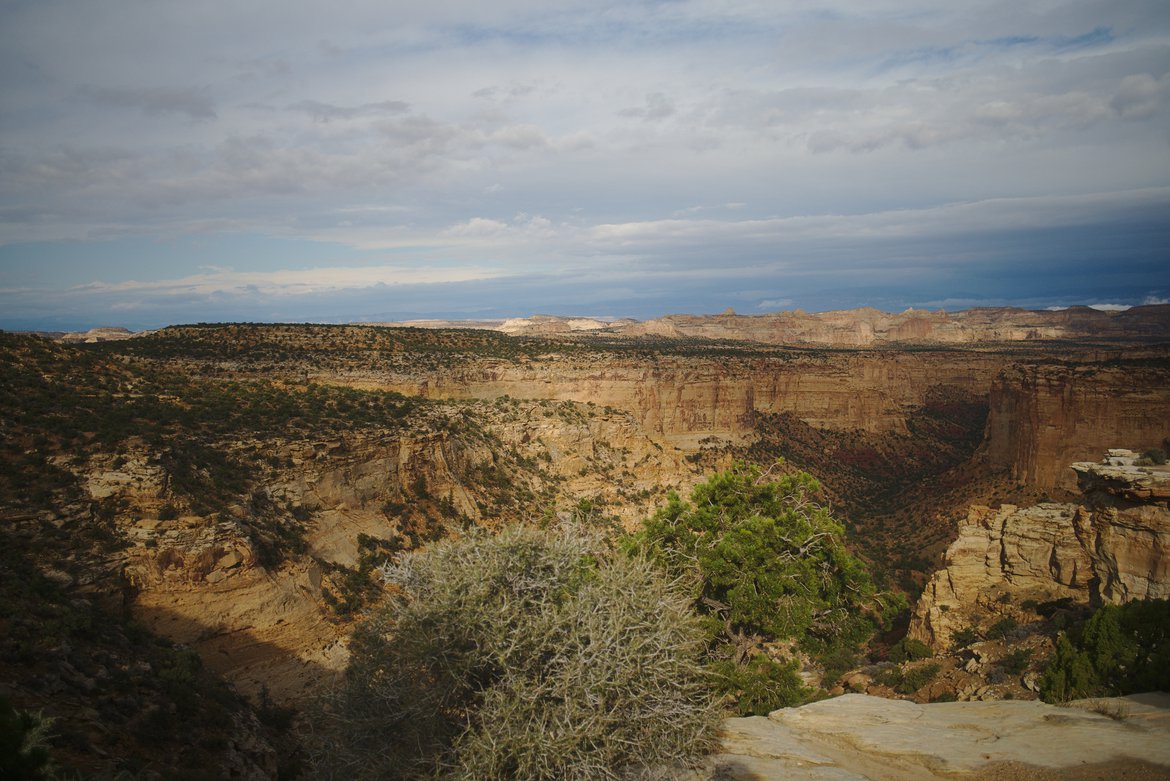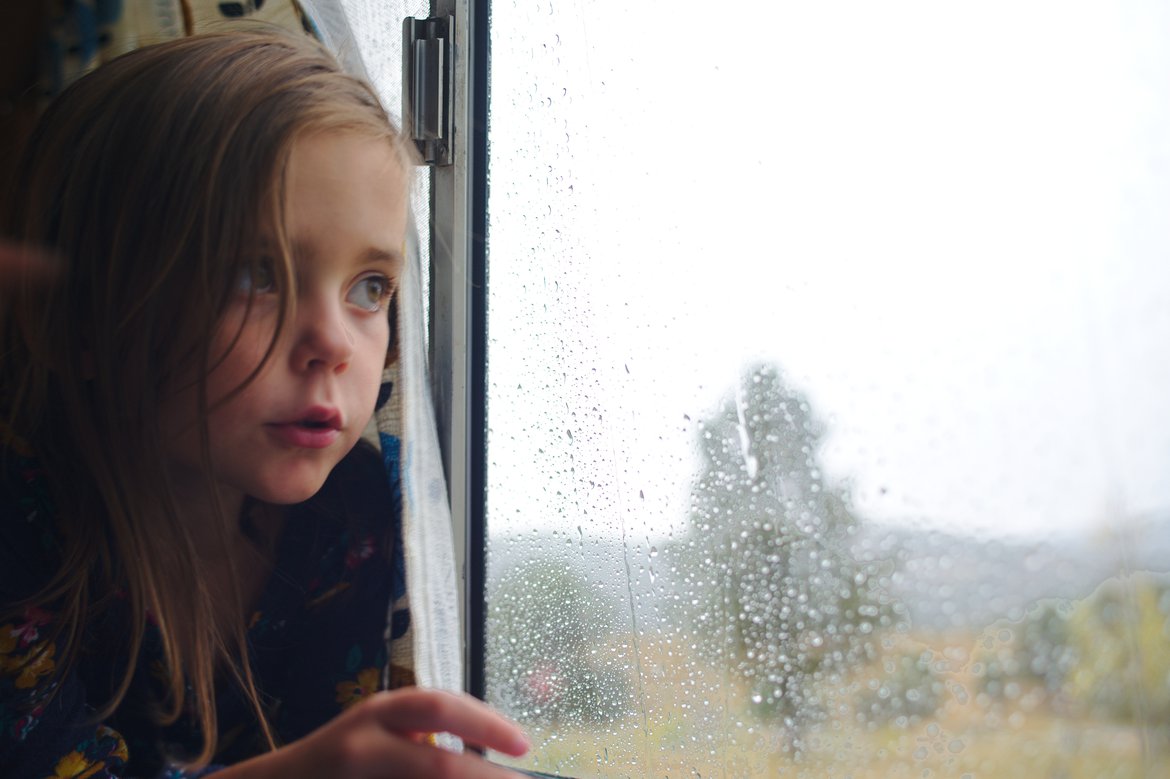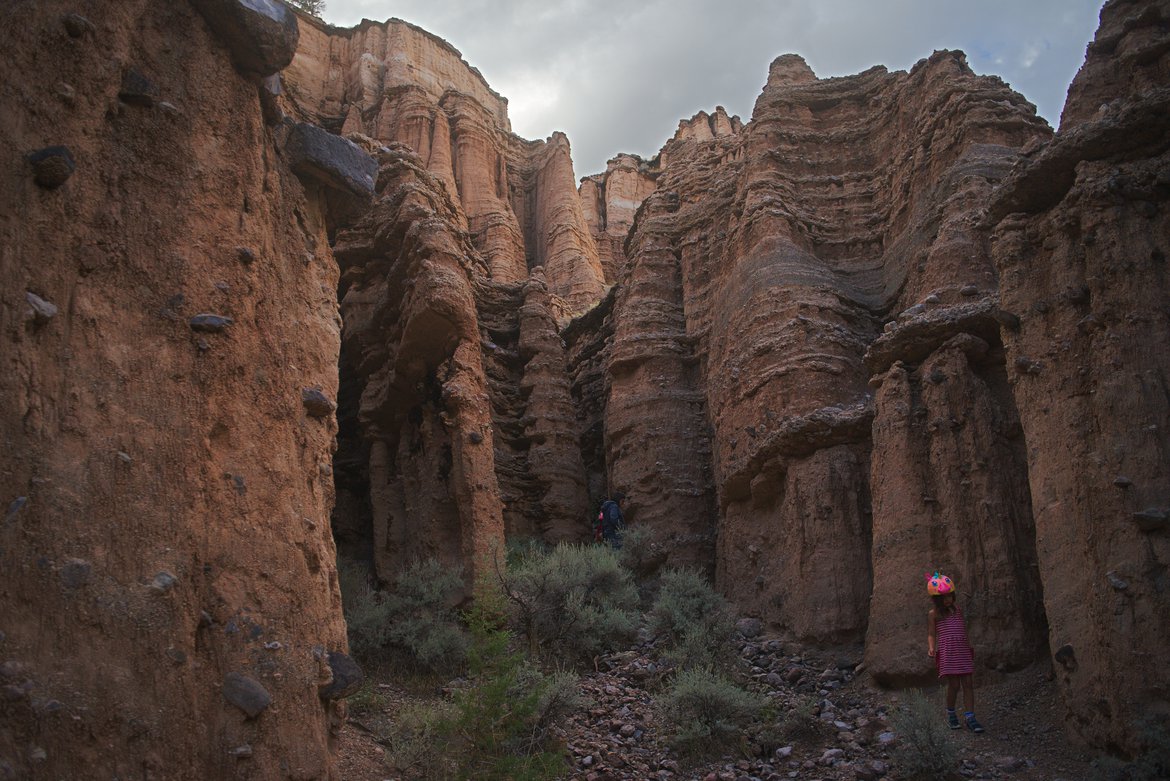 Castle Rock was also where I got to meet and talk to the Lonesome Hillbilly, a motorcycle traveler who wrote a book on it, called, naturally, The Book On Motorcycle Camping. And yes, he goes by Lonesome Hillbilly. Before I knew who he was, when we were talking, he left and I told him my name was Scott and he said his was Lone. Which made sense after a little Googling. Unfortunately, while I wanted to chat more with Lone I never got a chance to, but we did take one piece of advice from him that has already, and will more so in the future, work out well for us.
The next day we did a little hiking, saw some petrogylphs, learned how to roast pine nuts from some Paiute volunteers and the kids got to play in a little pithouse. Not bad for a random, let's stop here, destination.