I suck at waiting. We all suck at waiting actually, which is why after four days waiting around in the desert left us feeling a little stir crazy. We thought, screw the calendar, let's do Christmas now. And so we did. We headed down to Orange County to my parent's house, where the kids got to do some Christmasy stuff, like decorate a tree and, eventually, have a Christmas morning a week early.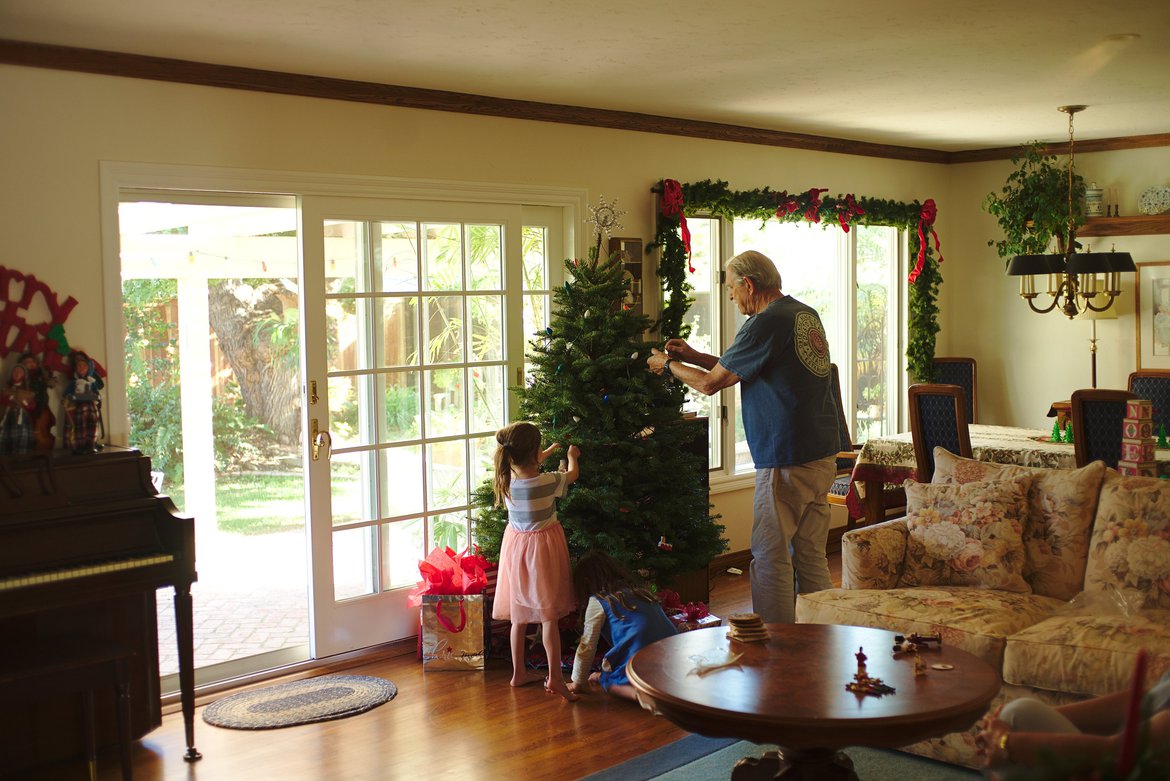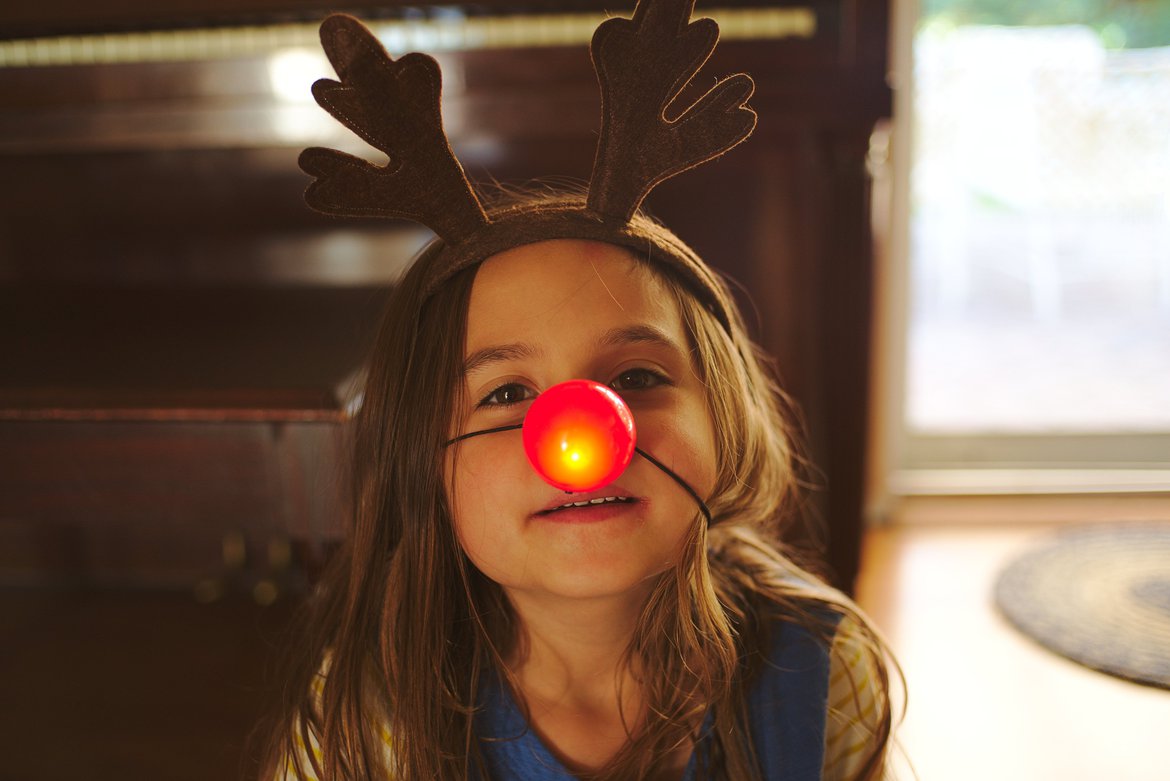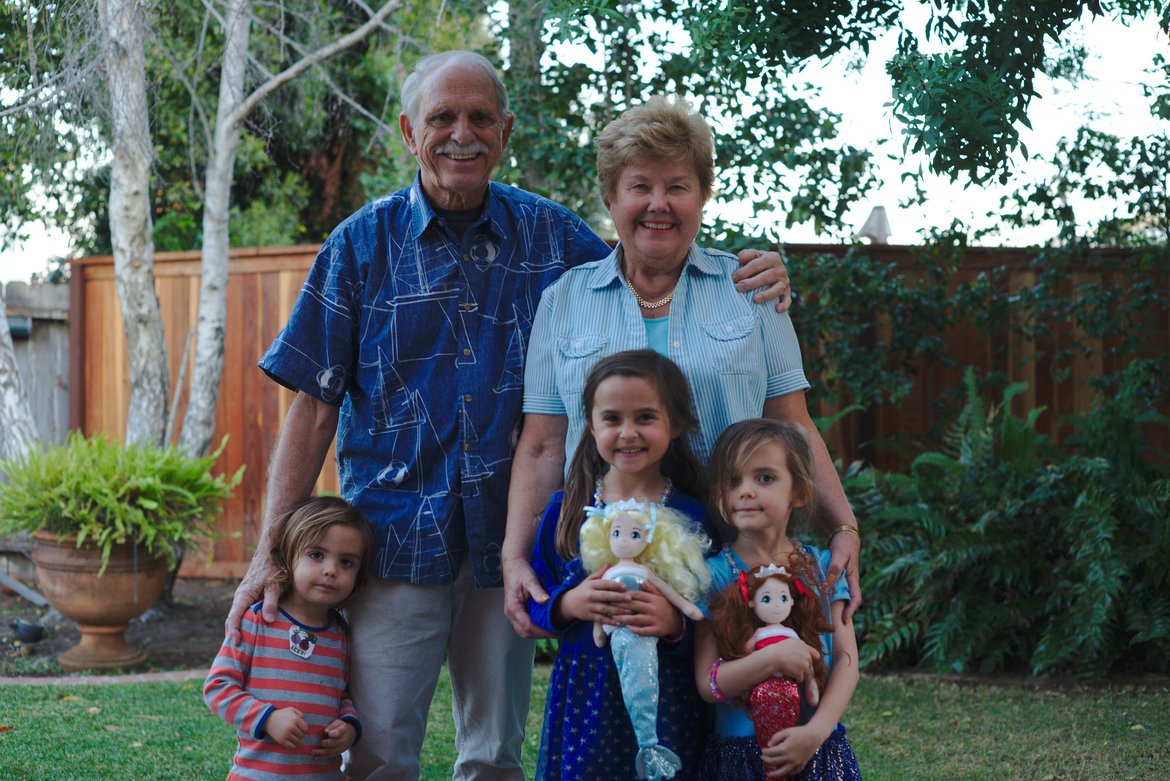 We also got to do some decidedly un-Christmasy stuff as well, like head down to the beach since the weather was plenty warm enough to play in the sand and even go for a swim one day.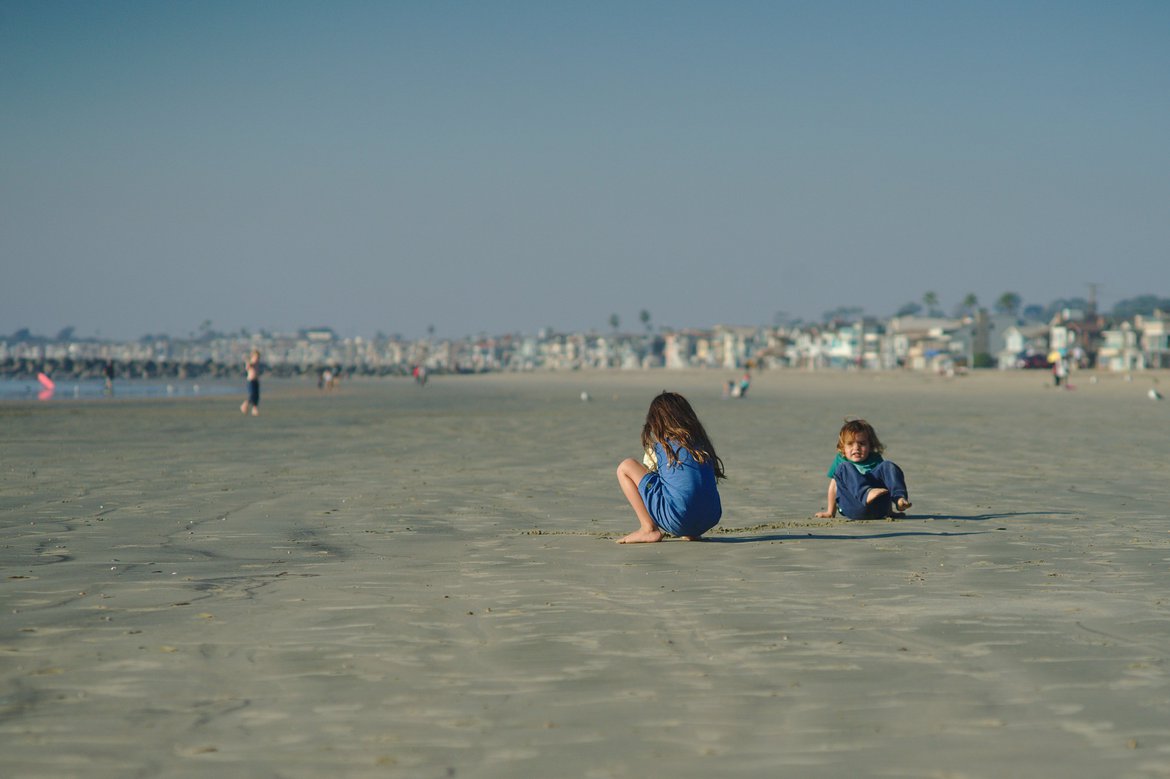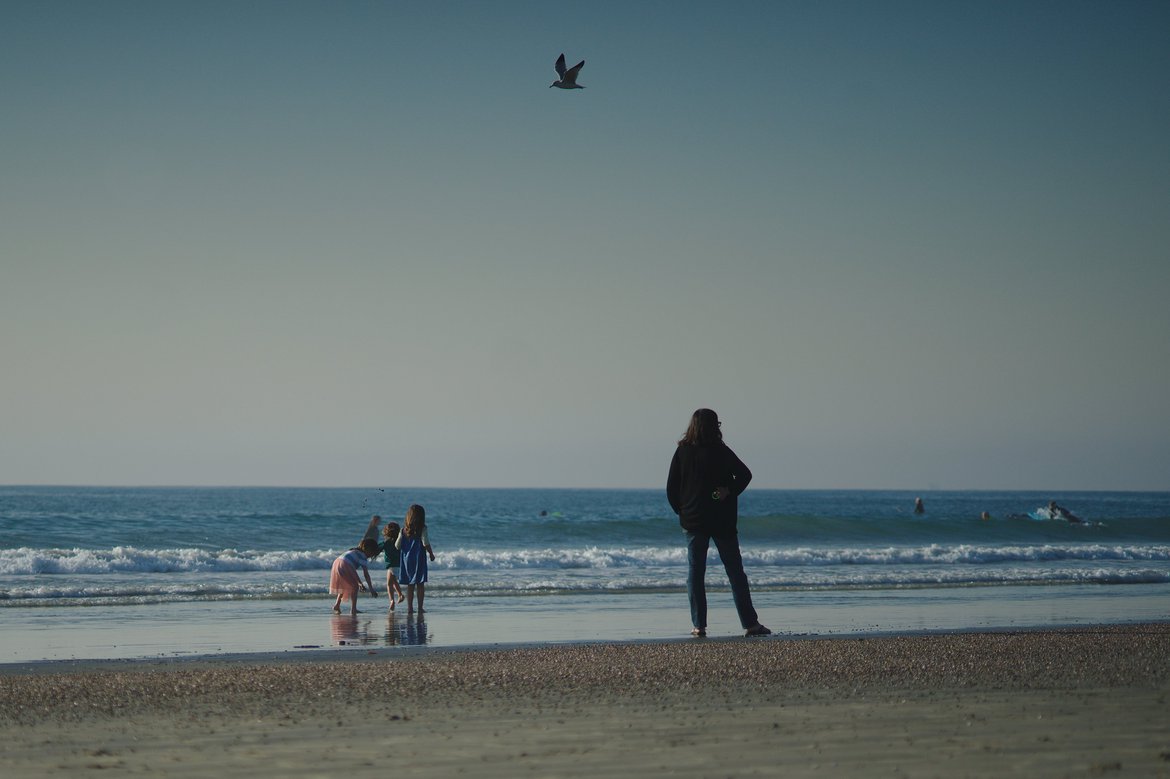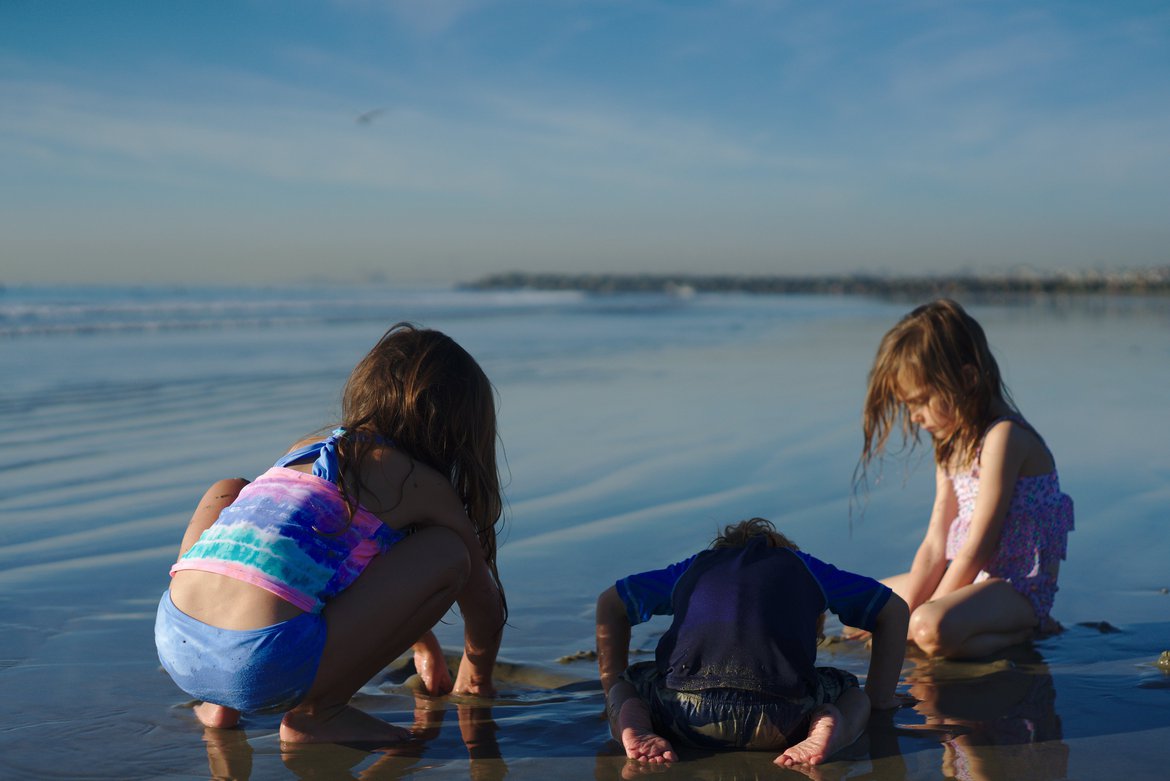 It wasn't quite Christmas, it was early Christmas, but it was what we had. Then we headed back up toward the high desert to collect the bus, but it wasn't quite ready so thankfully Bill and Crystal were willing to put us up in LA for a couple nights. We road the subways, explored Union Station and kept ourselves generally entertained until the call finally came — come get the bus.